24 million slices of bread are thrown out by households in Britain every day, and nearly one in five UK households admit to binning an entire loaf of bread before even opening it or slicing it, according to research conducted last year on behalf of the charity Love Food Hate Waste. Bread is one of our nation's favourite foods, with almost half of adults eating it daily. However, it seems we are not eating anywhere near as much bread as we are buying, which is a food waste issue that needs to be addressed.
So, why do we throw our bread out? It has usually gone stale or mouldy. Today we are focusing on stale bread, and here are six suggestions of how you can use it up instead of throwing it in the bin.
1.      Toast it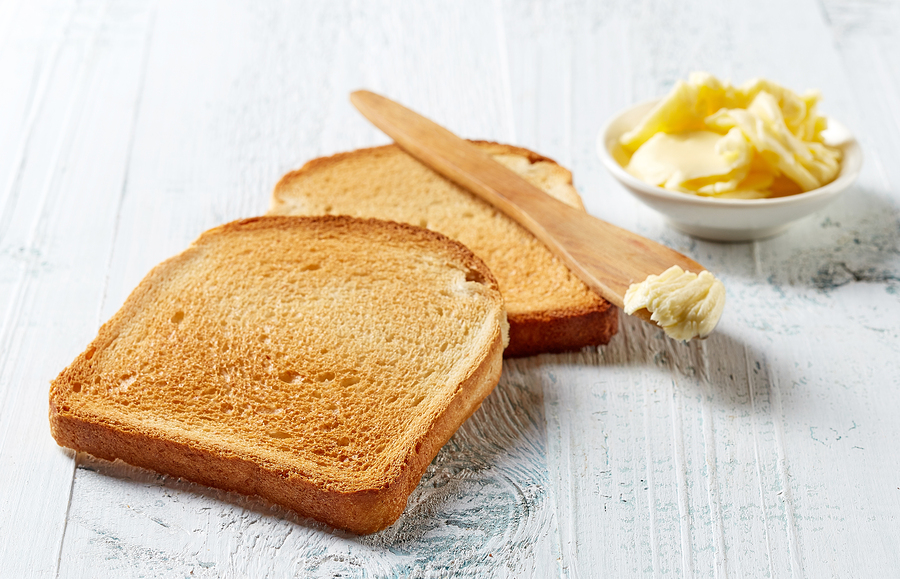 This is a simple solution, but one that many people don't consider. Toast your stale bread and you'd never know it was stale in the first place. Add lashings of butter and your favourite toppings.