As more and more of us become increasingly environmentally aware, many of us are taking an interest in our food waste, and what we can do with it. Some councils collect it from residents' houses, but for those that don't, composting may be the solution you are looking for.
It is also worth checking what your council does with their food waste if they do collect it; if it is sent to landfill, why not deal with it yourself at home instead? Read about the benefits, below.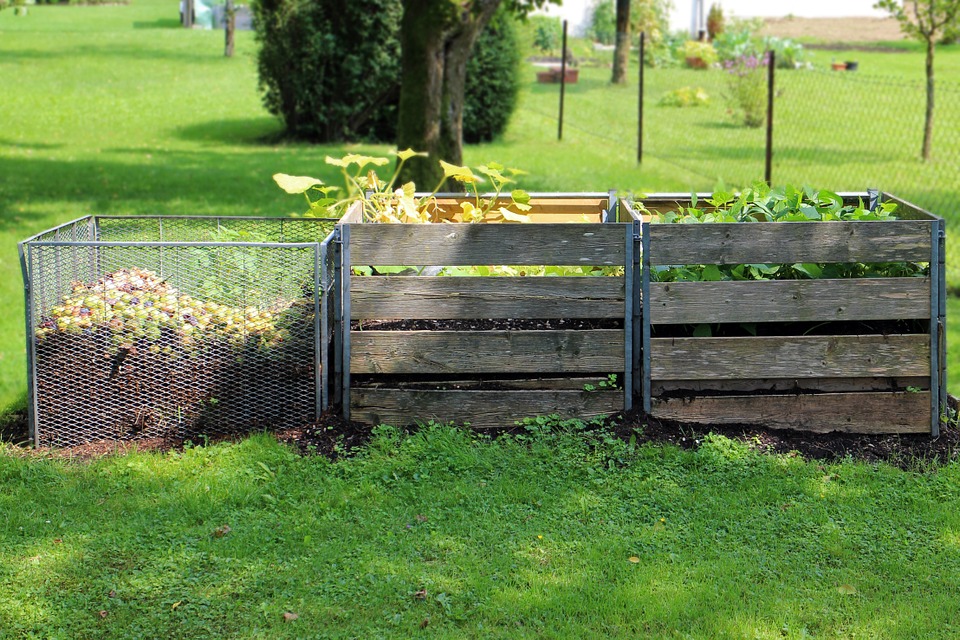 Benefits of composting
Waste that goes to landfill is bad for the environment – it creates greenhouse gas emissions, which in turn contributes to global warming.
Composting at home for one year saves gases equivalent to those your kettle produces annually, or the gases your washing machine produces in just 3 months!
Creation of nutrient-rich compost for your garden
The compost you produce from composting your food waste at home will be a great fertiliser for your garden. It will be full of all the nutrients your plants need, such as nitrogen, potassium, and phosphorus. This means it will also keep your soil pH balanced, and its condition improved. Why buy compost when you can create such a good, natural one yourself?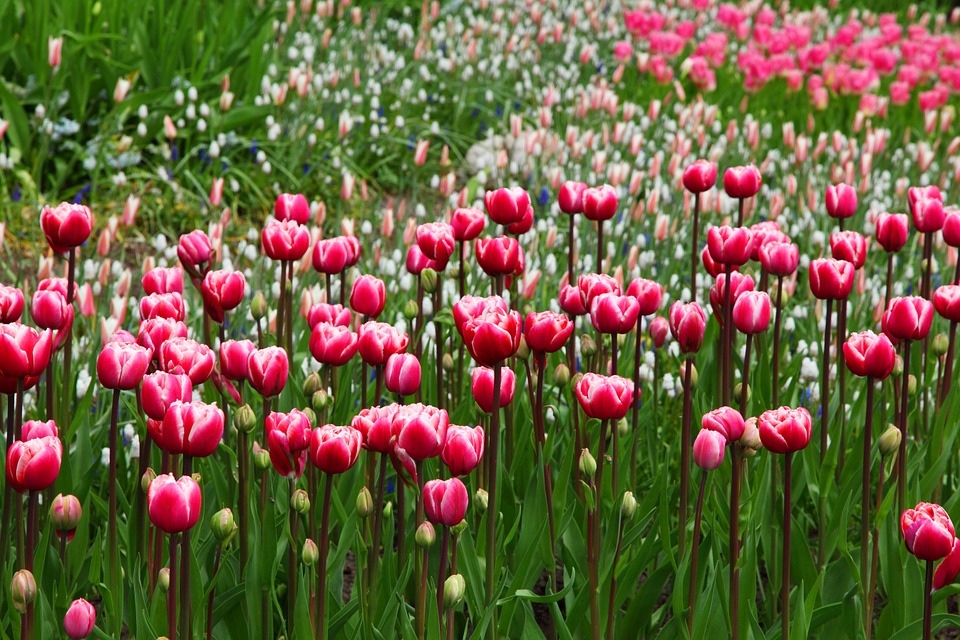 How to compost
Choosing and placing a compost bin:
Place your bin somewhere sunny, and on soil. If not on soil, ensure there's a layer of cardboard or old compost on the base, as liquid will escape through the base.
There are a variety of compost bins available to buy, or even better – make your own, using wooden pallets or other wood you have lying around. Whichever you choose, ensure you have a plan for how to remove your ready compost from the bottom of the pile.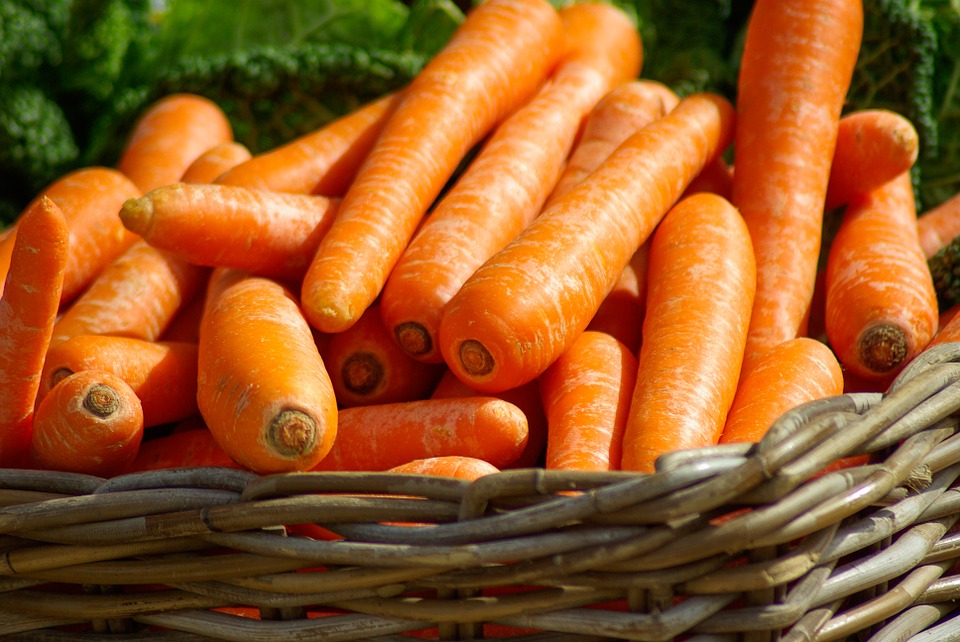 It is suggested that you create a 50 / 50 mix in your compost pile of 'green' items and 'brown' items. Green items rot quickly and contribute nitrogen and moisture, and brown items decompose slowly and bring carbon and fibre to the mix. If you layer them, it will create the perfect environment for compost creation.
Green items include:
Fruit and veg peel and scraps
Teabags and coffee grounds
Weeds and plants
Manure
Grass cuttings
Hedge clippings
Hay
Cut flowers
Fresh leaves
Brown items include:
Egg shell and egg boxes
Cardboard
Paper bags
Straw
Autumn leaves
Wool
Tomato plants
Nuts
Cork
Cotton towels
Kitchen roll
Sawdust
Feathers
Vacuum bag contents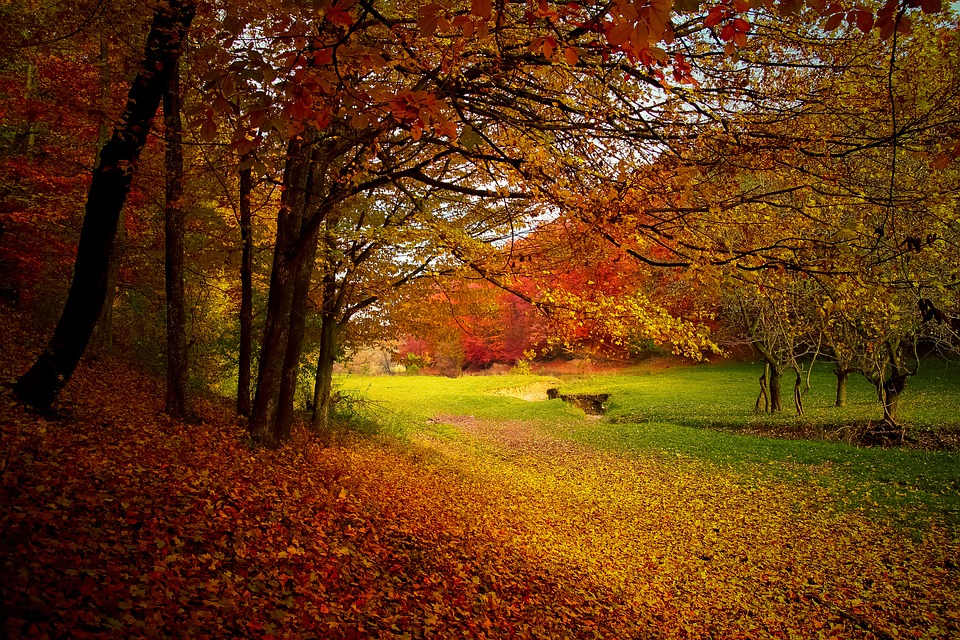 If you're not sure if you can compost a certain item, always check! Never add dog mess, cat litter, or any cooked food to your compost pile.
When will my compost be ready?
It generally takes 9-12 months for compost to break down and be ready for use. As you wait, continue to add a mix of green and brown items to your pile. If it gets dry and doesn't seem to be rotting, add more greens. If it is too moist or smells, add some browns.
You will know your compost is ready to use when the pile has shrunk in size significantly and the items you put in it are no longer recognisable, except perhaps some eggshell and the odd twig here and there. Just fish those out of the mix, and add them back on the top of your compost pile.
Do you have any tips for composting? Add them in the comments below, and help others.
Resources
Featured image credit: Pixabay