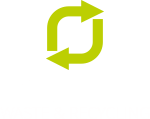 Wetherby Commercial and Residential Waste Management Services
Wetherby is a charming old market town in the heart of Yorkshire, situated on the River Wharfe. It is home to Wetherby Racecourse, and the town itself contains the perfect mix of natural beauty, period architecture, shops, restaurants, pubs and bars. It sits between the areas of Leeds, York and Harrogate.
If you live or work in Wetherby and have household or business waste which needs collecting, Forge Waste & Recycling are experts when it comes to waste recycling in Wetherby. We take a modern, flexible approach to waste collection – we have many options on offer, and we create a tailored plan for each of our customers.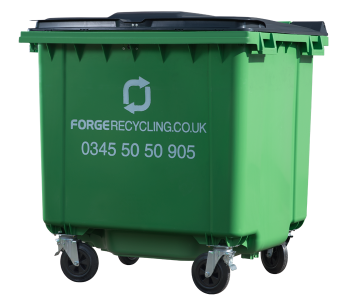 Domestic Waste Collection Wetherby
For customers in need of domestic waste collection in Wetherby, we can provide both cost-effective, easy skip hire, or a waste collection service, where our two uniformed assistants do all the hard work for you.
You only pay for the space you use in our dedicated container vehicle, and we are able to collect anything you need to get rid of; we can shift household waste, general rubbish, garden waste, electrical waste and anything else you might have. We can move anything - from one item, or an entire house clearance.
Commercial Waste Management Wetherby
For our customers who require waste collection services in Wetherby, Forge Waste & Recycling has it covered. Our total business waste solutions are cost-effective and kind to the environment.
We can carry out a full waste assessment at your premises to establish which bin type and size would work best for you, so you can be assured you are only paying for what you need. Whatever your business type – be it a warehouse, manufacturing premises, office, pub, club or restaurant – Forge Waste & Recycling can create a waste plan tailored to your exact requirements.
If you're interested in saving money on your waste, have a look at the map below and see if we cover your area. If you aren't sure if we can come to you, or if you have any other queries, please give our friendly team a call on 0845 50 50 905. Alternatively, you can contact us here.
There are three types of recycling that we deal with at Forge Waste & Recycling in Wetherby:
Mixed Recycling Goods (Paper/Food Tins/Plastic Bottles/Cardboard/Drink Cans)
Food Waste
Glass Bottles
In addition to domestic & commercial waste recycling in Wetherby, we also offer:
Bulky Waste Collection
General Business Waste Removal
General Household Waste Removal
Skip Hire
Electrical Waste Removal
Garden Waste Collection & Recycling/Disposal
Areas we cover in Wetherby: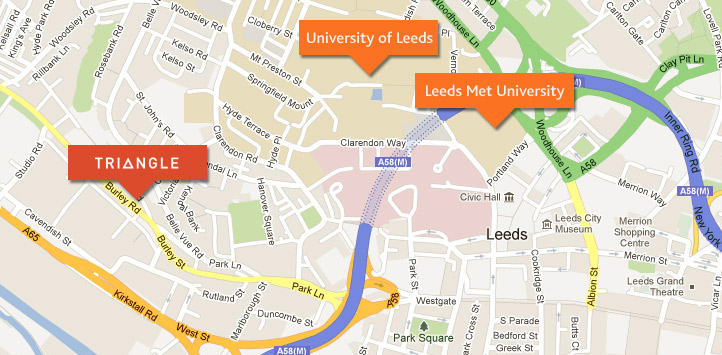 Customer Feedback
Service used: Commercial Waste
Forge Recycling provide us with a multitude of services from wheelie bins to ROR's and FEL's collecting various waste streams. I have always found them to be a progressive forward thinking organisation, always ready to embrace new technologies and disciplines to achieve best practice.
Client: David Adams
Rating: 5/5