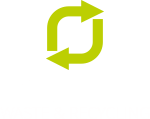 Harrogate Commercial and Residential Waste Management Services
Harrogate is a beautiful spa town in North Yorkshire. Whether you love the great outdoors or prefer a bit of retail therapy or theatre, Harrogate has something for everyone. It is consistently voted as the best place to live in the UK, and it also has the City of Leeds and the beauty of Nidderdale just a short car journey away.
If you live or work in Harrogate, you will no doubt need some type of waste collection, and Forge Waste & Recycling can help.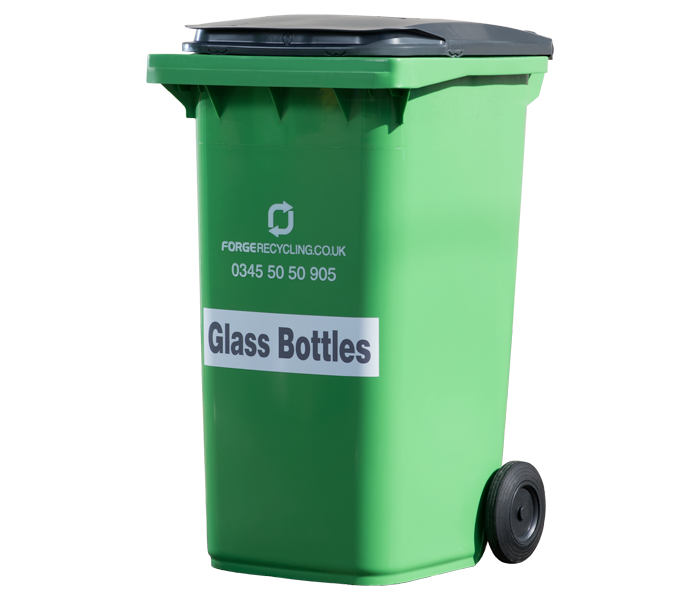 Household Waste Management Harrogate
If you are in need of domestic waste management - a house clearance, a garden clearance, the removal of electrical waste or simply the removal of general household waste - we can do it. We collect household waste using a container vehicle and two uniformed members of staff, and you only pay for the space you fill. If you prefer, we even offer skip hire in Harrogate, so you can do the work yourself - in your own time.
Business Waste Collection Harrogate
If you need to get rid of commercial waste in Harrogate, whatever your line of business - be it a pub, restaurant, office, retail, warehousing or a manufacturing business - Forge Waste & Recycling are experts at providing cost effective waste management solutions.
We supply your business with bins tailored for the waste you produce; we can supply them in various sizes for general waste (non-recyclables) as well as for food waste, glass waste and mixed waste, all of which are fully recyclable. We are passionate about recycling as it means cheaper waste bills for you, and a cleaner environment for everyone.
Have a look at the map below to see which areas Forge Waste & Recycling cover around Harrogate for commercial or domestic waste management. Don't panic if your area isn't shown on the map; give us a call on 0845 50 50 905 or contact us via our website and our team will see if we can help you.
As well as General Waste Collections in Harrogate, Forge Business Waste & Recycling can also collect:
Mixed Recycled Goods (Paper/Food Tins/Plastic Bottles/Cardboard/Drink Cans)
Glass Bottle
Food Waste
In addition to domestic & commercial waste recycling in Harrogate, we also offer:
Bulky Waste Collection
General Business Waste Removal
Skip Hire
House Clearance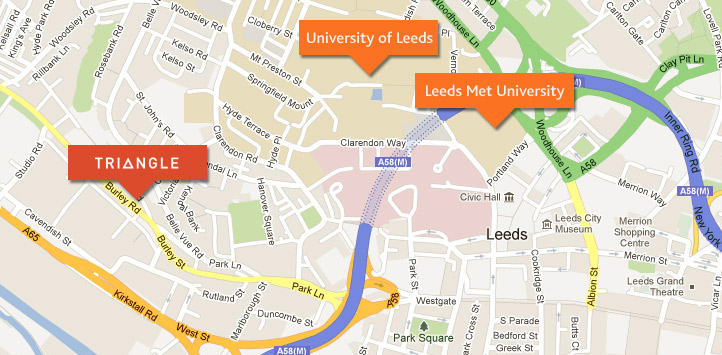 Customer Feedback
Service used: Commercial Waste
Forge Recycling provide us with a multitude of services from wheelie bins to ROR's and FEL's collecting various waste streams. I have always found them to be a progressive forward thinking organisation, always ready to embrace new technologies and disciplines to achieve best practice.
Client: David Adams
Rating: 5/5