Waste Recycling & Management Services in Harrogate
Harrogate is a beautiful spa town located in North Yorkshire, to the north of Leeds.
Consistently voted as the best place to live in the UK, Harrogate also fills with tourists each summer.
If you run a business in the town or live there, then you are probably reading this because you require a waste collection or waste clearance service in Harrogate.
Your search is over as we provide waste management services in Harrogate for both business and domestic waste.
Commercial Waste in Harrogate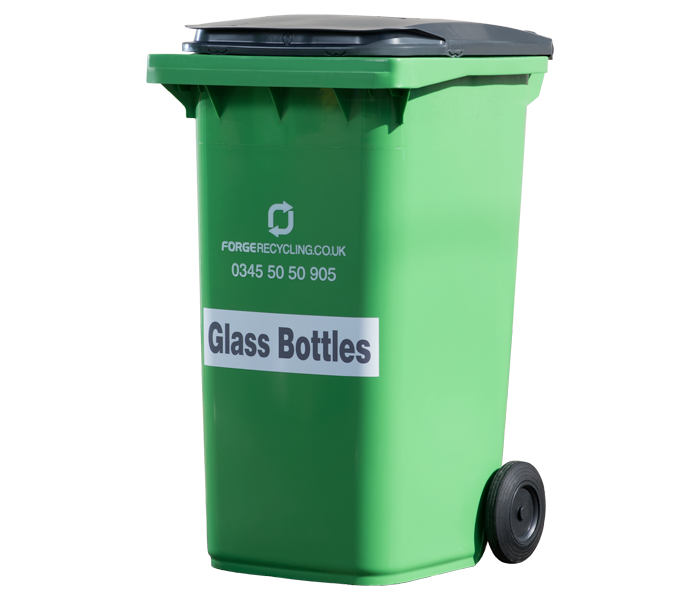 We are experts in commercial waste with many years of experience and happy customers under our belt.
In Harrogate, we provide business waste services to all sectors due to the wide range of commercial bins that we use.
Some of the business types we provide commercial waste services to in Harrogate include shops, bars, factories, gyms, restaurants, cafes, golf clubs, theatres, hotels, churches, warehouses, and offices. If you produce waste in Harrogate, we can collect it.
We offer a regular and reliable service and we recycle as much as we possibly can. We send zero waste to landfill, so we are an excellent choice when it comes to your corporate social responsibility.
Harrogate Recycling
We offer free, no-obligation waste audits to all Harrogate businesses. Through these audits we can find out how effective your current waste management is, and which combination of business bins would offer you the best value for money.
Most businesses find that they recycle more and save money when they switch to us from their old waste management company.
When it comes to Harrogate recycling, we offer a variety of bins to ensure we can recycle as much as possible.
Many Harrogate businesses have our mixed recycling bin, which covers a variety of common recyclables — namely paper, cardboard, food tins, drink cans, and plastic bottles.
In addition to mixed recycling, we offer a food waste collection in Harrogate for food waste created by restaurants, cafes, hotels, and anywhere that supplies catering services.
For venues that serve bottled drinks, we offer a glass collection and recycling service to Harrogate businesses.
For businesses serving takeaway drinks, we are pioneers in paper cup collection for Harrogate, too. Some waste management companies would collect these in the general waste bin but we collect them, bale them up, and deliver them to a paper processing plant in Kendal.
Domestic Waste in Harrogate
Alongside business waste solutions, we provide solutions for household waste in Harrogate.
If you require a house clearance so you can put a property on the market, then look no further.
Likewise, if you need any kind of waste clearance, then get in touch below. We can collect anything from your Harrogate property, whether it's bags of rubbish, furniture, electrical waste, garden waste, or rubble.
Our waste clearance service for Harrogate domestic waste is simple and hassle-free; we send two members of staff out in a boxed waste collection vehicle and they do the loading for you.
Waste disposal in Harrogate has never been easier!
We offer our waste collection, disposal and recycling services to the following areas of Harrogate:
Harrogate Town Centre, Bilton, High Harrogate, Jennyfields, Duchy, New Park (HG1)
Oatlands, Woodlands, Hookstone, Rossett, Pannal Ash, Harlow Hill, Low Harrogate, Hornbeam Park (HG2)
Jennyfields, Pannal, Burn Bridge, Kirkby Overblow, Killinghall, Greenhow, Fewston, Beckwithshaw, Spofforth, Bishop Monkton, Bishop Thornton, Glasshouses, Follifoot, Pateley Bridge, Summerbridge, Ripley, Brearton, Burton Leonard, Netherby, Hampsthwaite, Nidd, South Stainley, Wormald Green, Markington, Burnt Yates, Bedlam, Shaw Mills, Birstwith, Warsill, Darley, Dacre, Wath-in-Nidderdale, Middlesmoor, Lofthouse, Ramsgill, Stean, Bewerley, Thornthwaite, Thruscross, West End (HG3)
Ripon (HG4)
Knaresborough, Scotton, Goldsborough, Arkendale, Allerton Mauleverer, Hopperton, Flaxby, Coneythorpe, Staveley, Ferrensby, Farnham, Calcutt, Plompton (HG5)
// Google map placeholder ?>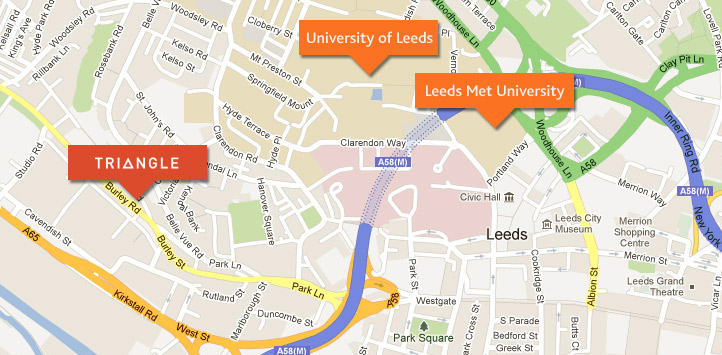 Customer Feedback
Service used: Skip Hire
Upbeat & helpful staff - good communication in the team . Charlie was Willing to work with me as a client exploring best options:Negotiated different prices for recyclables Gary skip delivery is just amazing he can judge the size of skip you need by glancing at the waste pile ; and with MILImeter precision will manoever past parked cars gateposts & all with a smile on his face . Will be using from now on we have long project so need an efficient reliable capable waste management partner would highly recommend
Client: Zoe (Homeowner)
Location: Leeds
Rating: 5/5
Service used: Skip Hire
Had 3 different skips now from yourselves and the customer service has been excellent. Keep up the good work.
Client: Tracy (Almerico)
Location: Hull and Leeds
Rating: 5/5
Service used: Commercial Waste
Happy New Year to all your hard working staff especially over the Christmas period. I'm glad to say that our waste management planning and your delivery on our collection requests worked well, and there were no issues to report. I have to say that this is a massive factor for us operationally so thank you to all. Please pass this on to all those involved.
Client: Steve Kersh (Royal Armouries (INT) Plc)
Location: Leeds - LS10 1LT
Rating: 5/5
Service used: Skip Hire
Ordered 15 skips over the past 18 months. All arrived on time and taken away on time. Very friendly service. Easy to book and pay. Drivers were accomodating and took care when placing skips, which we didn't always see with previous provider. Won't use anyone else now. Recommended.
Client: Jon Manson (Property First (Leeds) )
Location: Alwoodley, Leeds
Rating: 5/5
Service used: Waste Containers
We have been using Forge recycling for a while now and in all dealings with them they have been exemplary. Daniel made the whole process very easy for us in terms of setting the arrangement up and it was all done easily and speedily, with care taken to explain all the options available to us. He also went 'over and above the call of duty' and cleared our bin store out himself to ensure that it was ready for the new bin arriving! The service throughout has been great and they increased our collections as soon as we felt there was a need to do so without any fuss. I would have no hesitation in recommending Forge recycling and am pleased to have chosen them as our recycling provider.
Client: Helen Saunders (Clarion Solicitors)
Location: Leeds
Rating: 5/5