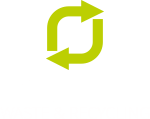 Howden Commercial Waste Collection & Disposal Services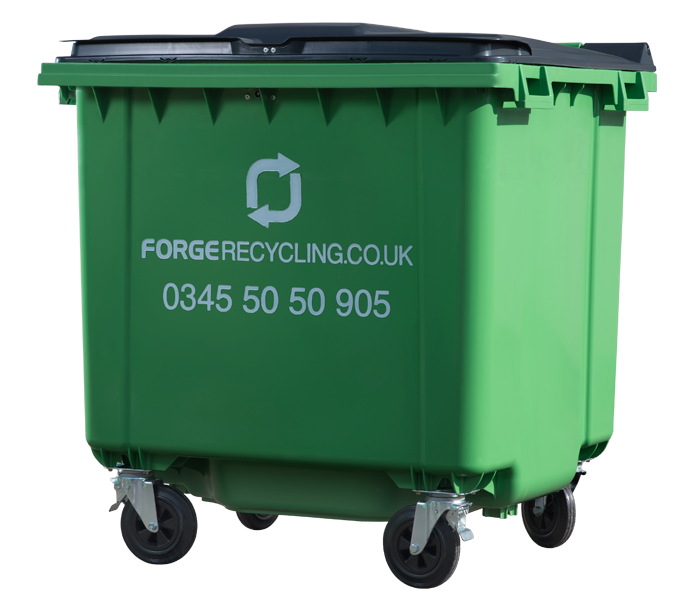 Howden and Goole are two towns situated on opposite sides of the River Ouse, to the south of York and the east of Leeds and Castleford.
Howden is a historic market town, whereas Goole is a working port town with a rich maritime heritage.
A global gateway and a shopper's delight, Goole is also popular for its nature reserves, whereas Howden pulls visitors in with its charming Georgian town centre and cobbled streets.
While different in history and appearance, Howden and Goole both offer plenty to locals and visitors and therefore have a need for local commercial waste management services.
Here at Forge Recycling, we manage Goole and Howden commercial waste alongside domestic waste; in other words, we are available for all of your waste disposal requirements.
Goole and Howden Commercial Waste
Whether you require regular Goole or Howden business waste collections or a one-off business site waste clearance, Forge Recycling can offer you a straightforward, cost-effective, and reliable service.
We offer all businesses in Goole and Howden a free, no-obligation waste audit to ascertain it's bin and collection requirements.
These waste requirements can sometimes differ greatly to the current bin setup; especially if all recyclables aren't currently being collected as recycling. The best news? This often results in savings for you.
Our Goole and Howden commercial waste service is second to none and, even better, we send zero waste to landfill; all of the waste we collect is either recycled or used to create energy.
We also plan our regular collections so our trucks do the shortest journeys possible. If you're looking for an earth-friendly waste management company, then we're it.
Goole and Howden Recycling
As we like to recycle everything we possibly can at Forge Recycling, our Howden and Goole recycling service for businesses is split into several streams.
Alongside general waste, we collect mixed recycling in Howden and Goole in a clearly marked container. This includes paper, cardboard, plastics, and aluminium.
In a separate bin, we collect Goole and Howden food waste from hospitality businesses such as pubs, cafes, and restaurants.
The hospitality sector can also benefit from our glass recycling collections, where we take glass bottles away to be melted down and reused.
On top of that, we offer paper cup collections — something most of our competitors don't yet.
If you'd like to book a free commercial waste audit for a business in Howden or Goole, get in touch today.
Goole and Howden Domestic Waste
As well as business waste, we also offer Goole and Howden domestic waste services — whether you need a full household waste clearance or a large amount of garden waste shifting. Or, perhaps you are doing renovations on your house and are creating a lot of mess. Bulky waste is no problem for us, either.
If you have any household waste that you need to dispose of in the DN14 postcode area, give us a call and we'll get it sorted for you.
If you run a business in Howden or Goole, or have some domestic waste to shift, then don't hesitate to get in touch. We can save you money.
// Google map placeholder ?>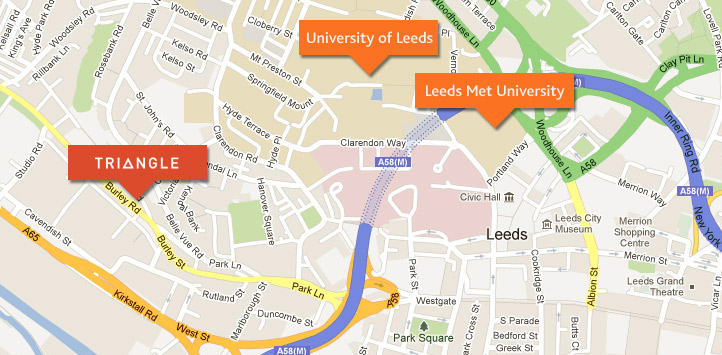 Customer Feedback
Service used: Skip Hire
Ordered 15 skips over the past 18 months. All arrived on time and taken away on time. Very friendly service. Easy to book and pay. Drivers were accomodating and took care when placing skips, which we didn't always see with previous provider. Won't use anyone else now. Recommended.
Client: Jon Manson (Property First (Leeds) )
Location: Alwoodley, Leeds
Rating: 5/5
Service used: Waste Clearance
Very polite, professional and considerate driver made getting waste cardboard out of a very tricky back-street location very easy. Will definitely use again
Client: Jon (H2k Ltd)
Location: HG1 2TG
Rating: 5/5
Service used: Skip Hire
Had 3 different skips now from yourselves and the customer service has been excellent. Keep up the good work.
Client: Tracy (Almerico)
Location: Hull and Leeds
Rating: 5/5
Service used: Commercial Waste
Forge Recycling provide us with a multitude of services from wheelie bins to ROR's and FEL's collecting various waste streams. I have always found them to be a progressive forward thinking organisation, always ready to embrace new technologies and disciplines to achieve best practice.
Client: David Adams
Rating: 5/5
Service used: Skip Hire
Upbeat & helpful staff - good communication in the team . Charlie was Willing to work with me as a client exploring best options:Negotiated different prices for recyclables Gary skip delivery is just amazing he can judge the size of skip you need by glancing at the waste pile ; and with MILImeter precision will manoever past parked cars gateposts & all with a smile on his face . Will be using from now on we have long project so need an efficient reliable capable waste management partner would highly recommend
Client: Zoe (Homeowner)
Location: Leeds
Rating: 5/5