Not only is gift wrapping expensive, but it is prone to being a wasteful activity; brand new wrapping paper which is wrapped around a present, only to be ripped off and either binned or sent back to be recycled. Some local authorities don't even accept wrapping paper or greetings cards in their recycling bins any more due to several reasons: attached glitter, sticky tape, ribbons, and tags, or the wrapping paper being coated in foil or plastic.
So, here are 10 suggestions for wrapping gifts which are not only good for the environment, but are also really unique, personalised and show the recipient you put in lots of thought and effort.
Paper Replacements:
1.      Newspaper or magazines
Any newspaper or magazine would work, but if you can find a page which has the recipient's date of birth on it or pictures of their favourite film star, for example, you're really on to a winner. Have a good root around in your recycling bin and see what you can find.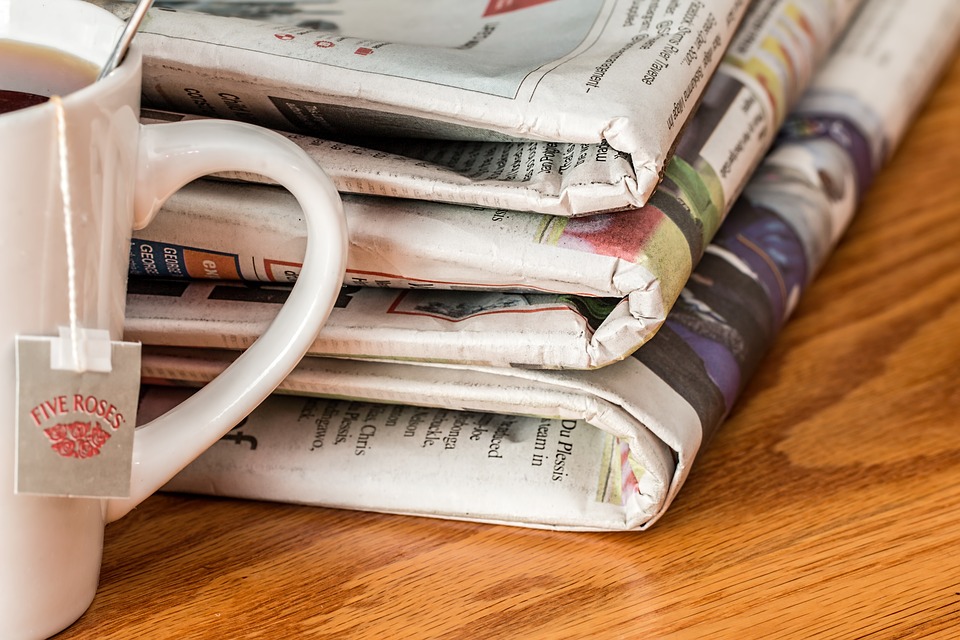 2.      Calendar page
Try wrapping your gift in a large calendar sheet, with the recipient's special day circled. You are guaranteed to raise a big grin, and it will certainly be the best wrapping paper they receive this year!
3.      Fabric
This could be any fabric, but why not recycle an old scarf, handkerchief, pillowcase or tea towel you no longer use. Alternatively, you might have some scraps of fabric lying around if you're a crafter, or some old clothes you don't want which can be cut up into squares for fun wrapping material.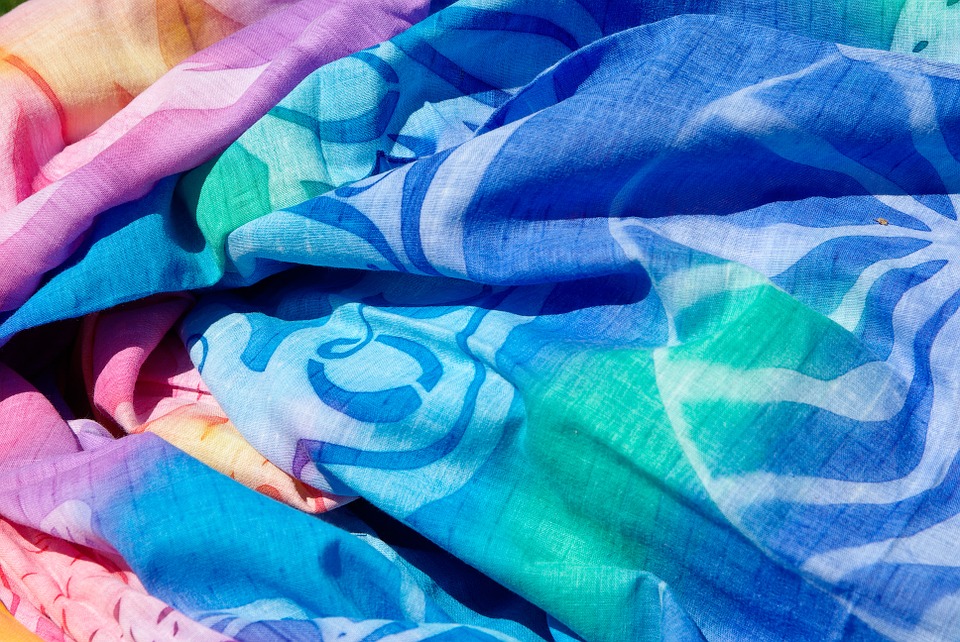 4.      Map
Do you have some old maps lying around? Why not wrap a gift with them! The result looks really lovely. If you can locate a map that is specific to that person, even better. Examples could be their place of birth, where they got married, or where they went on their honeymoon.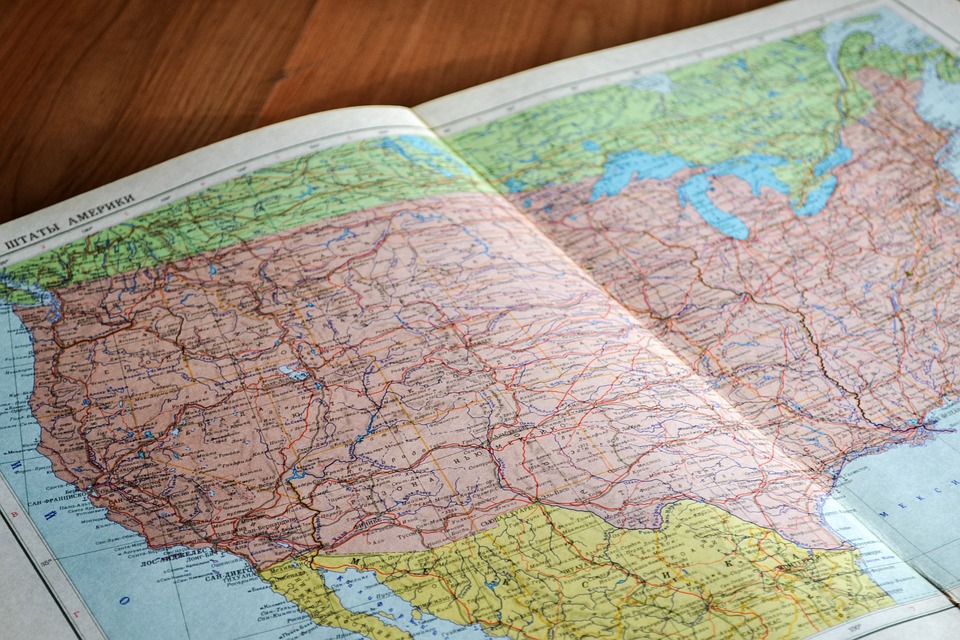 5.      Shopping bags
A shop-bought or handmade reusable 'bag for life' could be great for housing a gift. It is essentially an extra gift – a useful one at that – and can help a friend or family member with their own recycling efforts. There are many pretty bags available, or a handmade one could be personalised for your lucky recipient.
6.      Children's drawings
All those pictures your child creates at school and home are wonderful, but there are sadly only so many you can display at once. What could be more wonderful than a Grandmother receiving a present wrapped in her Grandchild's art work? I guarantee, they will LOVE IT!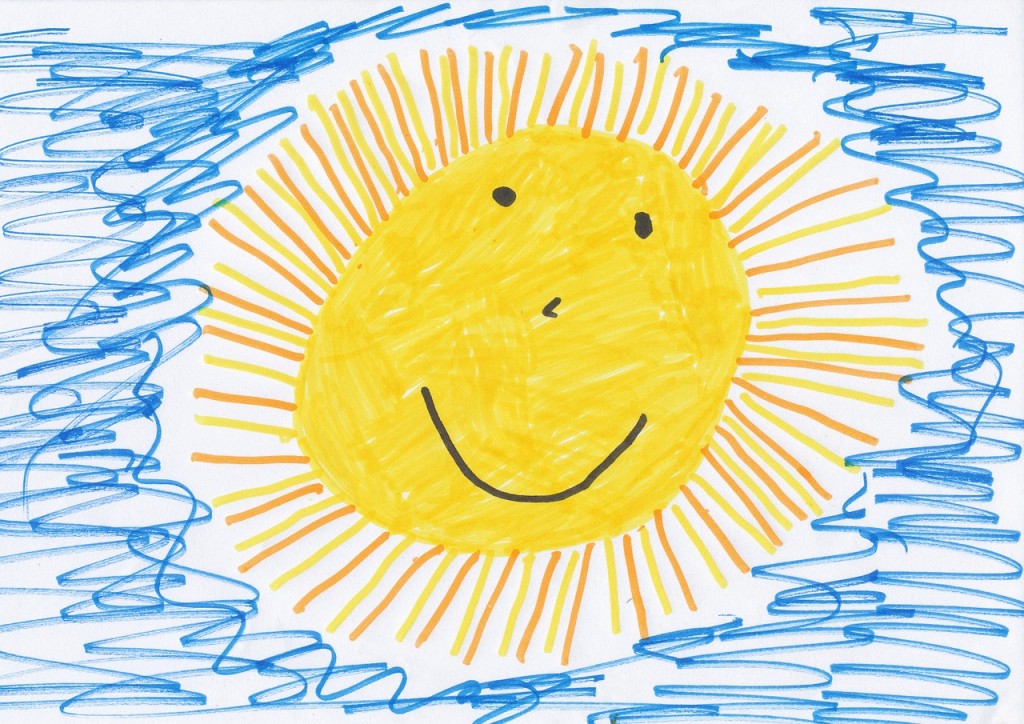 Embellishments and extras:
7.      Toilet roll tubes
Simple, but fun. Use a toilet roll tube to wrap a small gift, and present it like a cracker, using one of the above suggestions to cover it and create the cracker shape.
8.      Leaves
For most of the year, leaves are widely available beneath trees and bushes. The good news is, they can look great on a wrapped present instead of a shop-bought bow. You could even decorate them with pens, paint, or glitter.
9.      Handmade bows or flowers
Bows can be made from any scraps of paper you have: magazines, leaflets, newspaper. You can make several different types – from really simple to rather complicated. You'll find tutorials on how to make them online.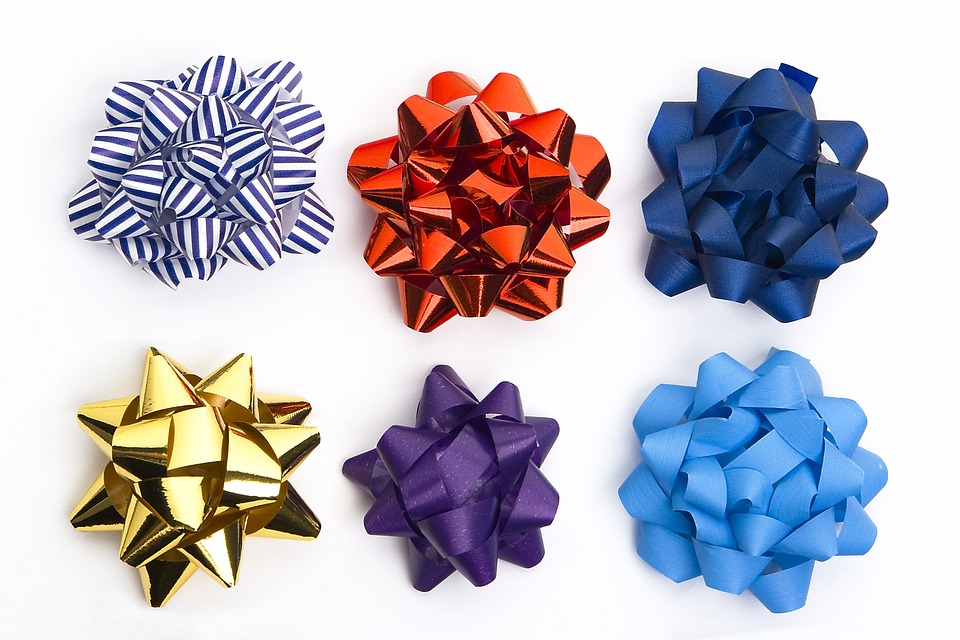 10.      Pom poms
If you have a length of wool, you could make a little pom pom to decorate a gift. All you need is the wool or twine, a fork and a pair of scissors. The below tutorial will show you how it's done.
Featured image credit: Pixabay