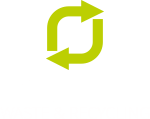 Barnsley Business Waste Management & Collection Services
Barnsley is a large town in South Yorkshire, situated between Leeds and Sheffield, and which has a Sheffield postcode. With a local culture rich in industrial heritage, most famously it's coal mines, Barnsley is much more than your average northern town.
Forge Waste & Recycling provide business waste collection to addresses throughout the Barnsley area. Our service is cost effective as we send nothing to landfill, and we can tailor a package to your exact needs and budget depending upon the quantity and types of waste you need removing.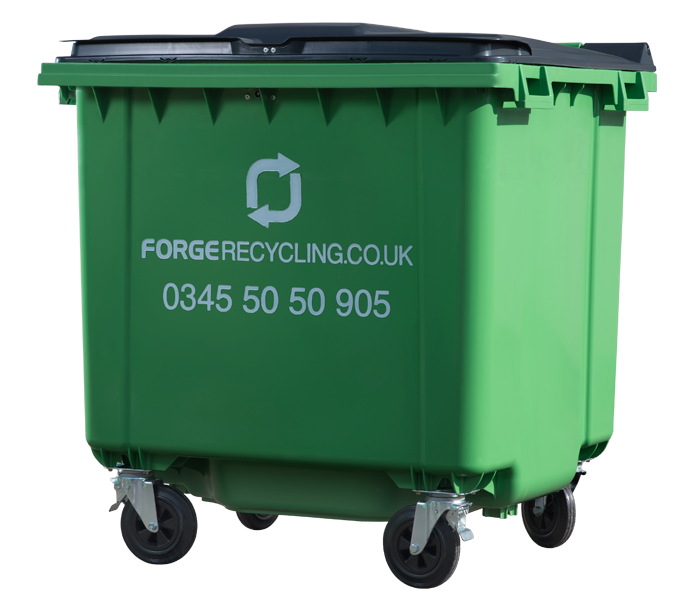 Commercial Waste Collection Barnsley
Forge Waste & Recycling provide bespoke waste management solutions for Barnsley businesses, which will meet your corporate environmental responsibility commitments while saving you money. We offer all new customers a free-of-charge waste assessment, where we can ascertain how many bins we think you will require, as well as the type and size best suited to your needs. From here we can provide you with an excellent, environmentally-friendly service that offers real value for money.
Whatever your business, we can supply you with a commercial waste service to suit. We currently supply bins to retail, restaurants, pubs, industrial units, warehouses, and more. Whatever your trade, Forge Waste & Recycling can help you to save money on your business waste disposal. Give us a call on 0345 50 50 905 for a no obligation chat, or contact us via our website for further information.
One-off Domestic Waste Collections Barnsley
Forge Waste Management also provide a selection of domestic waste collection services, covering all needs and preferences. We can provide the ideal household waste disposal service for house clearances, household renovations, garden work, and more. Likewise, if you need electrical waste shifting in Barnsley, look no further.
If you would like some help with lifting and carrying your household waste, the Forge domestic waste collection service sends a van and two uniformed employees to help with your waste removal. This service is effectively free, as we only charge for how much space your waste takes up in the van, meaning this service is also fully scalable – from individual items up to a full house clearance.
There are three types of recycling that we deal with at Forge Waste & Recycling:
Mixed Recycled Goods (Paper/Food Tins/Plastic Bottles/Cardboard/Drink Cans)
Food Waste
Glass Bottles
In addition to domestic & commercial waste recycling in Wakefield, we also offer:
Bulky Waste Collection
General Business Waste Removal
Electrical Waste Removal (eWaste/WEEE)
Garden Waste Collection & Recycling/Disposal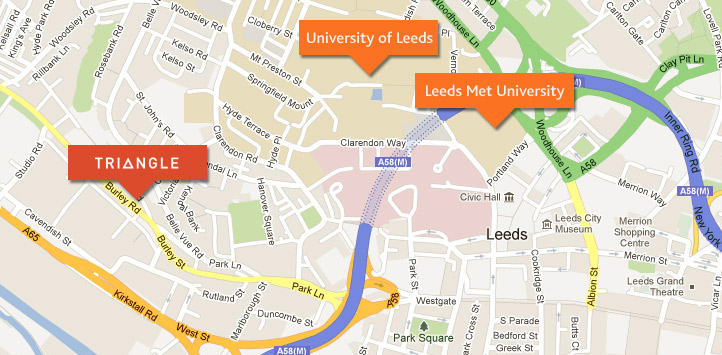 Customer Feedback
Service used: Commercial Waste
Forge Recycling provide us with a multitude of services from wheelie bins to ROR's and FEL's collecting various waste streams. I have always found them to be a progressive forward thinking organisation, always ready to embrace new technologies and disciplines to achieve best practice.
Client: David Adams
Rating: 5/5