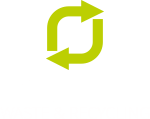 Sherburn-in-Elmet Commercial and Residential Waste Management Services
Sherburn-in-Elmet is one of three locations in West Yorkshire still to refer to the historical kingdom of Elmet, which stretched from the River Sheaf - which gives Sheffield its name - to the River Wharfe, which flows into the Great Ouse.
Sherburn, as it is often called, is technically in the Borough of Selby, but has a Leeds LS25 postcode. It is home to a surprisingly large number of industrial firms trading from the Sherburn Industrial Area, and a popular destination for motorcyclists.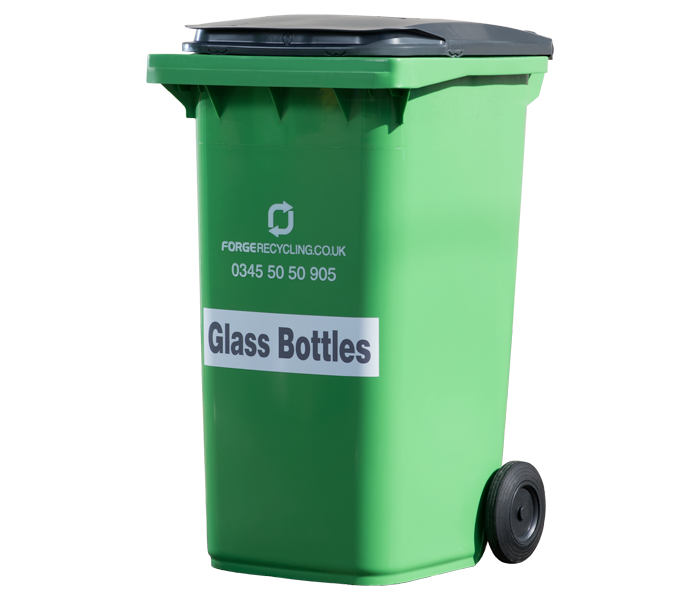 Forge Waste & Recycling provide household waste collection and disposal, as well as business waste removal and industrial recycling services, to addresses throughout Sherburn-in-Elmet and the Sherburn Industrial Area. Our packages can be tailored to your budget and the quantity and type of waste you generate.
Domestic Waste Management Sherburn-in-Elmet
Forge Waste Management provide all kinds of domestic refuse collection in Sherburn-in-Elmet, catering for household renovations, garden landscaping, house clearances and disposal of electrical waste, to name but a few.
The Forge waste collection service includes two uniformed employees to help with the lifting and carrying of general waste, and starts from a single item. We supply the removal vehicle and charge according to the amount of space your waste takes up, making a scalable service from individual items to complete house clearances.
Alternatively, we also offer a domestic skip hire service in Sherburn-in-Elmet, which leaves the skip on your premises (or an adjacent road) to fill at your leisure, for collection at a mutually agreeable time later.
Business Waste Management Sherburn-in-Elmet
Forge Waste & Recycling provide bespoke waste solutions to suit budgets and environmental responsibility commitments alike, for commercial waste services in Sherburn-in-Elmet that are kind on your cash flow and on your carbon footprint. Our wallet-friendly service starts at the beginning, with a free waste assessment for new customers and a recommendation of the number of bins we think you need, as well as the type and size.
We work with businesses throughout Sherburn Industrial Area and its trading estates, but also with all kinds of commercial waste management in Sherburn-in-Elmet, from hairdressers, to pubs, to gift shops. Whatever trade you work in, Forge Waste & Recycling can help you to save money on business waste disposal. Please give us a call on 0345 50 50 905 or contact us via our website.
The map below shows all of the areas we cover, but if you are looking for waste management services in Sherburn-in-Elmet, home or business waste disposal in the LS25 postcode district, we should be able to help.
You can call the Forge Recycling team on 0845 50 50 905 for all enquiries, without obligation, or visit our Contact Us page to get in touch via any of the methods listed on there.
There are three types of recycling in Sherburn-in-Elmet that we deal with at Forge Waste & Recycling:
Food Waste
Glass Bottles
Mixed Recycling Goods (Cardboard/Drink Cans/Food Tins/Paper/Plastic Bottles)
In addition to domestic & commercial waste recycling in Sherburn-in-Elmet, we also offer:
Bulky Waste Collection
Electrical Waste Removal
Garden Waste Collection & Recycling/Disposal
General Business Waste Removal
General Household Waste Removal
Areas we cover in Sherburn-in-Elmet:
LS25 postcodes
Sherburn Industrial Area
Moor Lane Trading Estate
Blackburn Industrial Estate