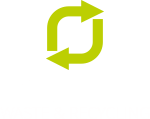 Dewsbury Commercial and Residential Waste Management Services
Dewsbury is a minster town situated between Leeds and Bradford, and is notable for its Victorian architecture, markets and shopping experience. Nearby is the very popular National Coal Mining Museum for England, which offers visitors the opportunity to go underground for a mine tour.
If you have domestic or trade waste that needs collecting in the Dewsbury area, look no further – Forge Waste & Recycling are experts in waste management in Dewsbury and the surrounding area; we can provide custom solutions for all your waste removal needs.
Skip Hire Dewsbury
Domestic customers have the choice of skip hire or our waste collection service for rubbish removal. We offer a cost-effective range of skips in sizes which will cover all your requirements, or, if you prefer, we can collect your waste for you in our dedicated vehicle.
Our waste collection service is very flexible – we can collect anything, big or small, from one item to a full house clearance. Two uniformed staff members do all the hard work for you, and the best bit is, you only pay for the space you use in the container.
Commercial and Business Waste Dewsbury
Forge Waste & Recycling have an excellent range of cost-effective and environmentally friendly solutions for business waste in Dewsbury. We are experts in waste management and are able to tailor our service to perfectly meet your needs.
We offer a complementary waste assessment to ascertain the best plan for your business, in terms of bins and services required. We work with all businesses in the Dewsbury area – whether you are an office, pub, club, bar, restaurant, warehouse or manufacturing premises. Get in touch with us today and find out how we can help you save money on your business waste costs.
The map below will help you see if we cover your area of Leeds, but don't despair – if your home or business premises don't seem to be covered, please get in touch and we'll see what we can do.
If you have any questions, please explore our website or give us a call on 0845 50 50 905. Alternatively, you can contact us here.
There are three types of recycling in Dewsbury that we deal with at Forge Waste & Recycling:
Mixed Recycling Goods (Paper/Food Tins/Plastic Bottles/Cardboard/Drink Cans)
Food Waste
Glass Bottles
In addition to domestic & commercial waste recycling in Dewsbury, we also offer:
Bulky Waste Collection
General Business Waste Removal
General Household Waste Removal
Skip Hire
Electrical Waste Removal
Garden Waste Collection & Recycling/Disposal
Areas we cover in Dewsbury:
Batley Carr
Earlsheaton
Eastborough
Staincliffe
West Town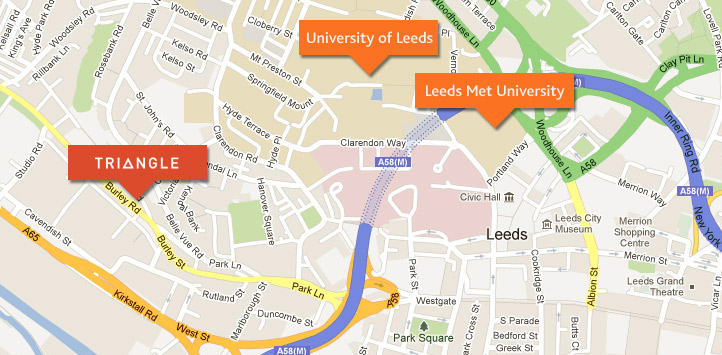 Customer Feedback
Service used: Commercial Waste
Forge Recycling provide us with a multitude of services from wheelie bins to ROR's and FEL's collecting various waste streams. I have always found them to be a progressive forward thinking organisation, always ready to embrace new technologies and disciplines to achieve best practice.
Client: David Adams
Rating: 5/5