Stop! Don't throw those precious fruit and vegetable peelings in the bin. There's always a further use for something, as you'll see in our list of suggestions below. Let's cut our food waste whilst enjoying new uses for our kitchen scraps. Peelings often contain more nutrients than the part we eat, so why not harness that goodness – whether that be on our skin, our hair, or elsewhere? And using the whole fruit or vegetable is much more environmentally friendly than binning it. Give these ideas a go:
1.      Get rid of ants with cucumber peel
Ants don't like cucumber peel, and will avoid it at all costs, so if you have an ant problem in your house, place generous strips of cucumber peel along their entry point. No toxic and expensive chemicals needed! The more bitter the cucumber, the better the result.
2.      Clean your shower doors with lemon pulp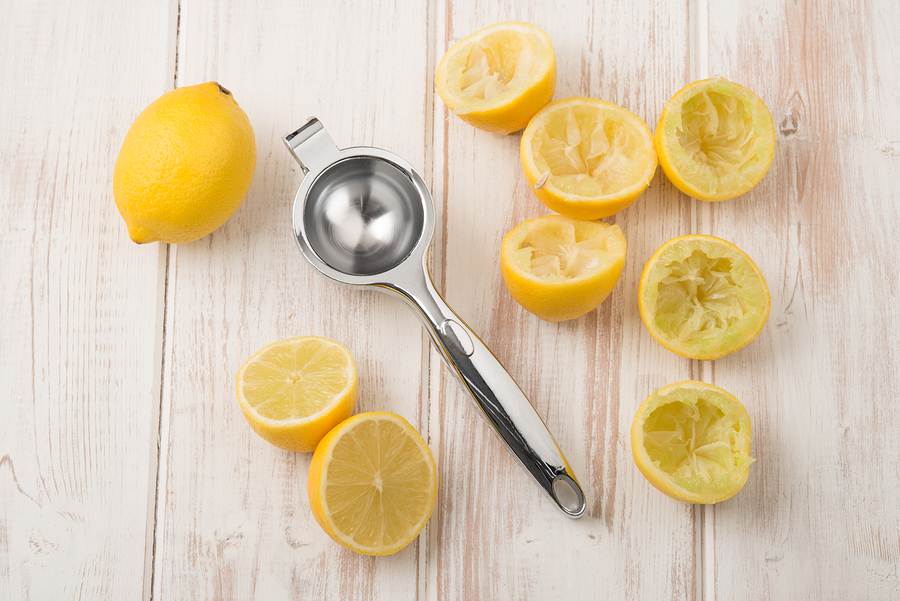 Continue reading 8 surprising uses for fruit and vegetable peelings