This week marked the unveiling of the world's first plastic-free supermarket aisle. Dutch supermarket chain Ekoplaza has installed the trial aisle in its Amsterdam branch, and hopes to roll out similar aisles within its 74 other branches by the end of 2018.
The aisle features over 700 plastic-free products including fresh fruit and vegetables, sauces, meat, rice, snacks, cereal, yoghurt, and more. Those items that do require some kind of packaging have instead been packed in environmentally-friendly compostable biomaterials where appropriate, alongside more traditional glass, cardboard and metal.
The products in the plastic-free aisle are no more expensive to the customer than the products in the regular aisles, meaning the public have a fair choice over where to buy plastic-free or plastic covered items.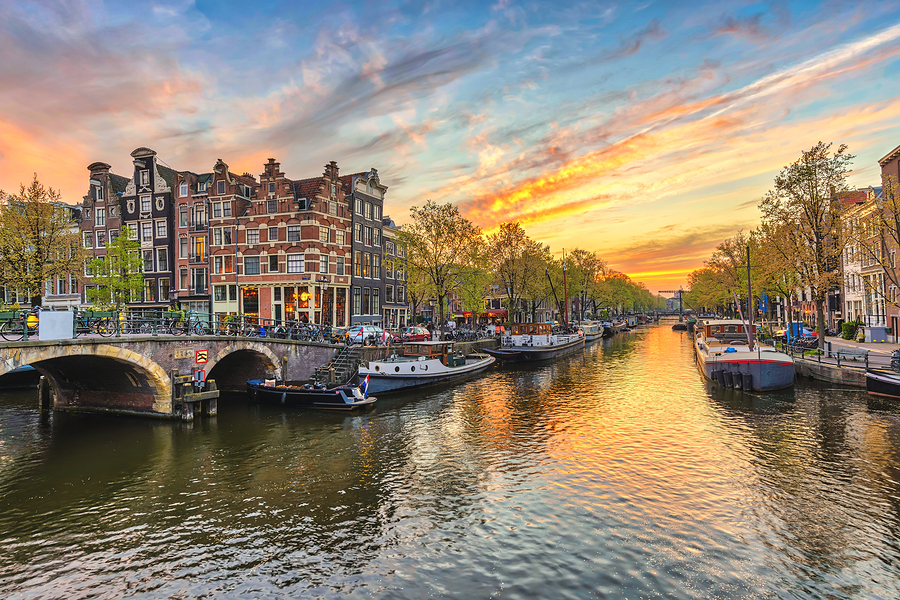 Ekoplaza worked with British campaign group, A Plastic Planet, to set up its plastic-free aisle, however British supermarkets have yet to show an interest in setting up a plastic-free aisle in-store despite growing demand from consumers and a recent call to action from the Prime Minister, Theresa May.
Ekoplaza chief executive, Erik Does, said:
"[The initiative is] an important stepping stone to a brighter future for food and drink".

"We know that our customers are sick to death of products laden in layer after layer of thick plastic packaging. Plastic-free aisles are a really innovative way of testing the compostable biomaterials that offer a more environmentally friendly alternative to plastic packaging."
This plastic-free aisle has come at a time where a connection is being seen worldwide between food and plastic worldwide. In fact, it was recently reported that Britain's leading supermarkets create more than 800,000 tonnes of plastic packaging waste every year — well over half of all annual UK household plastic waste, which amounts to 1.5m tonnes.