An ambitious new plan has been unveiled in a bid to cut the UK's plastic waste, which will see a network of free water refill points come into play across the country. These refill points will be in shops, cafes, local businesses, museums, council buildings, and more, and we will also see the restoration and installation of public water fountains.
This campaign is being led by Water UK, who have developed a free app called Refill. This shows users where their nearest drinking water refill station is, and users can also add new refill points at the agreement of shop/café owners, too. Participating venues will display a Refill sticker in their window, letting people know they are welcome to come inside and refill their water bottle from the tap for free.
Refill currently offers users over 1,600 refill stations in the UK, and this number is only set to increase as the campaign grows.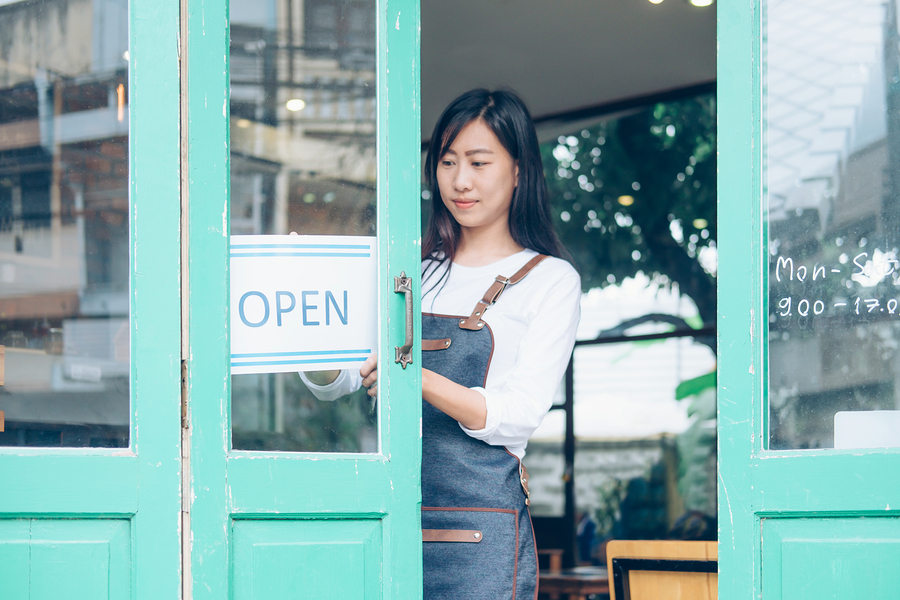 At present, 1 million plastic bottles are bought around the world every minute, and the number is set to jump another 20 per cent by 2021, creating an environmental crisis that could be as serious as climate change. Hopefully this campaign can halt and perhaps reverse that growth here in the UK.
Whitbread PLC has already pledged to join the campaign, and its 3000 Costa Coffee stores and Premier Inn hotels across the UK will become official refill stations from March.
Looking for water refill stations in and around Leeds? Find your nearest below, or download the Refill app.
Leeds city centre water refill points:
Rafi's Spicebox, Kirkgate Market
Rolands, Call Lane
St James' University Hospital – Gledhow Wing restaurant
Leeds University: Parkinson Court, Roger Stevens Building, Earth and Environment Building, and various points in the Union building
Leeds water refill points:
Chapel Allerton Tennis, Squash and Gym club
Tandem, Meanwood Road, Meanwood
Bare Coffee, Weetwood Lane, Headingley
Woodlawn Coffee Co., Town Street, Horsforth
Courtyard Cafe, Kerry Street, Horsforth
Firefly Pottery, Town Street, Horsforth
Featured image: Milkos/BigStock.com