By deciding to take a packed lunch to work instead of buying a pre-packaged lunch from a local shop, you are already taking a step in the right direction of avoiding unnecessary waste; takeaway lunch options always involve some form of 'disposable' wrapping – be it a polystyrene carton, a paper bag or a cardboard box. Of course, if you are comfortable doing so, you could ask the staff at your local cafe if they would be happy to place your takeout lunch in a container you provide, but not everyone is happy doing that. For the purpose of this blog post, let's concentrate on packed lunches you make at home – after all, they are a cheaper alternative, and they leave you in full control of the waste you do or don't produce.
Containers for zero waste lunches
Making the change to zero waste packed lunches can seem daunting, but just a few simple changes can make a big difference. Once you have got yourself set up with the basics, it should be fairly easy. I'd recommend the below items for your lunch kit. And don't forget a cloth bag to store it all in!
Tiffin boxes & mason jars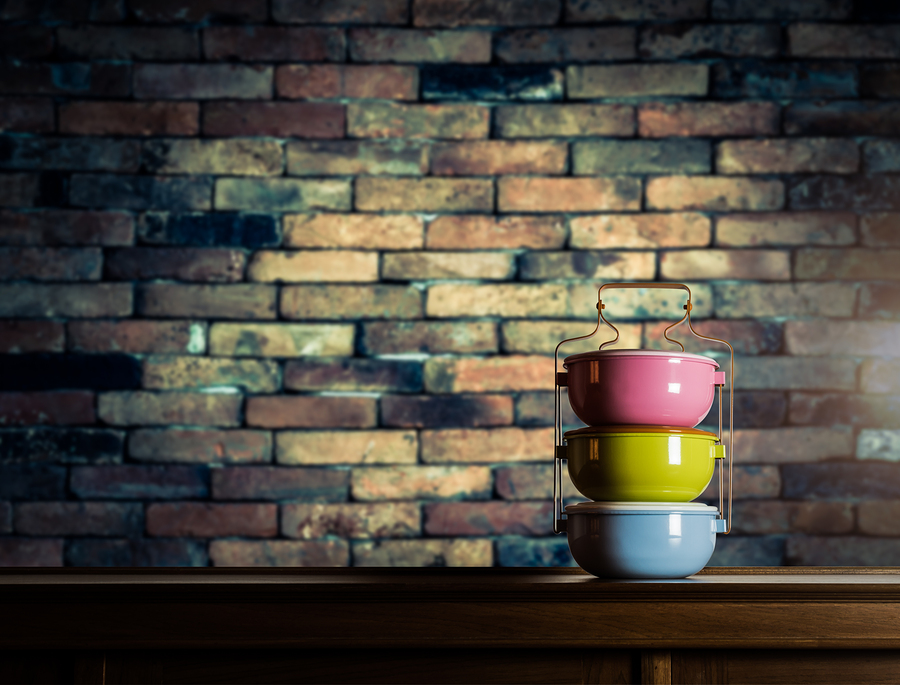 Stainless steel tiffin boxes are wonderful – they're easy to clean, will last forever if you look after them, and are perfect for storing all manner of lunch items. Available in a wide variety of shapes and sizes, just choose the boxes that work best for you.
I don't think it's possible to write a blog post on going zero waste without mentioning mason jars! These storage jars are ideal for salads, soups, sauces, smoothies, salad dressings and anything wet or which might need storing separately.
Glass boxes
These come in handy for reheating food in the microwave, which you can't do in your tiffin boxes or mason jars due to the metal. Glass versions will last many years longer than plastic varieties, and won't leach chemicals into your food like the plastic ones can.
Fabric napkins & cutlery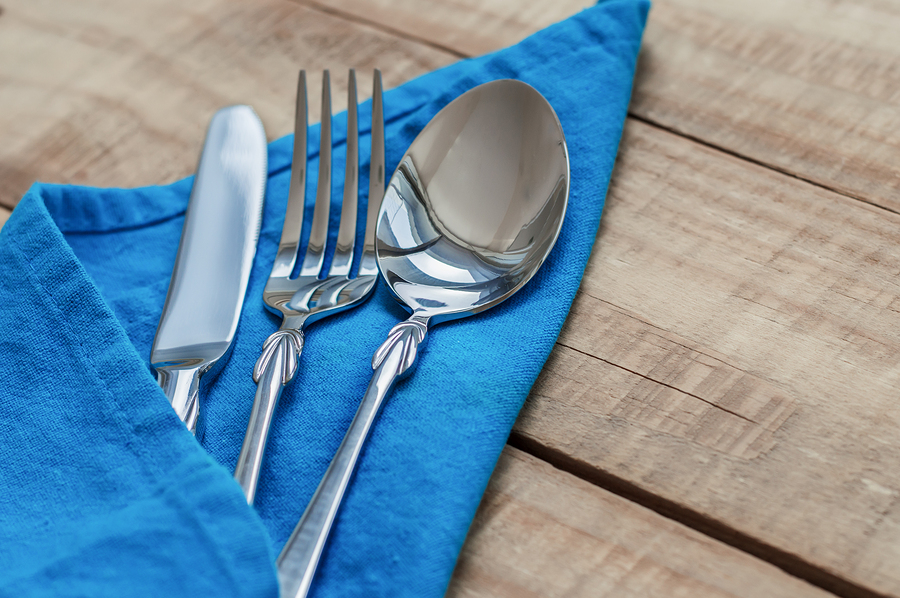 Skip the kitchen roll and paper serviettes, and carry your own fabric napkins, which can be washed and reused time after time. Remember to use your own cutlery too, instead of being tempted by any plastic 'disposable' versions you find at work.
Reusable drinks container
Wave goodbye to bottled mineral water or fizzy pop, and embrace a reusable drink container which you can fill up at home, and top up with water at water fountains and taps as you go about your day. Imagine the money you'll save by making this one simple switch, too!
Food for zero waste lunches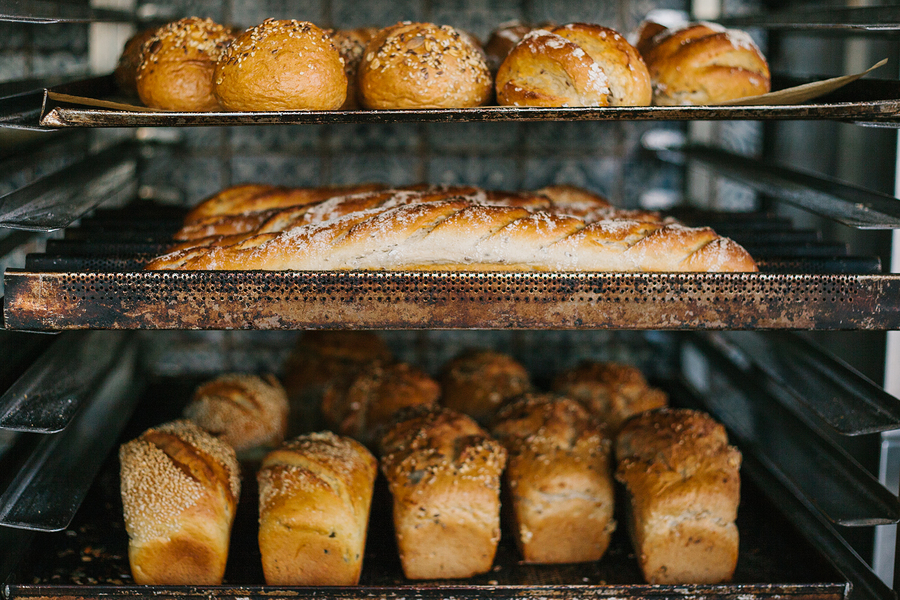 Deciding what to eat for lunch can be tougher than sourcing your 'zero waste' containers. If you like eating leftovers from the day before, that could be an easy option for you to take to work and reheat. However, if that's not your thing, perhaps a sandwich and snacks might be more appropriate, some homemade soup, or a salad. With a sandwich, for example, you could consider:
Bread – is there a local bakery where you can buy it without packaging? Could you bake your own?
Spread – could you buy this from a local farmer, to be placed straight into a container of your choice?
Fillings – what you would like to eat in your sandwich and how you can obtain it without packaging. Is there somewhere local you can buy loose salad leaves? Butchers are often happy to pack meat in a container you provide. Eggs and cheese could be bought from a local farm. Peanut butter is widely available in bulk, and jam could be made at home or bought locally in a reusable glass jar. Avocado is a great idea as a sandwich filling, as it comes in its own natural 'packaging' and tastes delicious!
If you have a local bulk buy shop, this would be an ideal place to stock-up for your zero waste lunches. Keep snacks to fresh fruit, veg and nuts and not only will they be easy to source packaging-free, but they'll be really good for you too! If you can't find waste-free items for your lunch, try to make sure the packaging you do buy is fully recyclable.
Don't pressure yourself
It takes time to settle into a zero waste routine – especially when it comes to sourcing various foods. So don't put pressure on yourself to get it perfect – after all, any changes towards zero waste lunches are better than none at all. And, enjoy it! Changing your lunch routine can be really exciting.
Featured image credit: klenova/BigStock.com