Anyone who has ever been involved in planning a wedding will know that it can become a very wasteful experience — from the disposable decorations to the excess food; from the paper invites to the wedding favours. Not only is there a lot of waste created for one day, but all of these things add up to cost you a small (or large) fortune. Why not do your pocket and the planet a favour by opting for a low waste wedding in-line with your lifestyle? We have collected some great ideas for you below.
Wedding invitations
Traditionally, wedding invites are made from paper and sent in the post. Why not ditch the paper and send e-invites instead? This could be a simple email, a designed email, or even a video featuring you and your other half!
If you're not ready to say goodbye to paper invites, consider using recycled paper instead and give them out by hand to local loved ones to save on postage.
Considering 'save the date' notes? Don't bother! Just send your invites out a little earlier.
Wedding clothes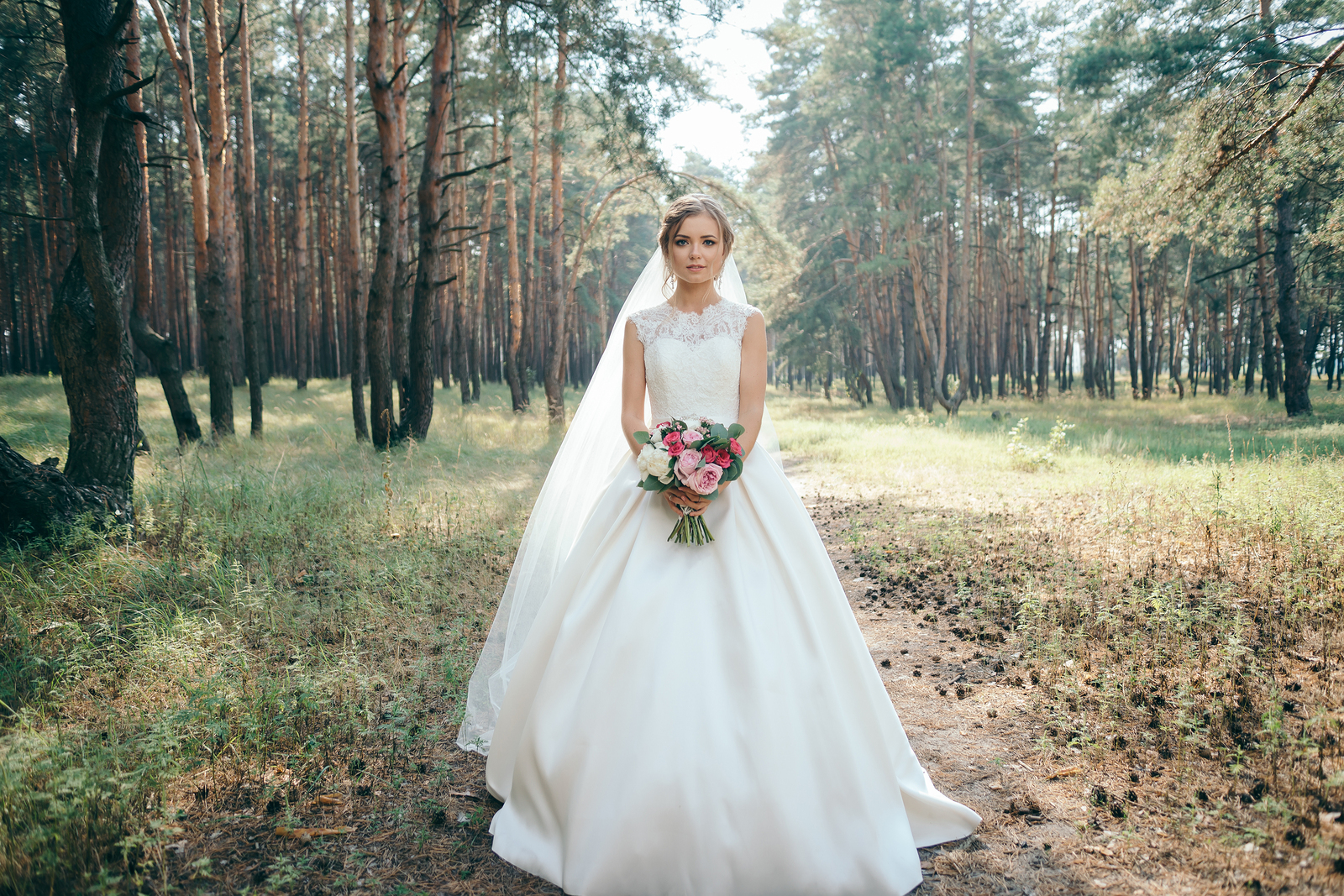 Don't buy any outfits new if you can help it! There are so many beautiful second-hand dresses and suits out there, you just need to dedicate a bit of time to finding them. Finding the perfect dress always takes time anyway! Don't be put off from ordering a second-hand outfit online as it can always be altered to fit you perfectly nearer the time of the wedding.
Wedding reception
When it comes to crockery and cutlery at your wedding reception, forget the plastic disposables and rent reusables instead — either from your venue or from a company that specialises in wedding rentals. Depending on where you are holding your wedding reception, you may need tables and chairs too, in which case — ask friends and family, if you don't mind a mix-and-match effect, or rent those too.
Wedding food
Organising your own locally sourced, in-season wedding food and drinks is the best option, however most venues supply their own food and drink and aren't keen on letting you do it instead. Whichever way you organise your catering, there will always be food waste to deal with. Speak to venues about how they source their food and if they compost, then make arrangements based on this. A British couple last year actually fed their wedding guests with food waste from local supermarkets! So get inventive and see what ideas you can come up with.
Flowers & decorations
Floral displays and bouquets for weddings are expensive and often not organic. Instead, you could try to forage for flowers or, if that's not an option, simply choose a florist that uses locally grown flowers that are in season and free of pesticides.
When it comes to decorating your venue, keep it minimal and don't buy anything you won't reuse afterwards. Instead, use things you already own, borrow from friends and family, or rent from a company. If you own a lot of mason jars, these could easily be utilised as vases for some flowers as a simple but pretty table decoration.
Wedding favours & gifts
Don't feel compelled to give wedding favours — they aren't compulsory. If you do want to give them though, swap out disposable and unwanted knick-knacks for seeds, plants or a homemade treat such as jam or chutney.
You might want to request no gifts, but often wedding guests feel compelled to give you something on your wedding day. Instead of physical items, why not request a contribution towards your honeymoon or a donation to your favourite charity?
Interested in zero waste and low waste living? Find out how to throw a zero waste kid's birthday party in our blog post.