Children's parties are generally synonymous with waste – they bring to mind piles of paper plates full of half-eaten food, broken disposable decorations, and party bags full of cheap plastic tat and sweets. However, this potentially highly wasteful situation can easily be turned around by a few simple changes that won't cost you any more time or money. The kids won't even notice the difference, but are perfectly capable of creating that party atmosphere whatever their surroundings anyway. Try some of the changes below:
The party invites
Paper invites aren't necessary, and often get lost or thrown away before the party anyway. Instead, give all of the parents a quick call to invite their child, or send out a simple invite email. This will take less time than buying, writing and posting paper invites, costs less, and creates no waste. If you'd like to send out fun digital invitations instead, try a service such as Paperless Post.
Party decorations
Almost all kid's birthday decorations are disposable – made from cheap plastic, with the expectation that you will bin it all after the event. This includes balloons, which are used once only. Avoid all of these shop-bought decorations, and instead opt for homemade, which you can reuse year after year. This may sound like a lot of work, but simple decorations can be very effective, and they are also more personal than the generic shop-bought ones. You'll find some great inspiration online. Why not get the whole family involved and have a craft session the day before the party? Fabric bunting and fun lighting are nice ideas which will stand the test of time.
Party food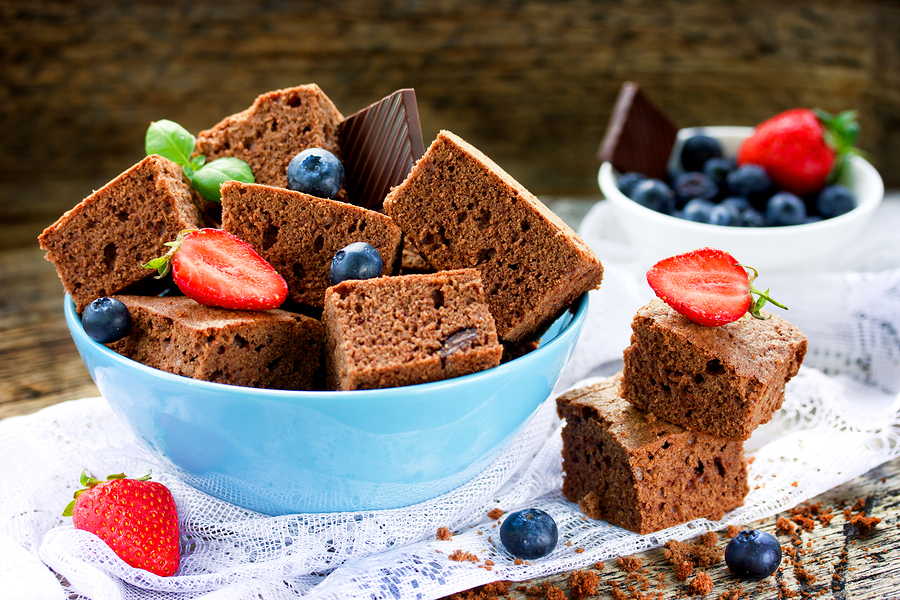 It can be tempting to buy too much food when catering for a party, however children don't tend to eat much at parties as they are too busy having fun and running around. Write a shopping list, stick to it, and don't put all of the food out at once – you can always get more out if it's needed, but otherwise you can eat it up through the week, and it won't have been touched by dirty little fingers! Instead of buying individual juice cartons, mix up some squash in large jugs to cut that cardboard waste. If other people are bringing food to the party, ask them to bring it in reusable containers, which can be washed and returned to them. Chop everything up into bitesize pieces, and avoid cocktail sticks. Also, opt for traybakes instead of cupcakes.
Food & drink supplies
When it comes to cutlery, plates, cups, straws and napkins – don't buy disposable. Instead, use your reusables and wash them. If you don't own any reusable straws (often made from stainless steel or glass) now could be a good time to invest in them, or just leave them out altogether – they're not essential.
Birthday gifts
Gifts create so much waste. The chances are your child won't like the gifts they've been bought by their friends' parents, but also there is the matter of all the packaging and gift wrap, which often can't even be recycled. On your invites you can rectify this situation; you could clearly state no gifts, or you could instead ask for donations to your child's favourite charity. Another idea is to ask each guest to bring just £1 or £2, which can then be collected together and used by the birthday child to buy one gift of his or her own choosing.
Party bags
Party bags are a strange gesture, which nobody really likes – the kids who receive them lose interest in them after around 10 minutes, and parents don't tend to be fans of them either as it's just more unwanted junk arriving in their homes. So, just don't give them out! If this makes you uncomfortable, pop a note on your invite about it, so it doesn't come as a shock to guests on the day. The time and money you save on buying all the bits to go in these bags can instead be spent on making memorable party decorations your child will love.
As you can see, a zero waste or low waste birthday party can be just as fun to throw and attend as a standard party. Why not make the change for your child's next birthday?
Featured image credit: denisfilm