Whether it's the start of 2019 when you are reading this blog post or later in the year, there's no time like the present to make some small changes in your life which have a big positive impact on the planet. The problem with wanting to 'go green' is often not knowing where to start, which can then put people off trying at all. So, we've collected together some ideas for green changes you can make as New Year's resolutions.
Start recycling your bathroom recyclables. If this means putting a separate bin in your bathroom, so be it! There's no excuse for not recycling items that can be recycled, yet so many of us forget about recycling when it comes to bathroom waste.
Start refusing plastic straws when you are visiting bars and restaurants. If you must use a straw, invest in a replacement — there are many on the market, from stainless steel through to bamboo and even wheat versions. Just pop one in your bag and carry it with you.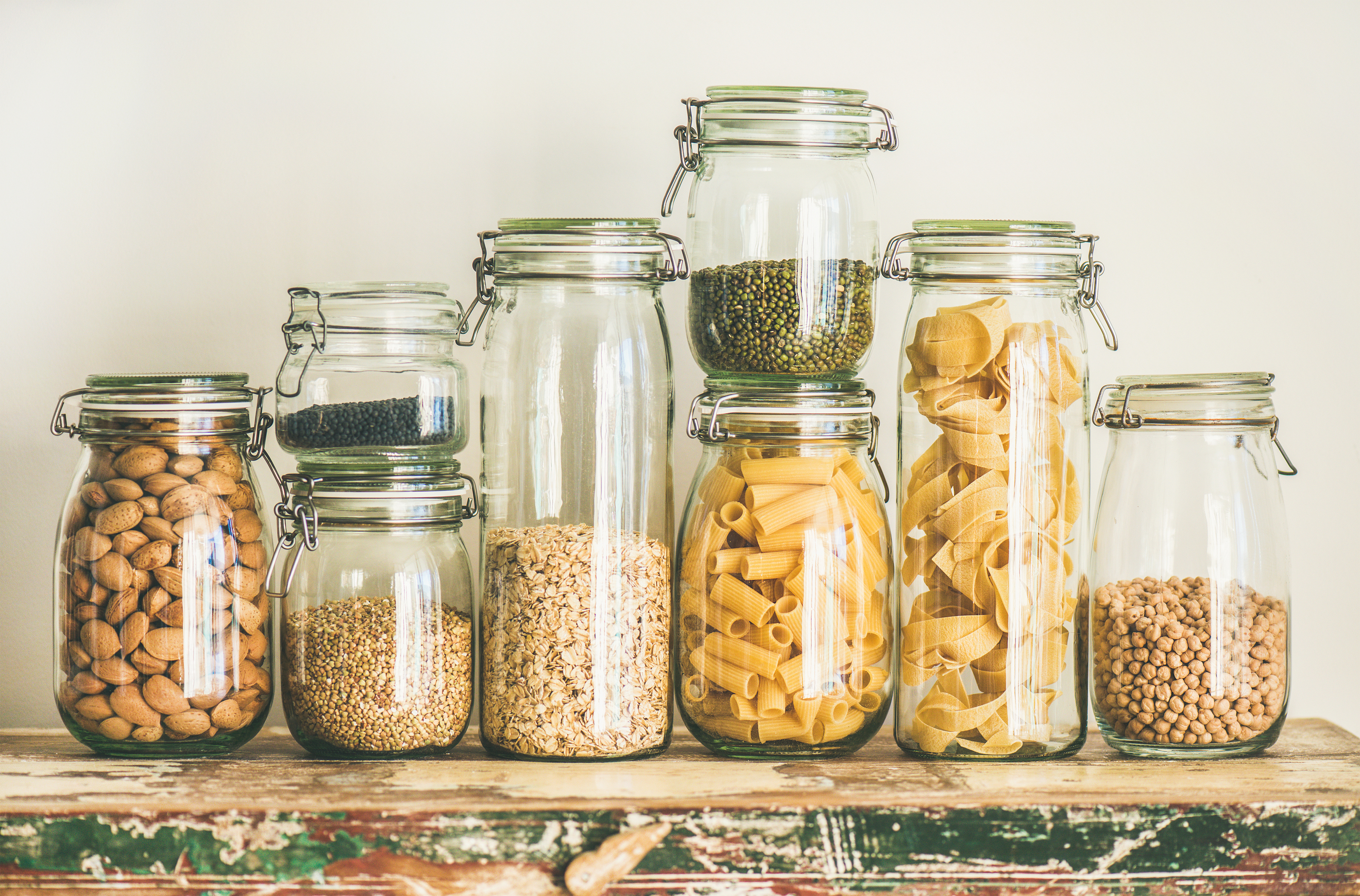 Buy everything you can from your local 'zero waste' shop. These are popping up across the country — we now have two in Leeds city centre alone, including EcoTopia. Take along your reusable containers, tare them, then fill them with what you need and pay at the till. This way of shopping cuts out all of the unnecessary packaging. If you don't have a zero waste shop near you, try buying in bulk instead.
Wash your clothes on a lower temperature. Unless they are very dirty or stained, they can easily be washed at 30°C. Washing at a lower temperature will also help your clothes last longer and prevent issues such as shrinkage.
Buy fruit and vegetables that aren't wrapped in plastic, wherever possible.
Set up a compost bin and throw all your fruit and veg scraps in there. Once it has turned into a compost, you can use it to add nutrients to your garden — ideal for growing plants in.
Change up your commute. Why not walk or cycle to work? It's much better for you and the environment. If that's not an option, try public transport, or if you must use the car, join a carpooling scheme and give others a lift too.
Purchase a reusable water bottle and refill that frequently instead of buying bottled water. This will result in much less plastic being wasted and also save you money.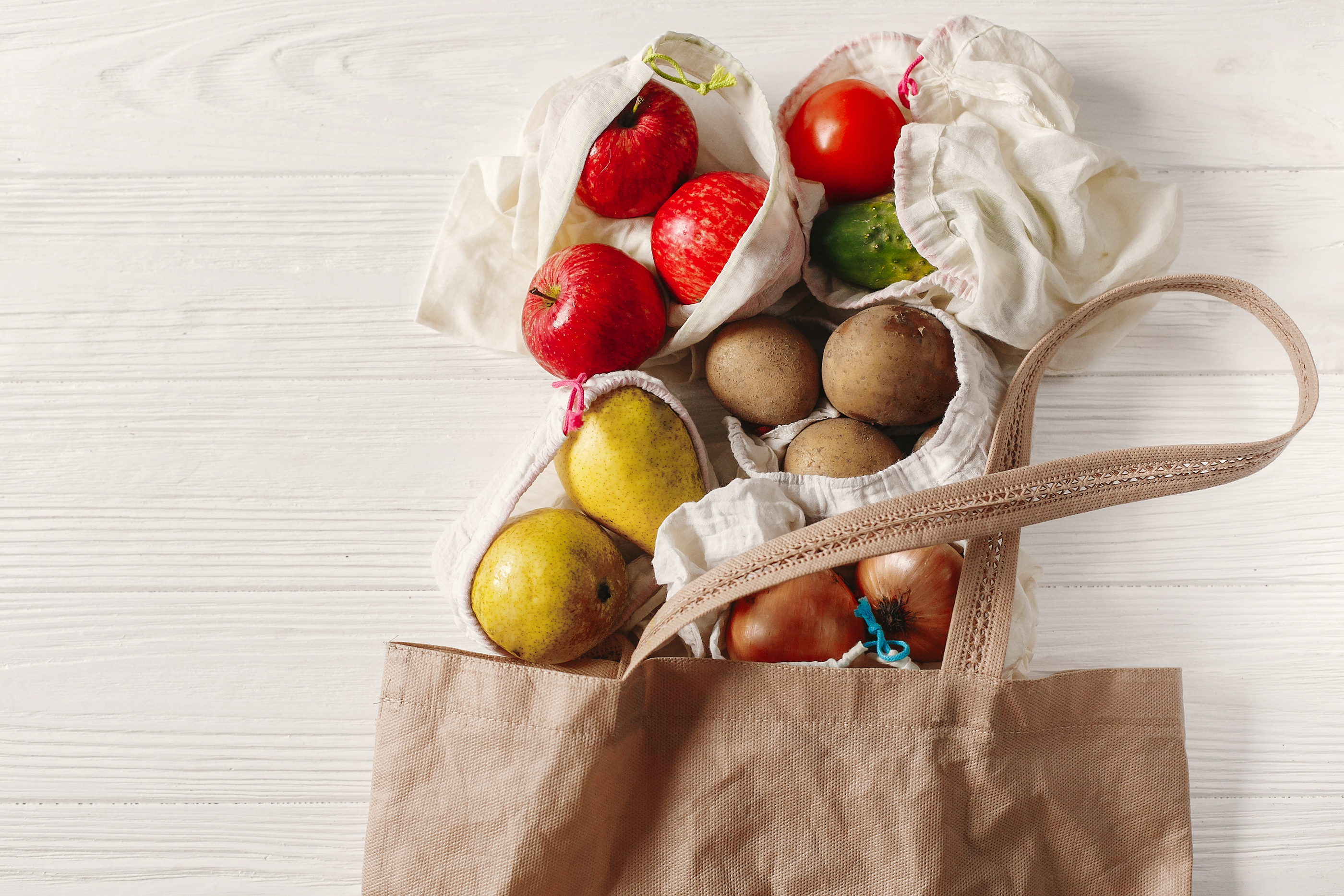 If you don't already, take reusable shopping bags to the supermarket or market. If you often intend to but forget, make your New Year's resolution to put more effort into remembering! Maybe you could keep them in the boot of your car?
Change up your menstrual protection. Ditch disposable sanitary towels and tampons, and instead reach for a menstrual cup or cloth pads which can be washed and reused time and time again.
Stop printing what you don't need to print. Collecting a 'click & collect' item in-store? Show the email on your phone. Going to a gig? Show the ticket on your phone. Usually print your emails? Do you actually need to or is it just a habit that needs to be broken?
Buy second-hand instead of brand new. Take a look on eBay, Freecycle and others to find goods in your area — save money and give life back to an item that might otherwise be thrown out.
Similarly, sell or donate your unwanted items to give them a second life, too.
Want to know more about an eco-friendly lifestyle? Find out how to improve and increase your recycling in this recent blog post.