Around 108 million rolls of wrapping paper were thrown out by Brits last Christmas, alongside 54 million plates of food and 189 million batteries. In fact, when surveyed on the matter, eight in 10 Brits admitted they don't even try to justify the amount of waste they produce throughout the festive period — with six in 10 people saying they don't even feel guilty about what they bin over Christmas.
So, what does Christmas 2018 have in store when it comes to waste? Hopefully a lot less! This year has been an eye-opening one the world over regarding environmental matters such as climate change, and we hope that this has also made people think about waste and what they are sending to landfill. After all, landfill creates greenhouse gases that feed global warming.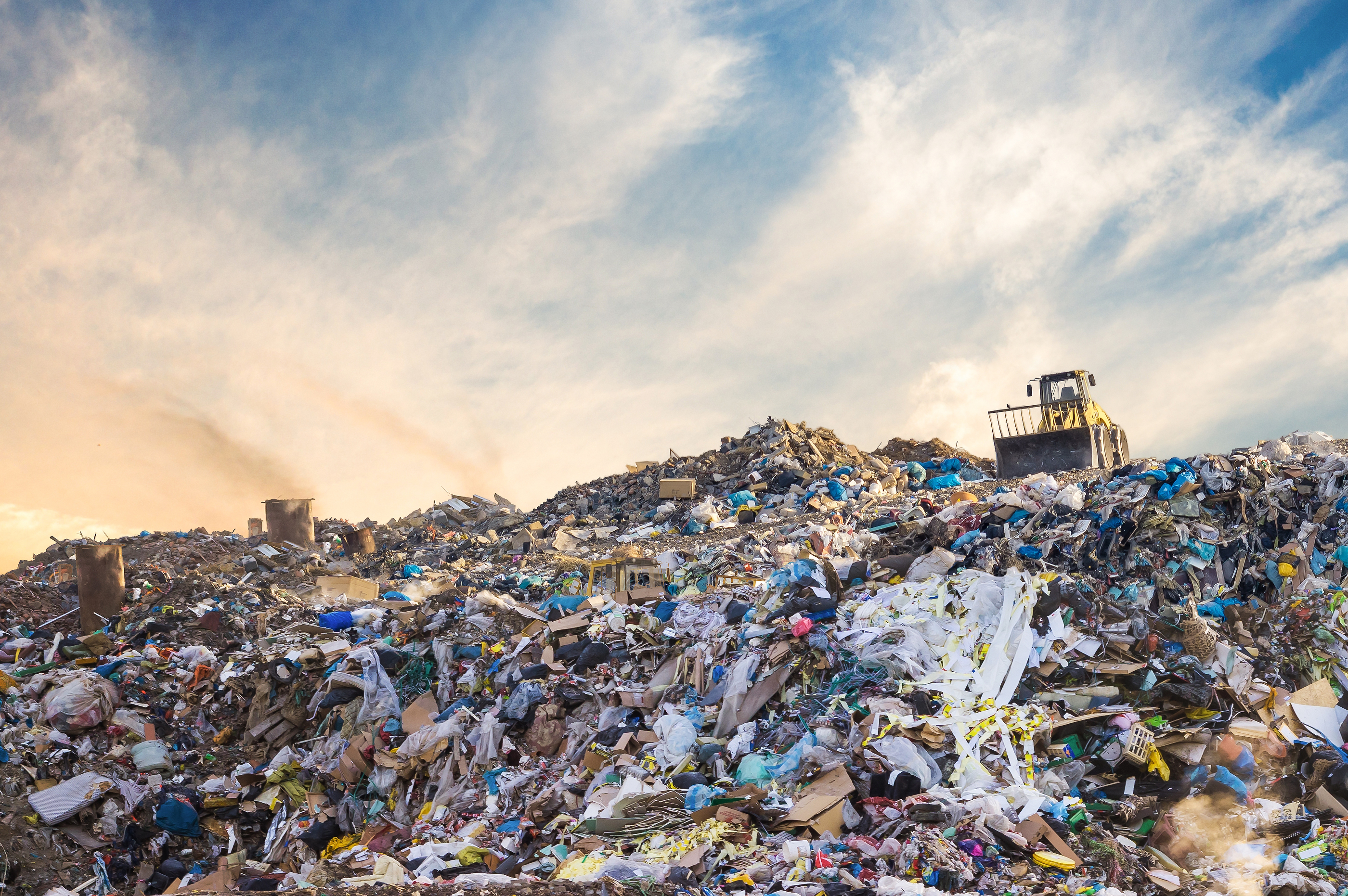 How can you waste less this Christmas? We've listed lots of ideas below.
Gifts, cards & gift wrapping
Make the Christmas cards you receive into gift tags for next year and recycle the parts of the card you don't use.
Send e-cards instead of paper cards. If you don't want to do that, choose Christmas cards made from recycled paper and remind the recipients to recycle them after Christmas too.
Choose not to wrap your gifts at all or take an eco-friendlier route instead such as wrapping one gift in another (such as a scarf) or placing gifts in reusable tote bags. If you must use paper, opt for paper that can be recycled, instead of paper featuring foil or glitter.
Buy gifts from local shops rather than online to reduce packaging. If you must buy online, consolidate it into one large order from one store.
Recycle all of your packaging from online shopping.
If you receive an unwanted gift, don't be tempted to throw it out — you could re-gift it for a birthday next year or donate it to a charity shop instead.
Choose experiences as gifts rather than physical objects — think about what your loved ones are passionate about and there's bound to be a related place to visit or a class/workshop to take for it.
Consider buying pre-loved second hand items as gifts.
Set up a family Secret Santa and buy only one gift this year instead of 15!
Food
Buy less food. Think about all the food that is leftover each year and make the decision to only buy what you need this year. Remember: Christmas Day is only one day!
Reuse all of your food leftovers by creating new meals with them.
Chuck all your vegetable peelings in the compost bin.
Feed the birds with Christmas leftovers to give them energy at a time when food is sparse. Ideal foods are small chunks of mince pie, fruit cake, roast potato, mild cheese, and chopped apple. Avoid other foods as they may be harmful or attract vermin.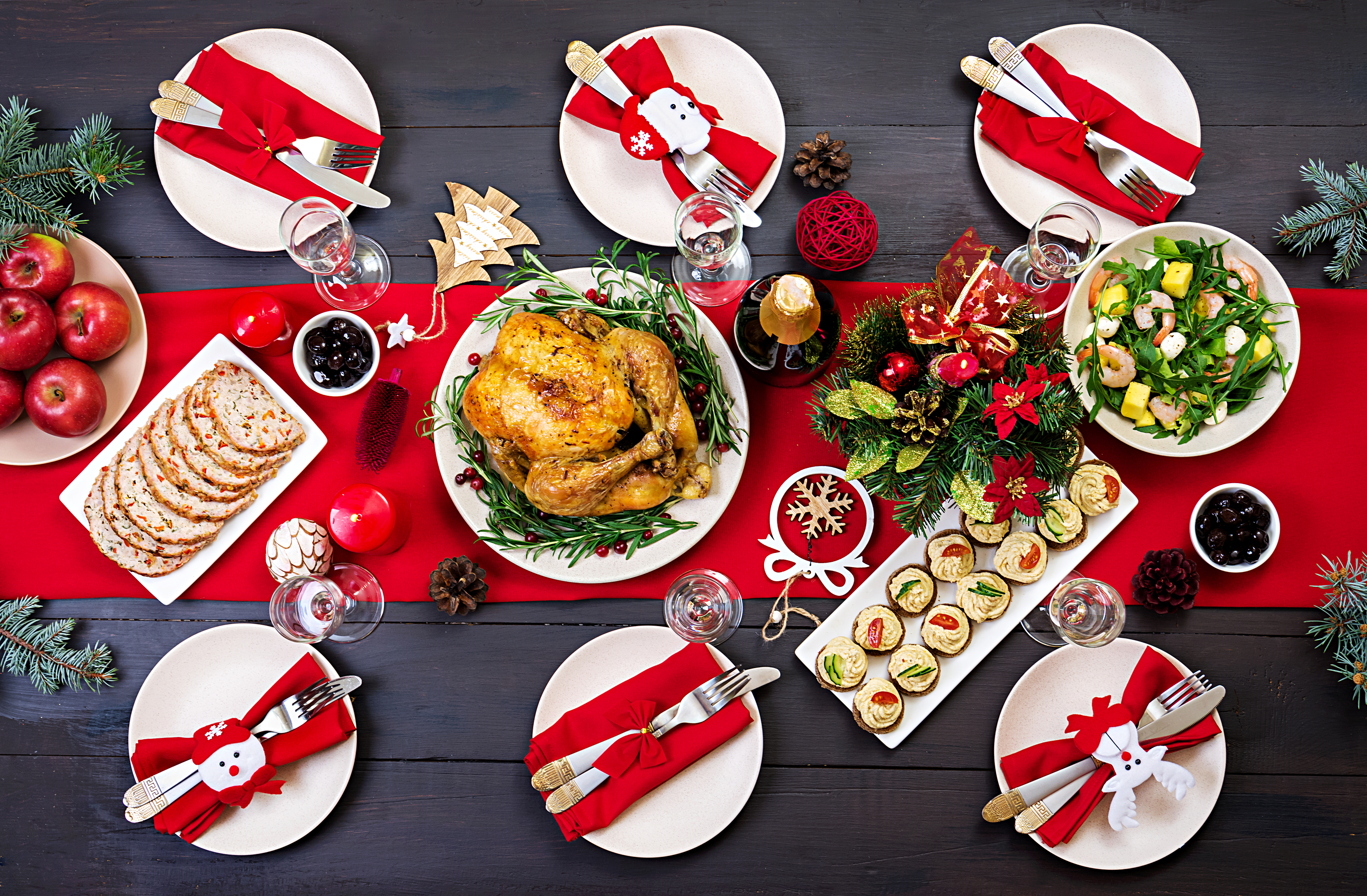 Decorations
Reuse last year's decorations. Need some new ones? Why not make them rather than buying plastic decorations that usually can't be recycled?
If you enjoy a real Christmas tree in your home, why not opt for one with roots this year? That way it can be planted out in the garden when you are done with it indoors.
Use solar powered festive lights wherever possible outside.
Also, don't miss your household waste collections over Christmas — with a full recycling bin, you could be tempted to put the recycling in the general waste bin instead.
Merry Christmas!