Domestic waste is any waste that is produced in the home environment.
Local authorities' waste teams regularly collect the bulk of this, and additional household waste can be collected via one-off waste collections or skip hire.
Larger or extra domestic waste can also be taken to a local recycling centre for disposal.
This blog post will explore what domestic waste consists of and what happens to it after being collected from the nation's homes.
What is household waste?
Household waste — otherwise known as domestic waste — can be divided into many waste categories.
These categories include all of the below.
Food waste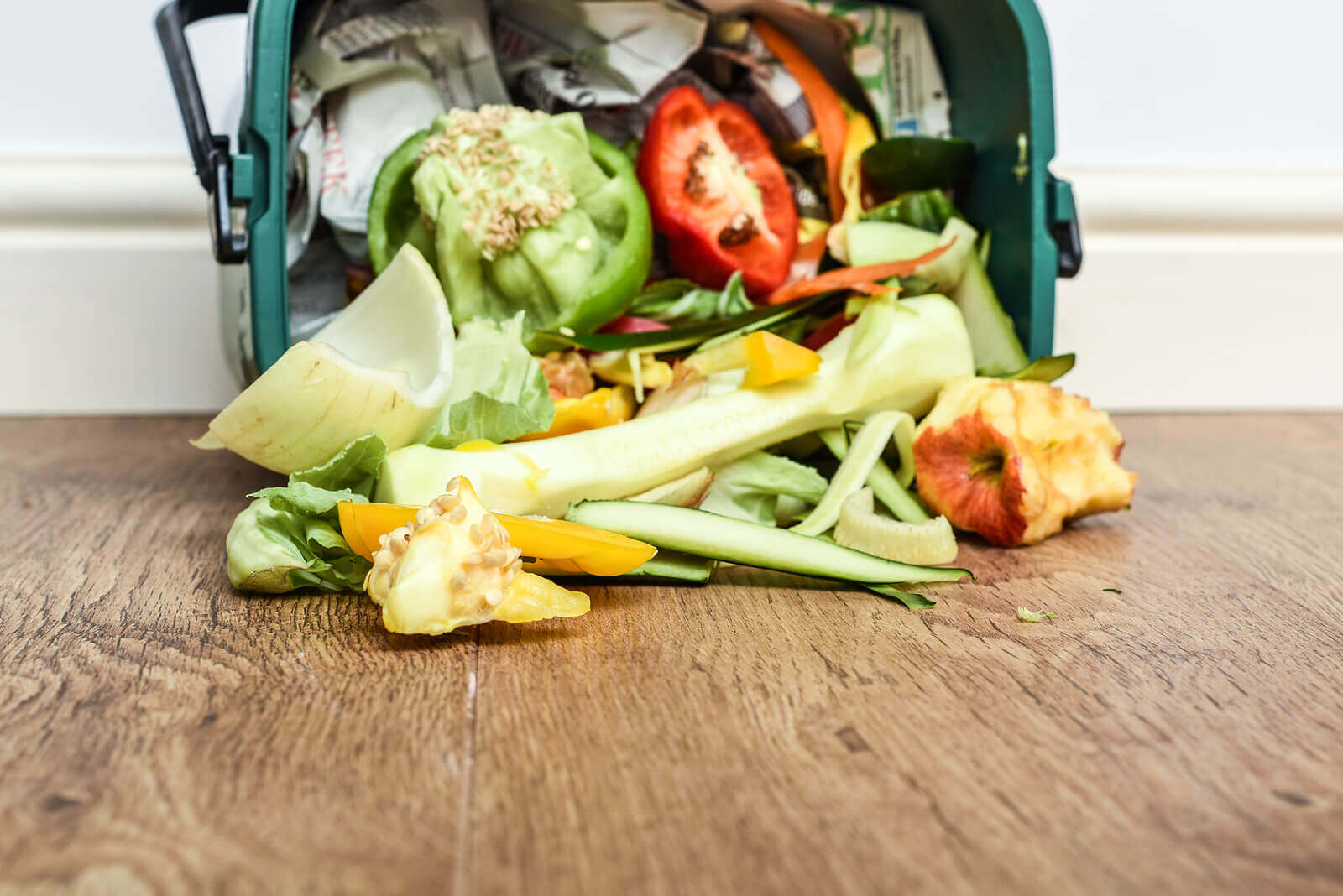 Some local councils collect food waste from homes but, if yours doesn't, consider setting up a compost bin or worm farm to save your fruit and vegetable scraps from ending up in landfill.
While this type of waste can rot down well in the right environment, it struggles to do so in landfill.
Recyclable waste
Recyclable waste includes plastics, paper, cardboard, aluminium, and glass bottles.
Most UK households have council collections for recyclables, although which recyclables can vary between authorities.
For example, Leeds City Council doesn't collect glass bottles from households; whereas, Harrogate Borough Council collects glass at the kerbside.
Always check what you can and cannot place inside your domestic recycling bin, as incorrect items can ruin entire loads of recycling.
General waste
All households have a general waste collection, and this bin collects non-recyclable domestic waste.
If you have an excess of general waste, larger items, or rubble from DIY or renovation work, then you can take it to your local recycling centre, organise a waste collection, or hire a skip.
Garden waste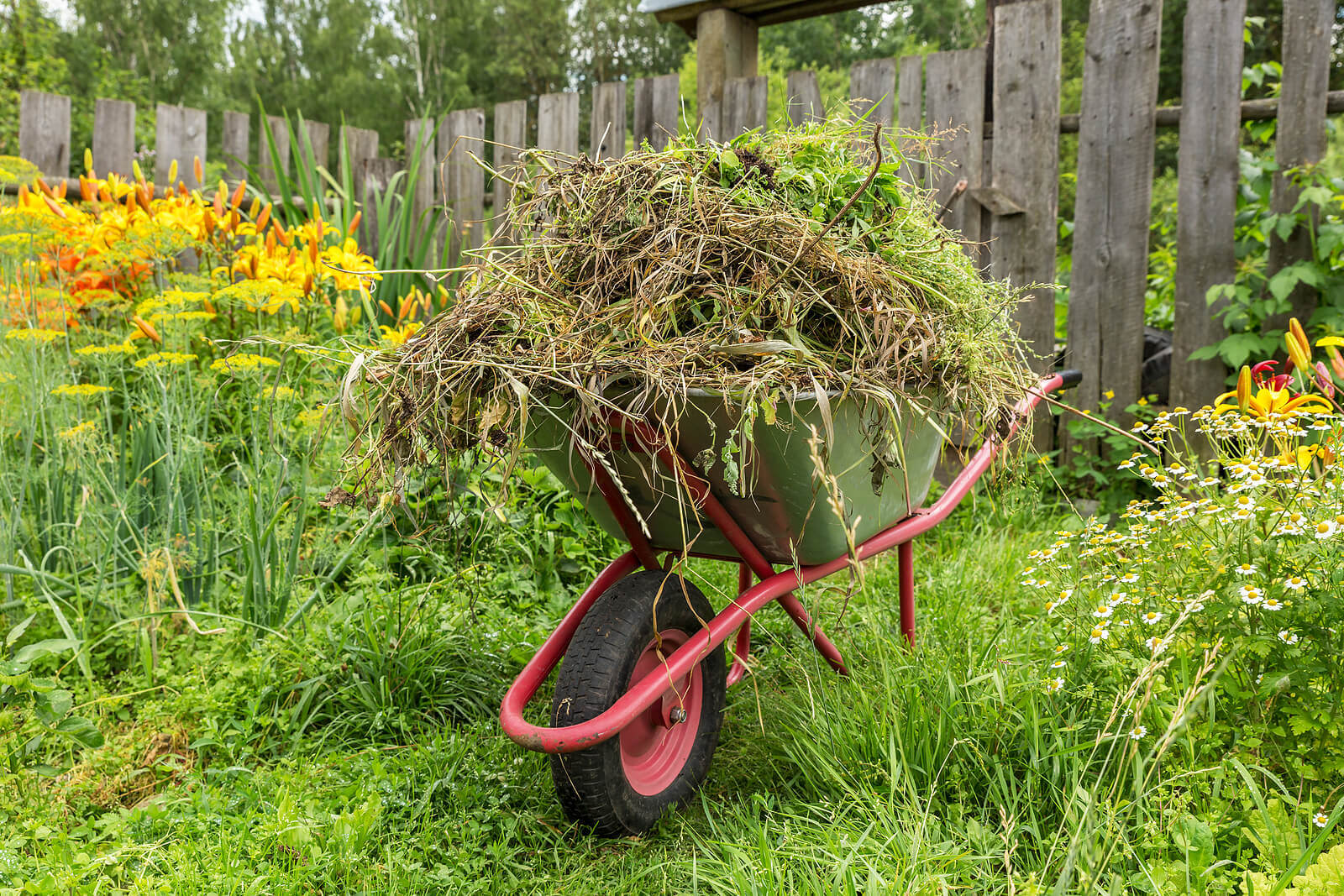 Most local authorities offer a garden waste collection service throughout the summer months, but a charge is often involved.
If you require a garden waste collection, check your council's website for more information.
Alternatively, get in touch with a waste management company that can arrange a one-off waste collection.
We wrote a blog post on how to dispose of unwanted soil, so you may wish to read that if you are a keen gardener.
Hazardous waste
You may be wondering, 'what is domestic hazardous waste?' as most hazardous waste is commercial.
Domestic hazardous waste is anything that is considered harmful to humans or the environment, including medical waste, batteries, chemicals, pesticides, and refrigerators.
Most council-run recycling centres accept many types of hazardous waste, so get in touch with your local council if you have some hazardous waste to shift.
What happens to household waste?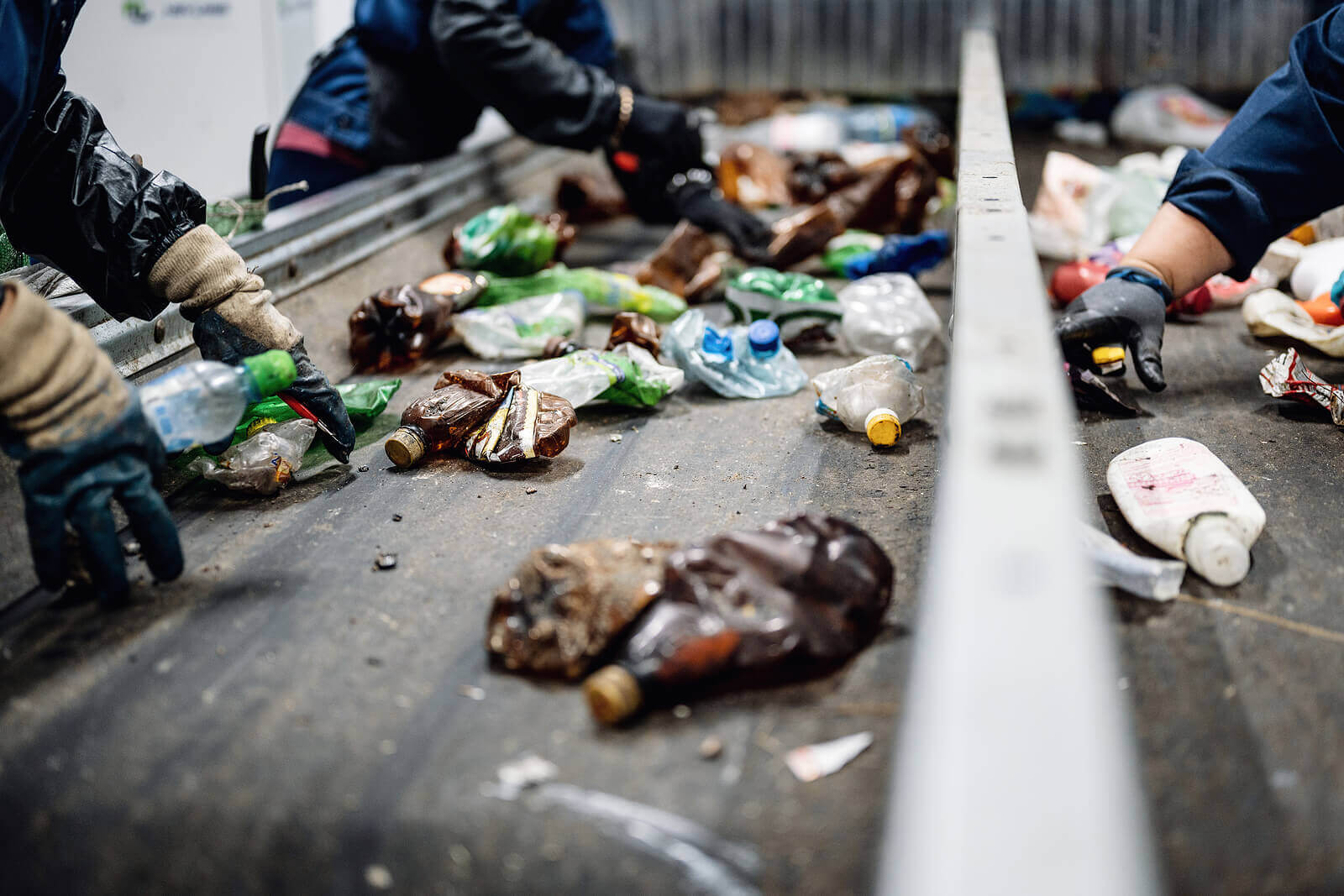 Once general household waste leaves your home or the recycling centre on behalf of your local authority, it is either burnt to produce energy or sent to a landfill site.
The contents of your recycling bins and recyclables from the recycling centre are taken to a processing facility where they are sorted and then recycled into new products.
If you book a waste collection or hire a skip from a waste management company, then you can ask them what happens to your waste — every company is different.
Forge Recycling is proud to send zero waste to landfill.
If you enjoyed this article and would like to learn about commercial waste, we recently wrote a post on that too.