When you're completing a gardening or renovation project, you often end up with excess soil. When soil gets wet, it can become more hassle to work with and could result in a lot of mess.
With garden waste and soil, you cannot just dump it anywhere. It is crucial to dispose of your unwanted soil safely and legally.
There is a common misunderstanding that soil can go in your general waste wheelie bin – this is incorrect.
Garden waste cannot be mixed with your domestic waste and, on bin day, your bin will remain unemptied if it contains any kind of garden waste.
Throughout this article, we will discuss some of the most common ways to dispose of your unwanted soil.
Use a waste clearance service
You could organise for a waste clearance service to come and collect your soil and garden waste.
When choosing a waste clearance company for a garden waste collection, they must be licensed to remove waste and also licensed with the Environment Agency.
Forge Waste & Recycling can collect any garden waste you have, including unwanted soil.
Alongside Forge's speedy and reliable collection service, the company has an environmental commitment that all 'green waste' will be composted, wherever it's possible.
Hire a skip
For garden waste removal, you could also consider hiring a skip. This way, you can load up your unwanted soil at a time convenient to you.
Once you have filled a skip with soil, it will then be disposed of safely. As previously mentioned, your skip hire company must also have a licence to collect and dispose of waste.
Forge Skip Hire offers a wide variety of skip sizes that could be used for your garden waste clearance — however much soil you need to get rid of.
Once you have chosen which skip size would suit you best, Forge will drop off the skip and arrange collection when required to dispose of your waste in an environmentally friendly way.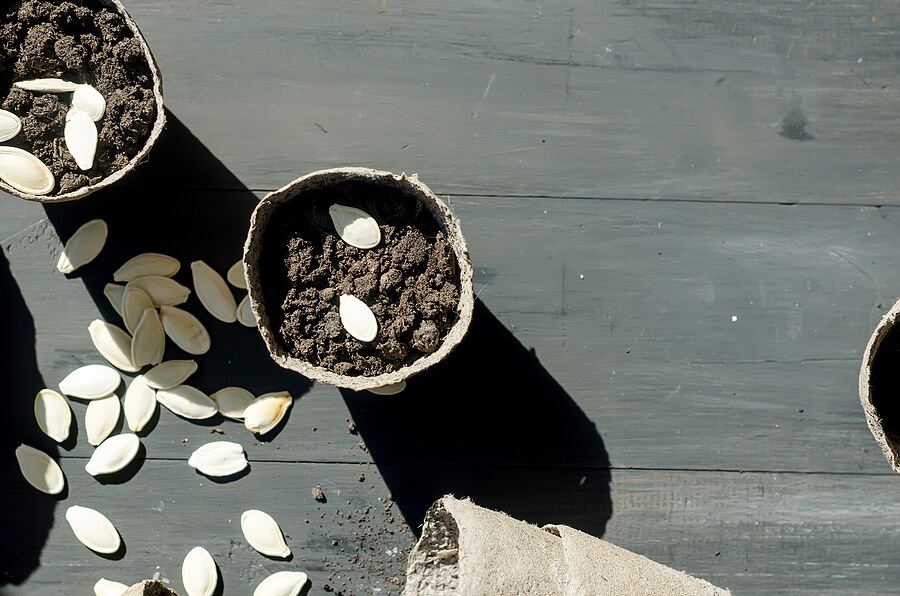 Advertise locally
Often, what one person classes as waste, another might see as beneficial.
If you have unwanted soil at home or on business premises, you could advertise locally to people who may have a need for it.
Whether you mention it to friends, family or even local farmers, there is a chance someone could find a use for your unwanted soil.
However, when advertising locally, it is important to check what the soil is going to be used for as someone could take the soil and fly tip it.
Use it for a DIY project
If you have a good amount of soil, you could create an upcycling or DIY project with it.
For example, you could use the soil as a base for a flowerbed or inside small garden pots to plant things.
For some other ideas, you could try the BBC Gardening page.
Be aware of COVID-19 changes
Usually, you could fill your garden waste bin with your garden waste, and it would be regularly collected by the local council.
However, due to the coronavirus outbreak, local councils have been forced to change their bin collections for garden waste disposal.[LF1]
By checking your local council's waste page, you will be able to find out if you can arrange a garden waste collection. Again, due to coronavirus, the time slots for this are currently limited.