If you're reading this blog post, you must be as intrigued as we were when we found out about this innovative recycling scheme in Rome.
We have recently been working on boosting recycling rates in Leeds city centre alongside Hubbub and many other organisations as part of a scheme called Leeds By Example.
This has been such a success that it is now being rolled out in other areas of the country.
An important aspect of Leeds By Example was the variety of bins installed around the city. They were varied to see which became the most popular and therefore encouraged the most recycling.
It transpired that people were most drawn to those that offered rewards, such as money-off coupons. In Italy, they are working on a similar tactic.
What is the recycling scheme in Rome?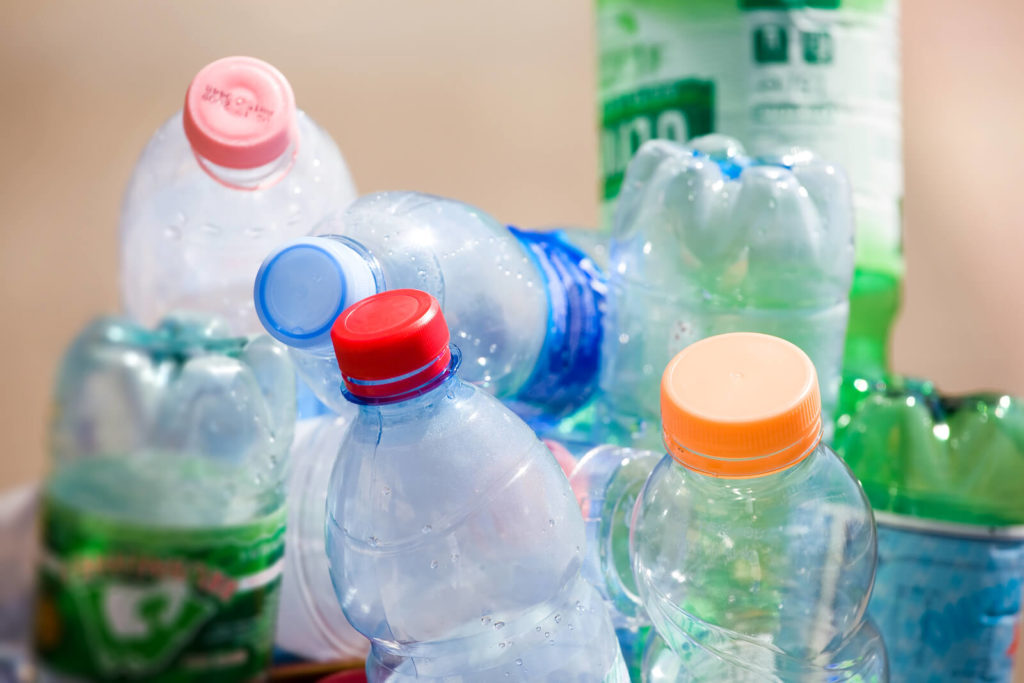 The Italian capital city's public transport company, ATAC, has set up a plastic-for-tickets arrangement using an app.
Travellers can insert their empty and unwanted plastic bottles into a machine and it rewards them with credits which can then be used against the cost of their metro tickets.
Users download an app to their smartphones, which allocates them a personal barcode and keeps track of their credits.
Each recycled plastic bottle grants the user a credit of €0.05. These credits can then be used to book metro tickets online.
There's no need for a paper ticket to be printed as the metro turnstiles can read tickets via the phone app.
A standard journey on the metro costs €1.50 so it would cost a traveller 30 plastic bottles to enjoy a journey for free.
This recycling scheme is currently in action in three stations in central Rome.
Is the recycling scheme in Rome working?
The scheme in Italy's capital city is proving highly popular and is set to be rolled out across the whole metro network.
The success of schemes such as this is down to the fact they encourage many types of people: those who have always recycled, those who needed a push to recycle, and those who don't care about recycling but do care about the incentives.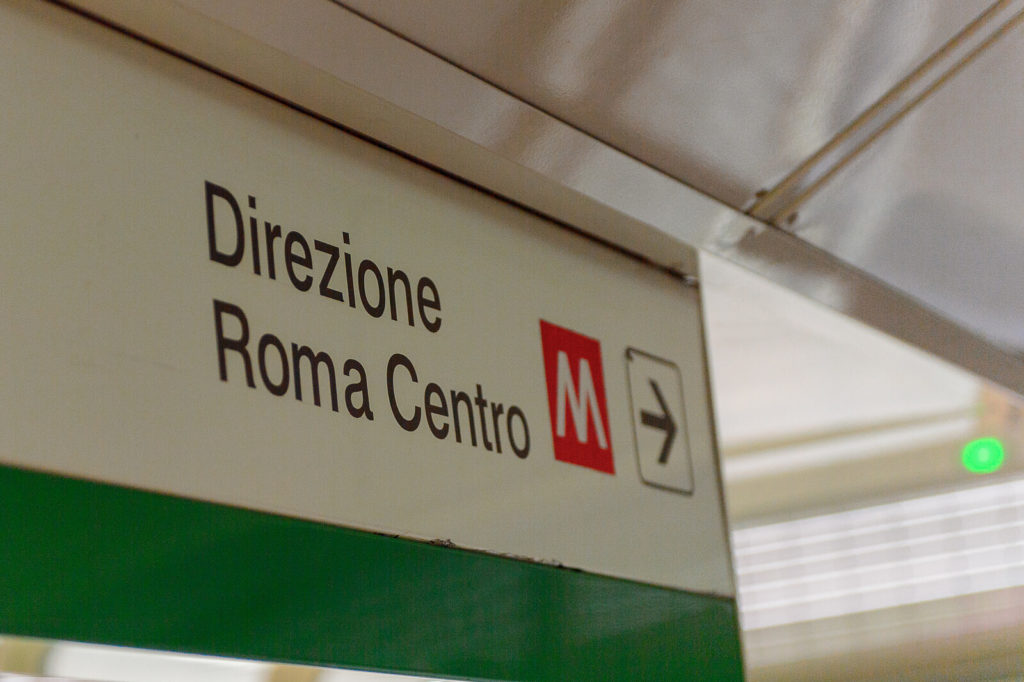 What is Rome's waste management like?
Rome produces more waste than it can cope with. In fact, it produces 4,500 tonnes of waste per day, which is much more than the country's average.
It has been said that Rome is in the middle of a rubbish crisis, with overflowing bins a common sight, alongside poor separation of waste streams.
Recently, industrial waste was found dumped in an ancient Roman aqueduct. This aqueduct feeds the world-renowned Trevi Fountain.
Of Rome's rubbish issues, the President of environment group Legambiente, Stefano Ciafani, said:
"The situation is quite disastrous. Rome has failed to create an efficient system for differentiated waste collection, as Milan has done, and it has not built the recycling plants that are fundamental for a city where three million people live. If the waste treatment plant is closed and no recycling plants are created on the territory, the waste will continue to be exported outside the region as it is today."