Thank you to all who entered this competition. It has now ended and the winner is announced in the Rafflecopter widget below.
Welcome to Zero Waste Week – a week we love to get involved with and celebrate every September. We love the fact it is a whole week dedicated to not only reducing waste but trying to live in a way which eliminates it altogether, too.
What is Zero Waste Week?
Zero Waste Week is a national annual campaign that raises awareness of the environmental impact of waste and encourages people to reduce the amount of waste they produce.
To celebrate Zero Waste Week this year we are giving away a fabulous Zero Waste lunch kit which you can use to eat on the go with a clean conscience. Take it to work, college, university, or on day trips and picnics.
The Zero Waste lunch kit!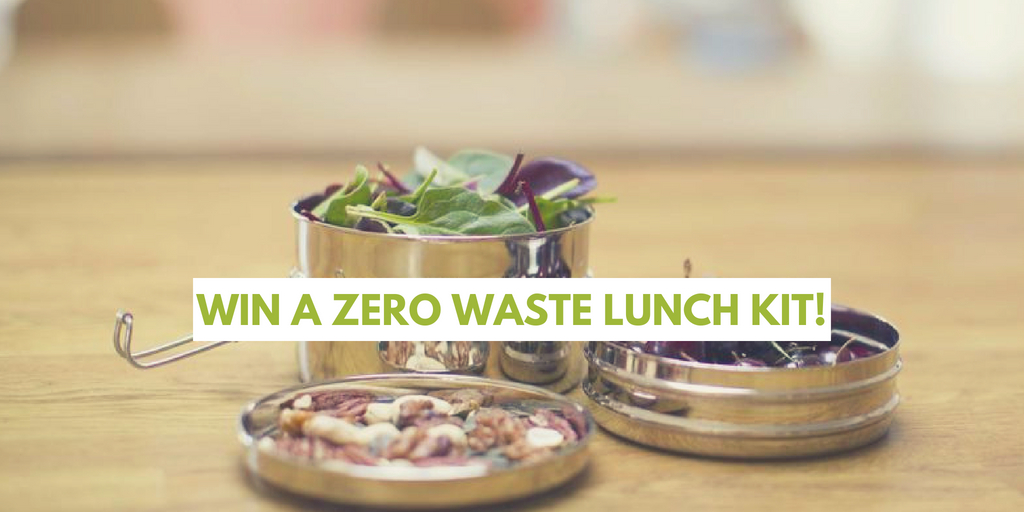 Helping you avoid single-use plastics and other disposables, our lunch kit prize can replace cling film, foil, sandwich bags and other unnecessary packaging — making a zero waste lunch super easy every day!
Our Zero Waste Lunch Kit is made from non-plastic materials, so there will be no nasty toxins leeching into your lunch either!
Our fantastic kit from Eqo Living consists of:
A 750ml reusable and fully recyclable bottle made from sugarcane (worth £27)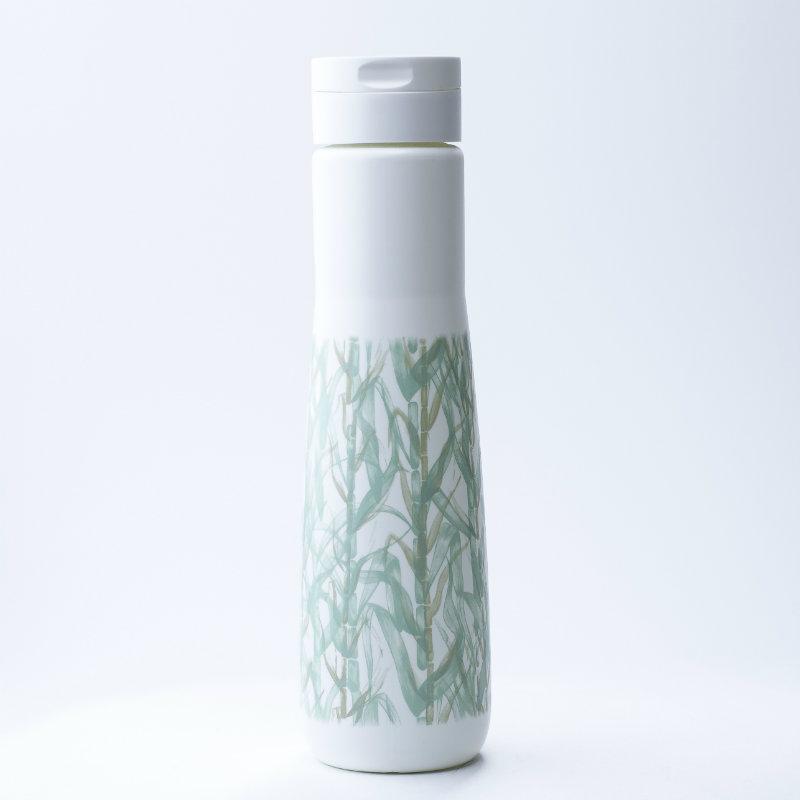 A stainless steel 3-tier lunch stacker (worth £20)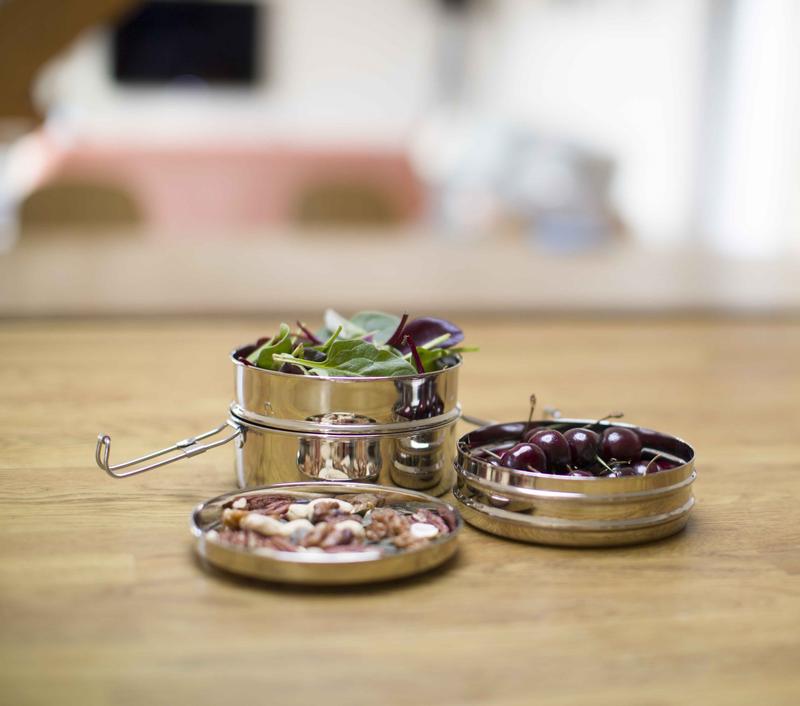 How to enter
If you'd like the chance to win this wonderful Zero Waste prize in celebration of Zero Waste Week, entry is really simple. Just complete one or more tasks in the Rafflecopter widget below. Several tasks can be completed once daily, to boost your chances of winning, but remember — every single entry counts!
Competition Terms & Conditions
The competition will run from midnight on Sunday September 2nd 2018 until Sunday September 30th 2018.
There will be one winner. The winner will be generated at random by Rafflecopter and notified within one week of the competition ending.
If the winner does not respond within a fortnight of us getting in touch, the prize will be forfeited, and we will be within our rights to draw a new winner – again, at random.
The competition is open to UK residents only. We therefore reserve the right to draw a new winner at random if a winner does not live within the United Kingdom.
There are no cash alternatives to the prize.
If individual items that form the prize are out of stock or discontinued at the time of the competition ending, we will select replacement items of a similar value and function –  but still, of course, within the waste reduction theme. Colours cannot be guaranteed.
The winners will be announced on the Rafflecopter widget and also on Forge Waste & Recycling's Twitter account.
This competition is not open to employees of Forge Waste & Recycling.
This is a Rafflecopter competition. Entry is simple — just sign in and perform your chosen tasks to enter. Some tasks can be repeated regularly.
Forge Waste & Recycling do not store any personal details that are given regarding entry to this competition: we require your name and postal address for the purposes of ordering your prize from Eqo Living, and these are not kept by us or used for any other reason. Details you input into Rafflecopter are between yourself and Rafflecopter. Their privacy policy can be viewed here: https://www.rafflecopter.com/privacy-policy. Eqo Living's privacy policy can be viewed here: https://www.eqoliving.com/pages/privacy-policy. Again, we will contact winners via the email address and/or Twitter handle you supply to Rafflecopter for the purposes of letting you know you have won, but this data is not stored by us and we will not contact any other entrants using information from Rafflecopter.