Recycling is a hot topic right now, and rightly so — it is an important method of saving the majority of our waste from landfill sites. Waste sent to landfill results in further use of virgin materials, and a negative impact upon the environment in terms of leeching and CO2 emissions. In fact, the recycling industry reduces CO2 emissions by 700 million tons per year, which is the equivalent of offsetting the total CO2 emissions of the aviation industry each year!
So, this month sees the arrival of Global Recycling Day. We've received a few questions about what this is and how people can get involved in it, so we thought we'd write a blog post dedicated to it. After all, we love all things recycling!
What is Global Recycling Day?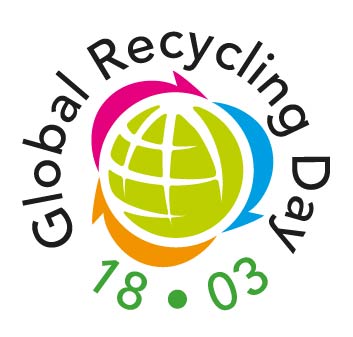 Global Recycling Day occurs on March 18 every year, but what is it and what does it mean?
As the name suggests, it is an international day dedicated to spreading the pros of recycling, and it only started life last year, in 2018. Following the success of the first ever Global Recycling Day, the Global Recycling Foundation was set up to ensure the future of the Day and to generally showcase the importance of recycling for the future of our planet.
What is the aim of Global Recycling Day?
Global Recycling Day was created with the intention of changing the mindset of governments, businesses, communities, and individuals — making people think of recycling as a resource instead of just waste. It also aims to reinforce the idea that recycling is a global issue and needs to be tackled as such in order to make big changes.
Recycling: the planet's Seventh Resource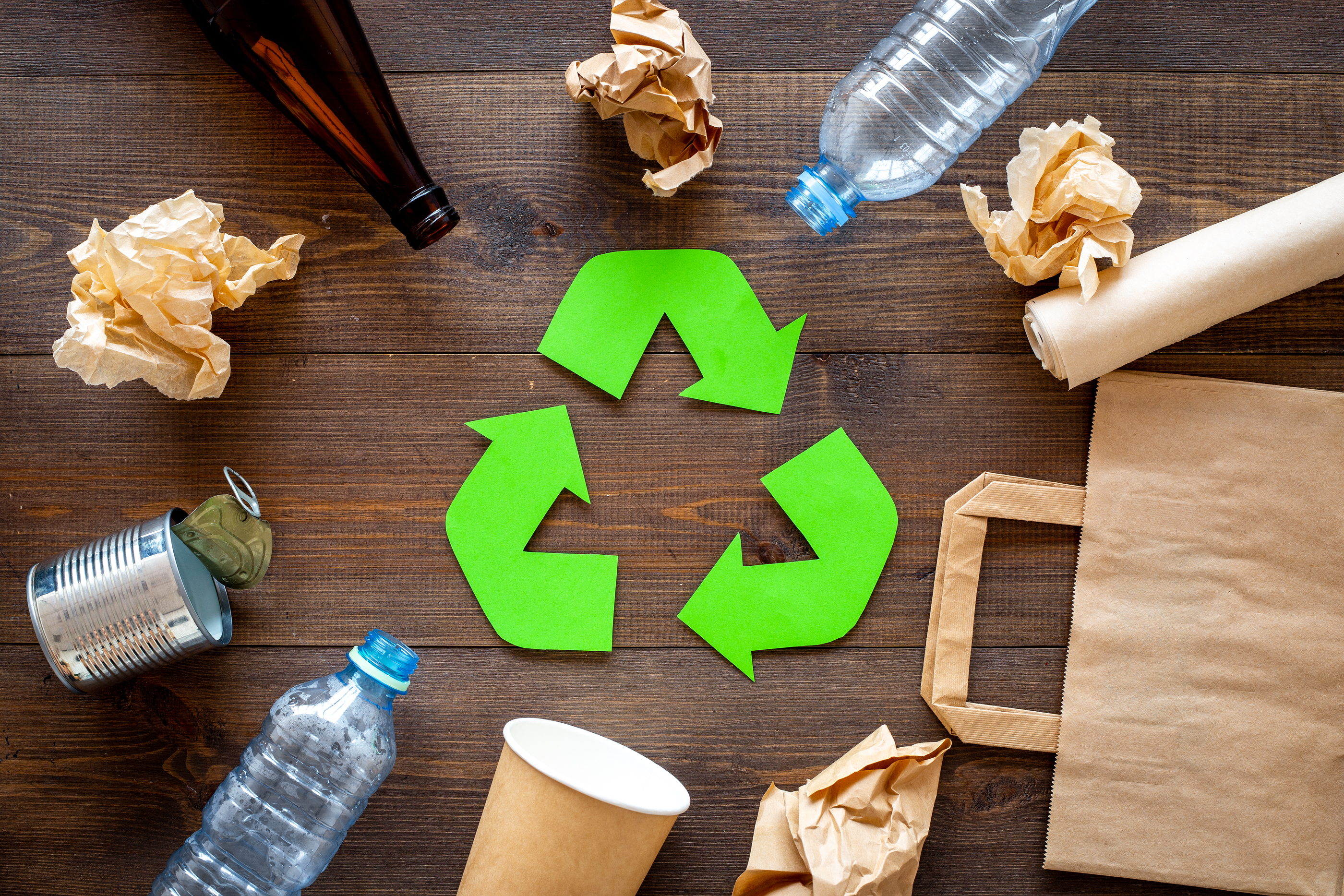 The Global Recycling Foundation want people to think of recyclables as a resource — as the planet's Seventh Resource in fact, after the six natural resources of water, air, coal, oil, natural gas, and minerals. All of our primary resources need conserving, and recycling is a huge help in this as it reduces our use of them significantly.
Some recyclables, such as aluminium cans, operate in a closed-loop system, where no new materials are ever needed — the first ever can is probably still in circulation now! This process uses around 5 per cent of the energy and emissions required to make a new can from the raw material.
What is this year's Global Recycling Day theme?
The theme for 2019's Global Recycling Day is 'Recycling into the Future'. This theme will focus on getting our youth fully aware of the importance of recycling to the future of the planet.
How can I celebrate Global Recycling Day?
There are many ways to get involved in Global Recycling Day. You can visit the official website to read and learn more about the importance of recycling and the Seventh Resource — you can encourage others to do the same, too. You could also join in with local activities, organise your own activity, and share recycling best practice tips on your social media channels — don't forget the #GlobalRecyclingDay hashtag to make your posts visible to more people!
Interested in recycling? You'll love our article on why not all plastic can be recycled.