The Food and Drink Federation's (FDF) latest report has shown that UK-based food and drink companies had successfully reduced their carbon emissions in 2016 by 51 per cent since 1990.
Food and drinks companies involved in the report include giants such as Coca-Cola, Mars, PepsiCo, Britvic, Warburtons and Mondelez.
The FDF said the news of this reduction is very welcome and can in part be attributed to the continued focus on energy efficiency and decarbonisation within the industry. However, it can also be attributed to a fall in production, which may grow again in time.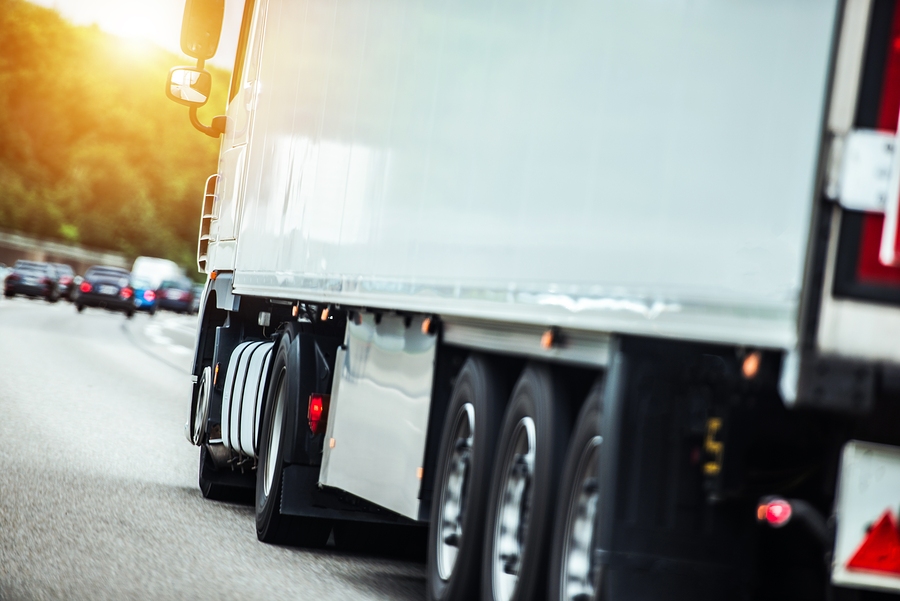 It was found in the same report that the environmental impact of transport operations within the industry had improved between the years of 2010 and 2015, with a 7 per cent reduction.
Water consumption in the food & drink industry
The report also showed a drop of absolute water consumption within the food and drink industry between the years of 2007 and 2016 by 35.8 per cent. This is the equivalent of the amount of water it would take to fill 2,880 Olympic sized swimming pools.