Food waste has been big news over the past couple of years, and with good reason: approximately one third of the food produced in the world for human consumption every year gets wasted. Closer to home, in the UK, 18 million tonnes of food ends up in landfill annually. So why should your business recycle its food waste instead of sending it to landfill? This article outlines the main reasons. If you can, aim to reduce your food waste, but for the waste that can't be helped, consider the below points.
Save money
Sending food waste to landfill costs a lot of money due to Landfill Tax, and these charges are passed on from some waste management companies to you. You can avoid this by having your food waste collected by a waste management company that recycles food waste instead. You might just be surprised by the amount of money you can save by making this one change!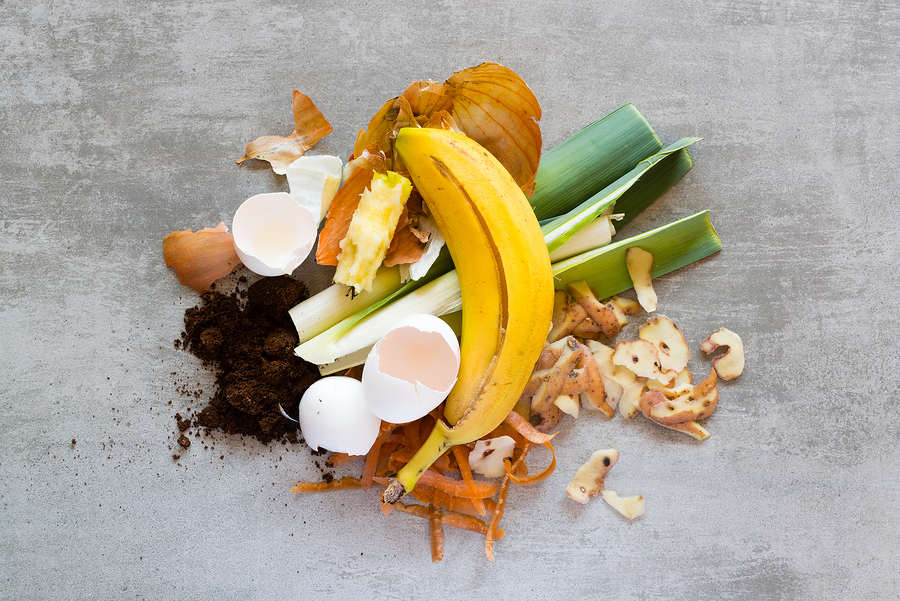 Stay ahead of the law
There is new food waste legislation expected at some point soon, and making the switch to recycling your food waste now will mean you don't have to worry about it when the time comes for the law to change.
Prevent water contamination
Food waste in landfill often produces a toxic liquid called leachate, which filters through other waste, collecting more toxins en route, before entering and contaminating the UK's water supplies.
Prevent excess methane
This isn't often talked about, but when sent to landfill, food waste produces a level of methane as it breaks down which is 22 times more damaging to the environment than CO2! This greenhouse gas does serious damage to the environment, and food waste can create a lot of it.
Move towards being 'zero waste to landfill'
Recycling your food waste is a positive step towards becoming a 'zero waste to landfill' business. It is also an excellent way to reduce the carbon footprint of your business.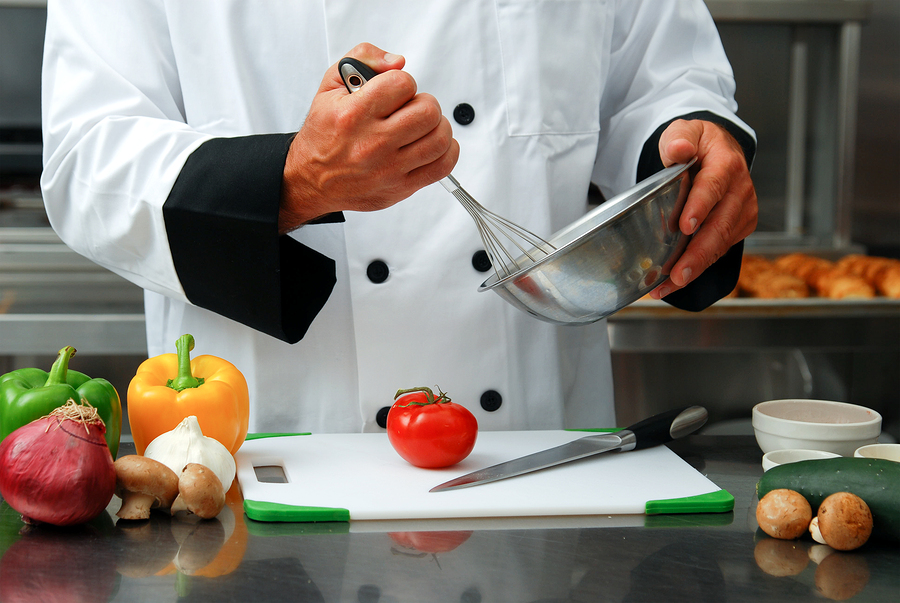 Generate renewable energy
The process of recycling food waste creates renewable energy, which is then used to power electrical equipment across the country. To put this into perspective, a kitchen caddy full of food waste could produce enough energy to power a fridge for 18 hours!
If you are interested in recycling your food waste in the Yorkshire area, please give our team a call on 0345 5050905. We can save you money, collect your bin weekly, and supply you with a kitchen caddy and regular bin washes to combat any food waste smells and make your switch hassle-free.
Featured image credit: REDPIXEL.PL/BigStock.com