Tesco has announced it is planning to remove all 'hard to recycle' packaging from its stores by 2019, leaving them less than seven months to work towards their pledge.
The 'hard to recycle' materials to be banned from stores include PVC, water soluble bio plastics, Polystyrene, Polylactic acid (PLA), Oxy degradable materials, and industrial compostables.
Black plastics, polypropylene and complex laminates are also being considered, with a closed loop solution being looked at for these packaging types too.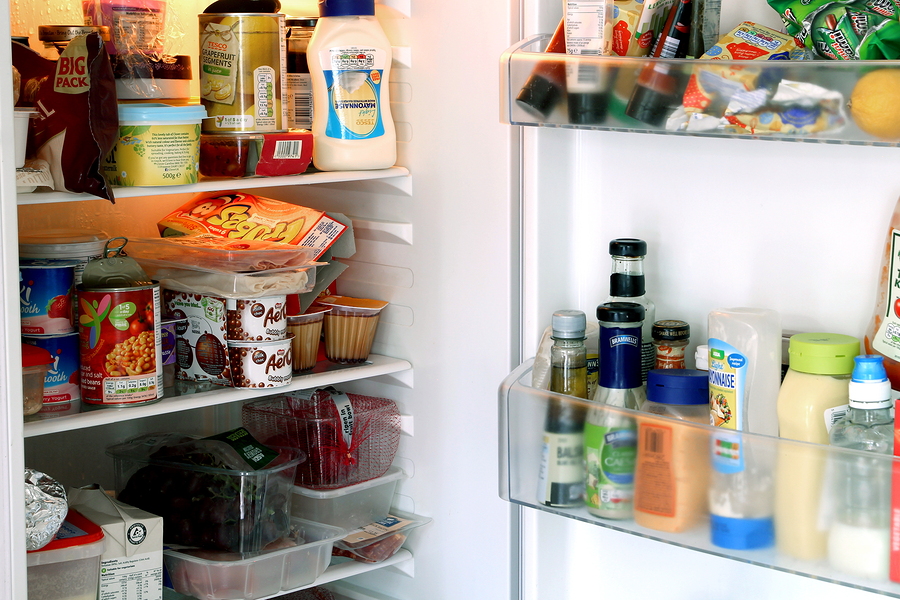 Tesco's Chief Product Officer, Jason Tarry said of the pledge:
"Ideally we would like to move to a closed loop system. We will work with our suppliers to redesign and reduce all packaging materials and after consultation with our leading supplier earlier this year.

"To complete the journey to a closed loop approach, we stand ready to work with government to reform the current approach to recycling in the UK."