Halloween is just around the corner and with it comes all manner of traditions — from fancy dress parties to trick or treating, and everything in-between.
Unfortunately, these traditions are often fairly wasteful — however, it's surprisingly simple to make them less so.
Below, we take a look at how you can make your Halloween celebrations more sustainable this year, and for future years too.
Halloween costumes
While it can be tempting to grab your kids or yourself a costume from the supermarket while you're doing your weekly shop, always think before you buy.
Here are some questions to ask yourself before you buy a brand new costume:
Will it be worn more than once?
Will it fit next year?
Could you make one instead from supplies you have at home?
Does the costume from last year still fit?
Could you buy one second-hand instead?
Ideally, you or your child can reuse a costume — whether it's your own from last year, or one you've swapped with someone else.
Most of us have at least one fancy dress costume lurking in the back of our wardrobe. Even if it's not a Halloween costume, it can usually be made into one fairly easily.
Another possibility is to rent a costume. This would probably work out a little more expensive but would be a great solution to potential waste.
Halloween decorations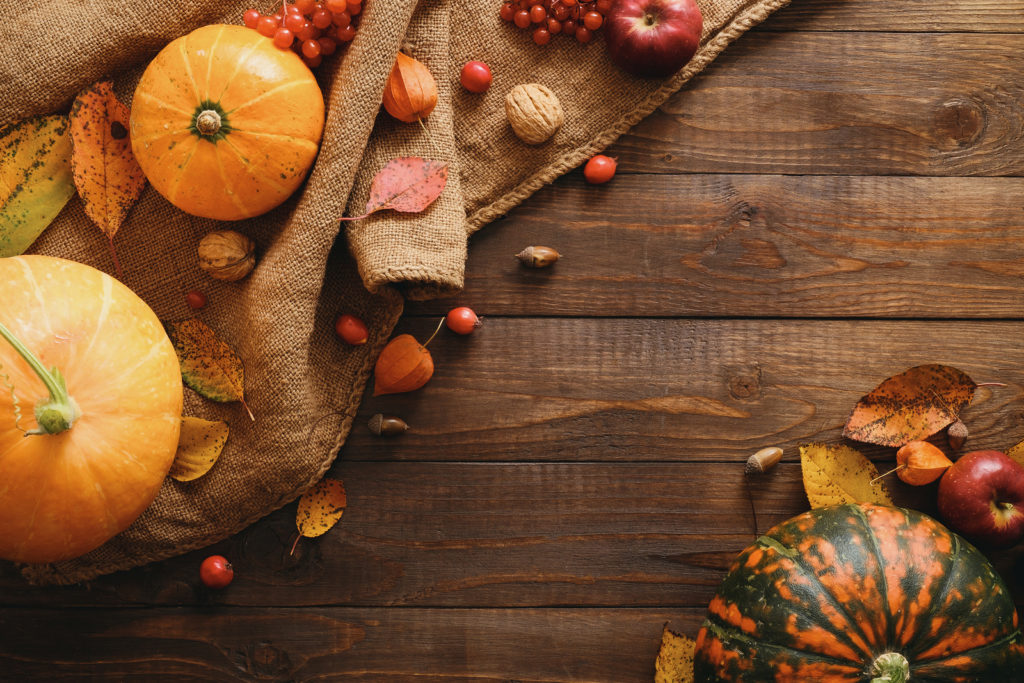 Again, it can be tempting to grab a load of decorations from your local supermarket, which are often sold in loads of unnecessary plastic packaging. These items are viewed by some as 'single use', but they're not and they often end up in a landfill.
So, if you kept decorations from last year, just use those. If you've not got any decorations yet, consider making your own from materials you were planning on recycling. Alternatively, use items you can later compost, such as pumpkins, squashes, twigs, autumnal leaves, and so on.
If you can, buy local pumpkins and other produce. If you're choosing between carving or painting your pumpkins, carve them as a painted pumpkin would have to go in the bin and a carved pumpkin can be composted.
If you must buy decorations from the shop, try to avoid plastics and make your choices based on materials and reuse potential.
Whether you have store-bought or homemade decorations, store them away after Halloween the way you would with Christmas decorations, and you can then reuse them for many years to come.
Halloween party food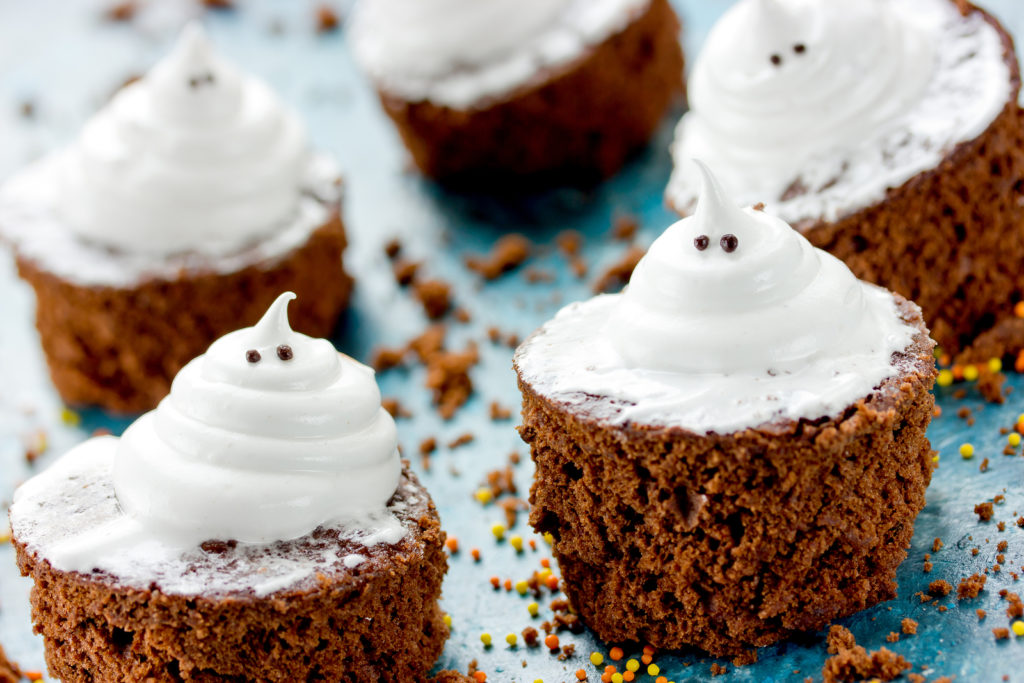 Halloween is synonymous with sweets and party food.
When it comes to trick or treating, you'll find that many sweets come in plastic packaging — some of which isn't even recycled kerbside.
Try to source sweets in paper, cardboard or foil packaging so it can all be recycled after your party.
For collecting sweets when trick or treating, your child could use a pillowcase or a reusable tote bag.
If you collect more sweets than your family can eat, take them into work for your colleagues or donate them to a charity that accepts food donations.
When it comes to party food, skip the usual offenders that go from packet to oven to plate, and choose a few dishes to cook from scratch.
So, that's a few ideas for you to make Halloween more sustainable this year. Do you have more tips to add? Let us know in the comments below.
Want to know more about Halloween recycling? Check out this blog post.