It is a common misbelief that home freezers are in our kitchens only to store ready meals, oven chips, ice creams and ice cubes. In fact, if you check inside the majority of British freezers, I imagine that list won't be far wrong. However, what most people don't realise is that the majority of foods can be frozen. Not only is this convenient, time-saving and money-saving for us, but it also means we can freeze foods before they go off, therefore dramatically cutting our chances of producing food waste.
Armed with the information below, you can now happily save money by purchasing food whilst it's on offer (hello, buy one get five free offers!), safe in the knowledge that you're getting a great offer, and you won't be wasting a scrap of it.
So, let's get started on cutting food waste. What can be frozen?
Foods you can freeze
Eggs
Raw eggs (not in the shell) can easily be frozen. You could also divide the yolk and white and freeze them separately if you require this for certain recipes. Ice cube trays come in very handy for this process.
Meat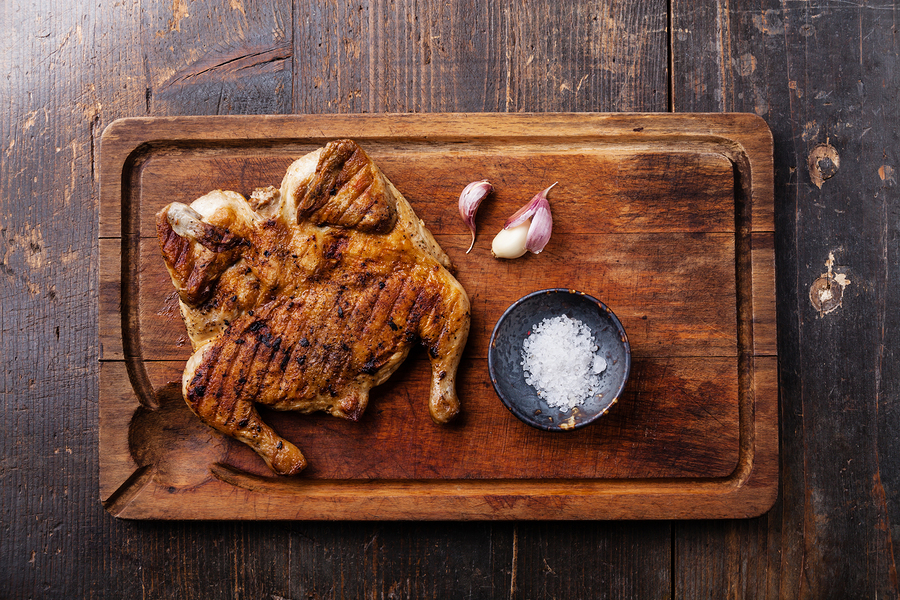 Meat can be frozen when raw or cooked. If raw, transfer the meat from the packaging it came in, to your own freezer bag or storage container. If uncooked, you can thaw frozen meat in the fridge, and then simply refreeze it if you don't end up using it. If you've chosen another method for thawing, you must cook the meat before refreezing it.
Dairy
To freeze milk, decant a bit of milk from the bottle or container to allow for expansion. Grate cheese before freezing it to avoid crumbling, and also to make it really easy to add to recipes; perfect for adding to sauces or sprinkling on the top of oven baked dishes.
Fruit
All fruit can be frozen. Just make sure you wash it first, dry it well, and store it in useful portions. Some fruits, such as berries, will benefit from flash freezing. Fruit can be stored for up to one year in your freezer. Freezing fruit is an ideal solution for you if you make your own smoothies.
Vegetables
Most vegetables can be frozen, which is great news for those of you who grow your own. Wash them, dry them, blanche them, dry them again, and then store them in the freezer in small portions, which will then make your life really easy when you're cooking. Veg can be safely stored for up to a year in your freezer.
Herbs and spices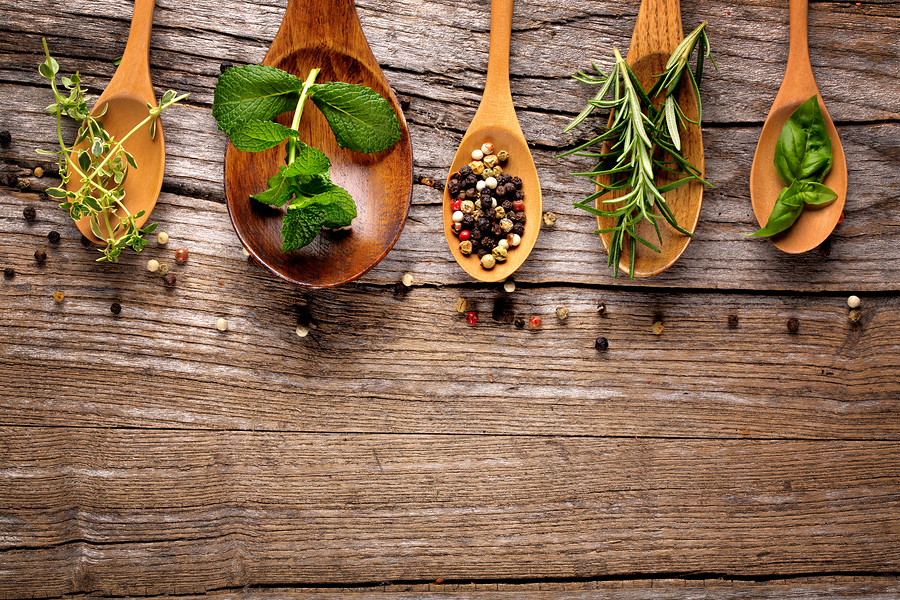 You can freeze spices in a container of your choice to keep them fresher for longer – especially handy if you buy the bulk bags, like I do. You can also freeze herbs from your garden or windowsill, or shop-bought fresh herbs you can't use in time. Wash, dry, chop, and then store them in an ice cube tray, covering them with either water or olive oil before freezing.
Rice & pasta
Cook rice and pasta for around 3 minutes less than you normally would so it is very al dente. Drain, leave to cool, then freeze in suitable portions. Don't boil to reheat, as it will turn to mush! Pour hot water over frozen pasta to defrost and warm through, and it should taste almost as good as freshly cooked.
Baked goods
Home baked and shop-bought baked goods can be frozen. These include: pancakes, waffles, French toast, cakes, cupcakes, muffins, breads, and pies. Never waste your baking again, and feel free to freeze reduced supermarket baked items too. Dough and batter can also be frozen before being cooked.
Meals you've cooked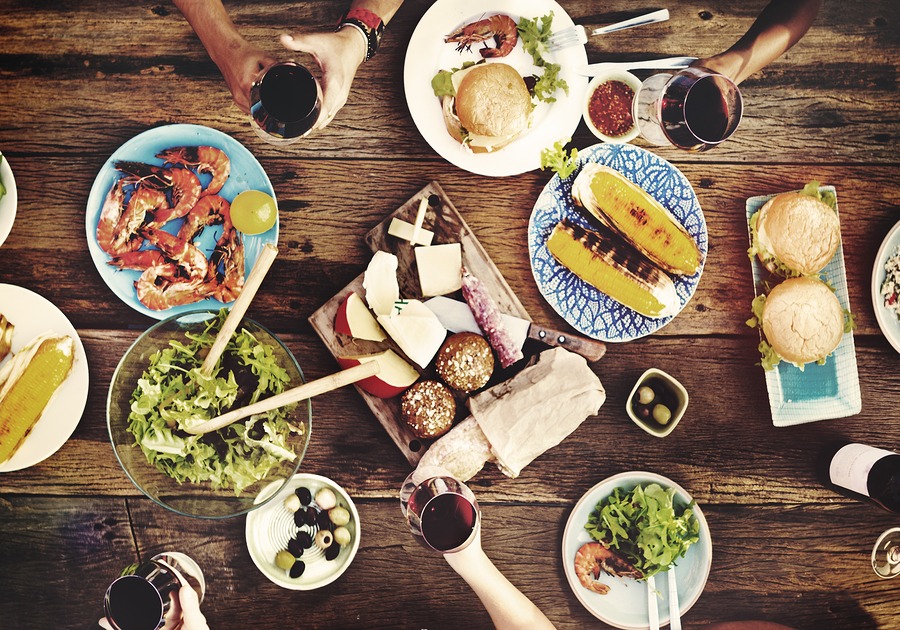 Many meals can be frozen if you cook too much and know you won't be eating it any time soon. Recipes often tell you if the meal can be frozen or not. You can also freeze sandwiches, so they can be made ahead of time, frozen, removed from the freezer in the morning, and then defrosted naturally ready for lunchtime. Bread, butter, and most fillings are fine for this purpose; add things like mayonnaise, lettuce and tomato when you remove the sandwiches from the freezer though.
Kitchen cupboard items
This is where we surprise you! Did you know you can freeze the following items? Nuts, chocolate, flour, sugar, shredded coconut, marshmallows, evaporated milk, condensed milk, coconut milk, tomato puree, crisps, pretzels, crackers, peanut butter, and many more. Just remember not to freeze canned items in their cans! Always use freezer-safe containers.
Can you think of anything else to add to our freezer list? Let us know in the comments.
Featured image credit: Yastremska