Food waste is a growing concern for the hospitality and food service industry in the UK. Every year, these sectors discard a staggering 1.1 million tonnes of food, amounting to a value of £3.2 billion.
Not only does this waste have a detrimental effect on businesses, but it also poses a significant threat to the environment.
Food waste accounts for 8-10% of global greenhouse gas emissions, highlighting its undeniable environmental impact.
While some establishments are actively working to minimise waste to safeguard their finances and the planet, a new trend is emerging in the UK: zero-waste restaurants.
Since the UK's first zero-waste restaurant opened in Brighton in 2014, these innovative dining establishments have steadily gained popularity.
Let's work up an appetite as we discover what zero-waste means, how a zero-waste restaurant operates, and where you can experience one.
What does zero-waste mean?
The term 'zero-waste' is commonly used to refer to a situation in which no waste material is produced.
Within the zero-waste community, the critical focus is on sustainability by reducing waste at its source.
We have frequently spoken about the zero-waste lifestyle on our blog, with a recent highlight being a beginner's guide to zero-waste shops. We also enjoy getting involved with Zero Waste Week each September. If you're interested in finding out more, browse our selection of articles about living a zero-waste lifestyle.
How does a zero-waste restaurant operate?
Zero-waste restaurants aim to deliver an ethical culinary experience to the diner by keeping waste to an absolute minimum and reusing unavoidable waste.
Each restaurant operates uniquely, but zero-waste status is typically achieved through steps like:
sourcing seasonal ingredients locally and directly from farmers
the use of reusable food containers
composting any food scraps that occur.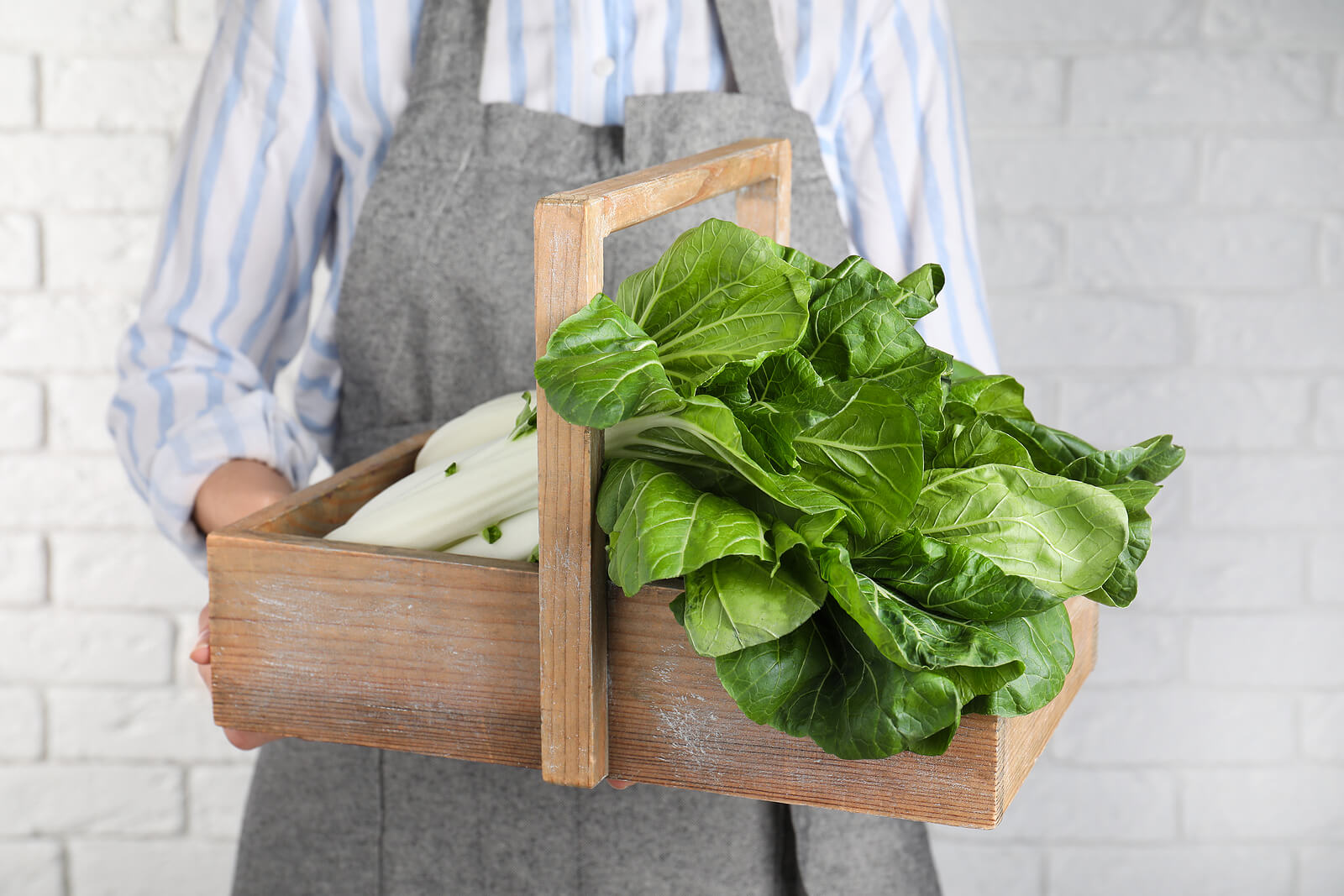 The MICHELIN Green Star
The MICHELIN Green Star was launched in 2020 and introduced into several editions of the MICHELIN Guide worldwide in 2021.
The Green Star is awarded to restaurants that combine culinary excellence with outstanding eco-friendly commitments. There are no set rules for the achievement of this star, but an establishment needs to show inspectors a solid commitment to sustainable gastronomy.
The MICHELIN Green Star represents the changing face of the fine dining experience while highlighting the importance of eco-dining to those who may never have considered it before.
Where you can experience a zero-waste restaurant
The UK is home to a growing selection of zero-waste dining experiences, so we'll highlight a few and expand on how they achieve their zero-waste status.
Silo, London
Any list of zero-waste restaurants would have to begin with Silo, as it was the UK's first waste-free dining experience that opened in 2015.
Initially located in Brighton, Silo relocated to Hackney Wick, London, in 2019.
You can find out more about the conception of Silo in this short documentary:
The innovative fine dining restaurant adopted a wide range of processes to avoid the waste associated with a typical restaurant.
Silo churns its butter, mills its flour, produces oat milk from scratch, and brews its beverages on site.
Embracing a nose-to-tail philosophy, Silo also ensures that every part of an animal used for food is utilised, leaving no waste behind.
Additionally, some of the restaurant's ingredients are sourced through foraging, further emphasising its commitment to sustainable practices.
The restaurant's dedication to sustainability doesn't end with the food and drink it serves, though. Silo's furniture, crockery, and cutlery are all made from waste materials that have been cleverly upcycled.
The flooring in the dining area is made from cork, the ceiling is adorned with wool, and the table pendants are ingeniously fashioned from leftover seaweed used in broth preparation.
This impressive reuse and repurposing extends into the kitchen, where the chef's knives are skillfully crafted from discarded bottle tops and nitrous oxide containers.
All deliveries to the site are made using reusable or fully biodegradable vessels.
Silo has been awarded a MICHELIN Green Star.
Inver, Loch Fyne
Another restaurant with MICHELIN Green Star status is Inver, situated on the shores of Loch Fyne in Strachur, Scotland.
The menus at Inver are seasonal, and the ingredients are sourced locally and foraged.
Similar to Silo, Inver takes a nose-to-tail approach in its culinary practices, ensuring every part of any animal it cooks is utilised, including fat and bones. The restaurant prioritises sourcing meat from local, high-welfare, and low-impact farms.
Food waste is composted on-site at this restaurant, while oyster and mussel shells are responsibly returned to the loch.
Chef-owner, Pamela Brunton, said of Inver:
"Sustainability is the ground on which we build our business; it's much more than a 'subject' to us. The people, landscape, plants, and animals that guide and shape our menus are an ecosystem in which we are one evolving part. If they don't thrive, neither can we."
Zero-waste dining in Leeds
Closer to home, a café in Leeds tackles the issue of food poverty while diverting masses of food from landfill.
Rainbow Junktion is based at All Hallows Church in Headingley and intercepts food from local supermarkets and restaurants that would otherwise be thrown away. Volunteers then create hearty meals with the waste food.
This café is an extension of  The Real Junk Food Project and is dedicated to collecting unwanted food that may be past its use-by date, bruised, or strangely shaped.
Customers can buy a filling and nutritious meal at Rainbow Junktion on a pay-as-you-feel basis, so nobody needs to go hungry.
There's no set menu as the meals change daily depending on what has been saved from landfill.
While it's not fine dining like the previous two examples and operates entirely differently, Rainbow Junktion is also a zero-food-waste restaurant.
If you run a restaurant in Yorkshire or beyond, why not learn more about reducing food waste today? It's a great place to start your sustainability journey because it will benefit you financially while positively impacting the planet.