This competition has ended. Thank you to all who entered. The lucky winner was Alison Barlow on Twitter.
Was one of your new year's resolutions for 2017 to waste less, to cut out plastic, or perhaps to save money? Whichever of those camps you fall into, this competition is definitely for you! Or, maybe you'd just like to win a fantastic zero waste freebie for yourself or a loved one.
Of all the zero waste challenges in life, lunch is a big one. After all, how many of us grab lunch from a local shop or café, which involves all manner of 'single-use' plastics? Even if you pack your own lunch at home, avoiding waste can be very tricky – many people use cling film, foil, and sandwich bags as habit.
So, how can you pack a zero waste lunch? With a zero waste lunch kit, of course!
Win a Zero Waste lunch kit!
Here at Forge Recycling we have a fantastic lunch kit to give away, which will not only help you achieve a zero waste lunch, but is also made from non-plastic materials, so there will be no toxins leeching into your food or drink either! This brilliant kit consists of a stainless steel duo lunchbox, a glass water bottle, and a bamboo spork from Eqo Living. This fabulous prize is worth £50, and could easily be yours if you enter the competition!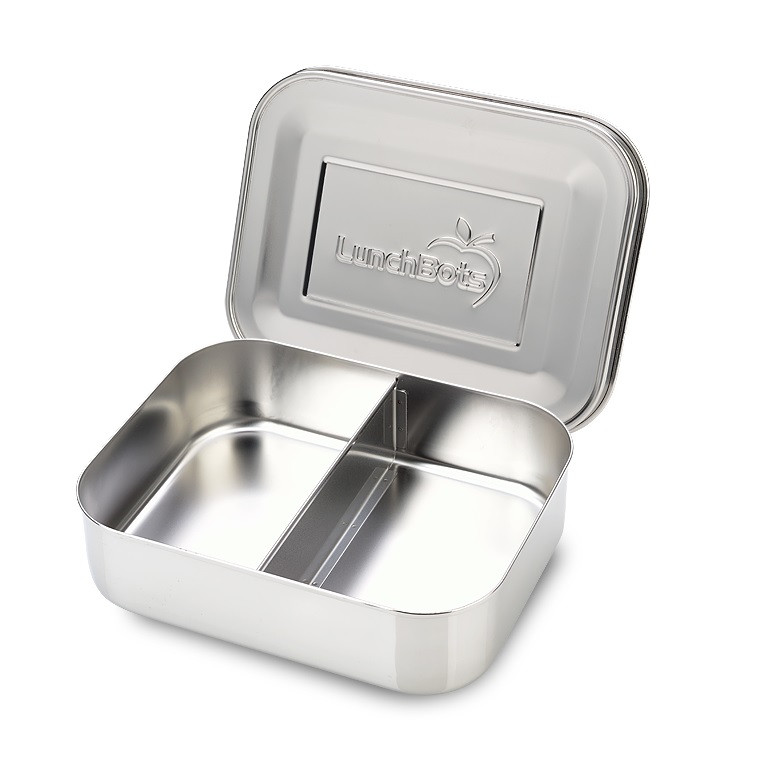 This lunch kit would be great for use at work, at college or uni, at home, on picnics, on public transport, in the car… the possibilities are endless, and think of all the waste you'll no longer be creating on a daily basis!
How do I enter?
If you'd like the chance to win this wonderful Zero Waste prize, entry is really simple. Just Follow us and Retweet a competition tweet on Twitter (@Forge_Recycling) or Like and Share a competition post on Facebook. OR, do both and double your chances of winning!
In fact, you can enter up to once per day on both Twitter and Facebook, so get sharing daily to really up your chances!
Competition Terms & Conditions
The competition will run from 10am GMT on 9th February 2017 until 10am GMT on 9th March 2017. Any entries made before or after this time will not be counted.
There will be one winner. The winner will be selected at random, and notified within one week of the competition end.
If a winner does not respond a fortnight after being contacted by us, the prize will be forfeited, and we will be within our rights to draw a new winner – again, at random.
The competition is open to UK residents only. We therefore reserve the right to draw a new winner at random if a winner does not live within the United Kingdom.
Entrants may enter up to once per day on Twitter, and once per day on Facebook. If you enter more than once per day, only one entry will be counted.
If you already Follow us on Twitter or Like us on Facebook, simply Retweet or Share a competition message to enter.
Forge Waste & Recycling reserve the right to publish the winner's name and general location (town / city) on our website, and in media regarding this competition.
There are no cash alternatives to the prize.
If items within the prize are out of stock or discontinued at the time of the competition ending, we will select replacement items of a similar value and function –  but still, of course, within the waste reduction theme. Colours cannot be guaranteed.
Featured image credit: karandaev