Christmas is a wonderful time of year, but it is also unfortunately a time of excess waste: packaging, gift wrap, food, and more. However, Christmas doesn't need to be so wasteful, and it can be just as much fun without all the additional waste. These tips will help you get started with a zero waste Christmas you and your family will never forget.
Gifts
If you're aspiring to live a zero waste lifestyle, or even to cut down on the waste you produce, Christmas gifts can be a minefield. This will involve tact and patience, but if you truly don't want any gifts this Christmas, talk to your loved ones and explain to them why. Or, instead, you could request that people buy you presents that will support your zero waste lifestyle, such as:
A stainless steel lunchbox
Lush toiletries
An e-book
A plant
A course or experience day
An IOU for a task or homecooked meal
Packaging-free consumables
A donation to a charity of your choice
Tickets for a concert, movie or sports event (these can often be emailed to the recipient)
A spa day
Fresh flowers
Reusable glass storage jars for the kitchen
You could use the above ideas as gifts for loved ones too, and cut their Christmas waste without them even knowing it, whilst also helping them get into a zero waste way of thinking.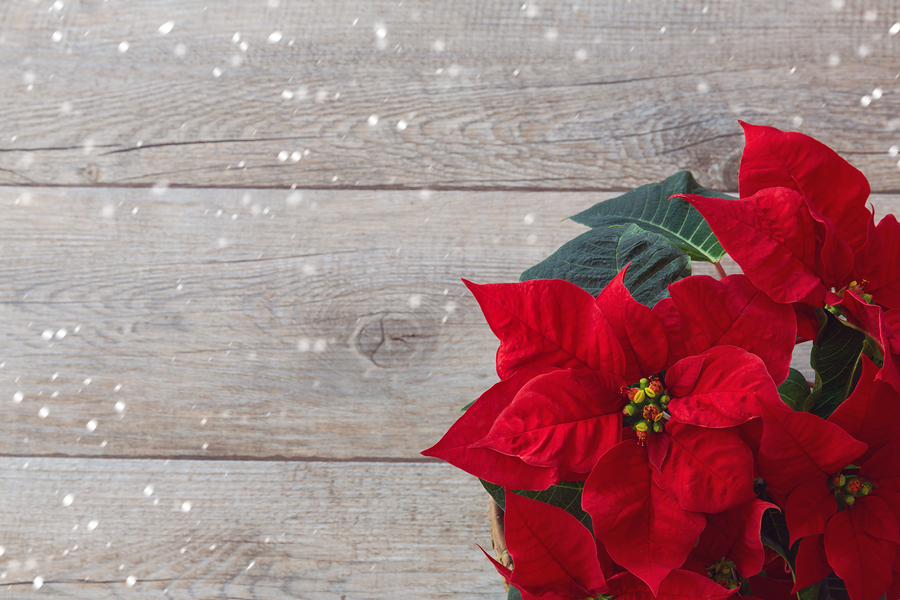 Wrapping
Paper gift wrap is often not recyclable due to its coatings: some papers are plastic coated, some foiled, and some covered in glitter. This means the majority of wrapping paper gets sent straight to landfill. Avoid this by trying out some fun and easy alternative gift wrap ideas.
The Food & Table
Food waste is rife at Christmas. The temptation is to overbuy food and drink – both because the shops will be shut for a couple of days, and because we want to treat our loved ones. The best way to avoid this is to write out a meal plan, build a shopping list around it, and stick to it. Let guests plate their own food up at the table, and store leftovers carefully in reusable containers to eat over the next few days. Use fabric napkins at the table. If you need a tablecloth, use a cloth one. Make your own crackers, using recycled paper.
The Tree & Decorations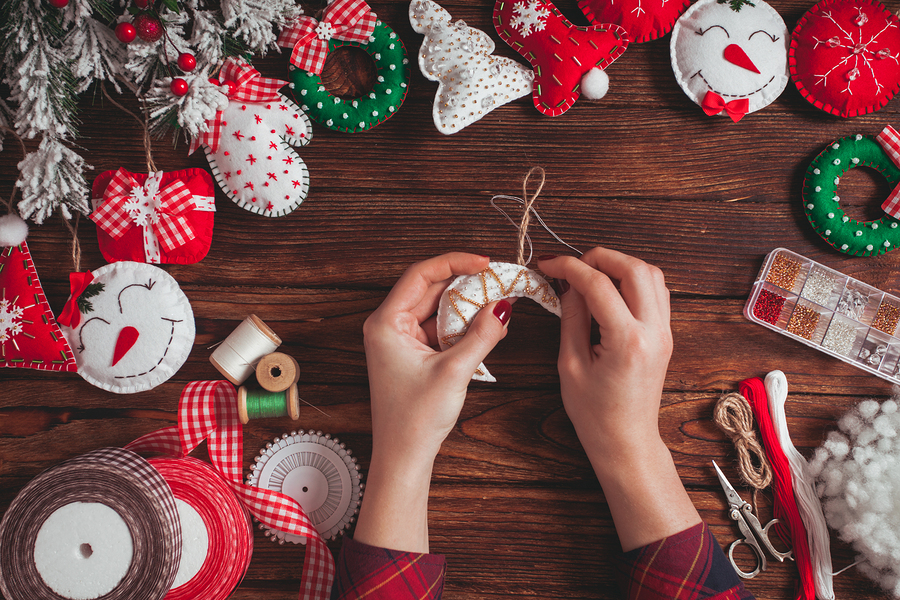 If you have a suitable potted tree, bring it indoors and decorate it. If not, a real pine tree is a better option than an artificial one as it can be recycled after use by your local council or you can use it for firewood. Or, even better: buy a living tree. If you already own an artificial tree, reuse it for as many years as possible.
If you already own Christmas decorations, reuse those for as long as possible. If not, why not create your own recyclable and compostable decorations at home? Or some decorations you will want to use year after year? Whichever you opt for, homemade doesn't come with all the excess packaging of shop-bought. Check out Pinterest for inspiration.
Enjoy your zero waste Christmas!
Featured image credit: Subbotina Anna