A recent survey by compliance scheme REPIC has revealed that under-30s are choosing to sell on older electrical items rather than recycle them. This is good news for the environment, as items are having their life extended through reuse, however it is bad news for the measurement of the UK's WEEE recycling.
The survey found that there is a clear generational gap, with young people (aged between 16 and 29) being far more likely than those over 60 to resell electronics such as TVs, iPads and Kindles. Websites such as eBay, Gumtree and Facebook Marketplace are the favoured places for resale.
Only this month, it was revealed that the UK has fallen short of its 2018 WEEE recycling target —the 2018 target of 537,065 tonnes was missed by around 44,500 tonnes, and the 2019 target is higher still. To provide some context, the 2017 targets were missed by around 100,000 tonnes, also.
The REPIC survey has brought some understanding to the 2018 UK WEEE recycling figures however, with it now being known that items are probably being sold to others and reused rather than being sent to landfill.
Defra's WEEE recycling collection target for 2019 is set to 550,132 tonnes, which would involve a 12 per cent increase on 2018's collections. However, it seems that the way WEEE recycling is measured needs to be updated to encompass all positive environmental actions taken regarding electronic waste. Currently, the recycling figures look bad, when people are actually reusing items — which is better than recycling as it is postponing it!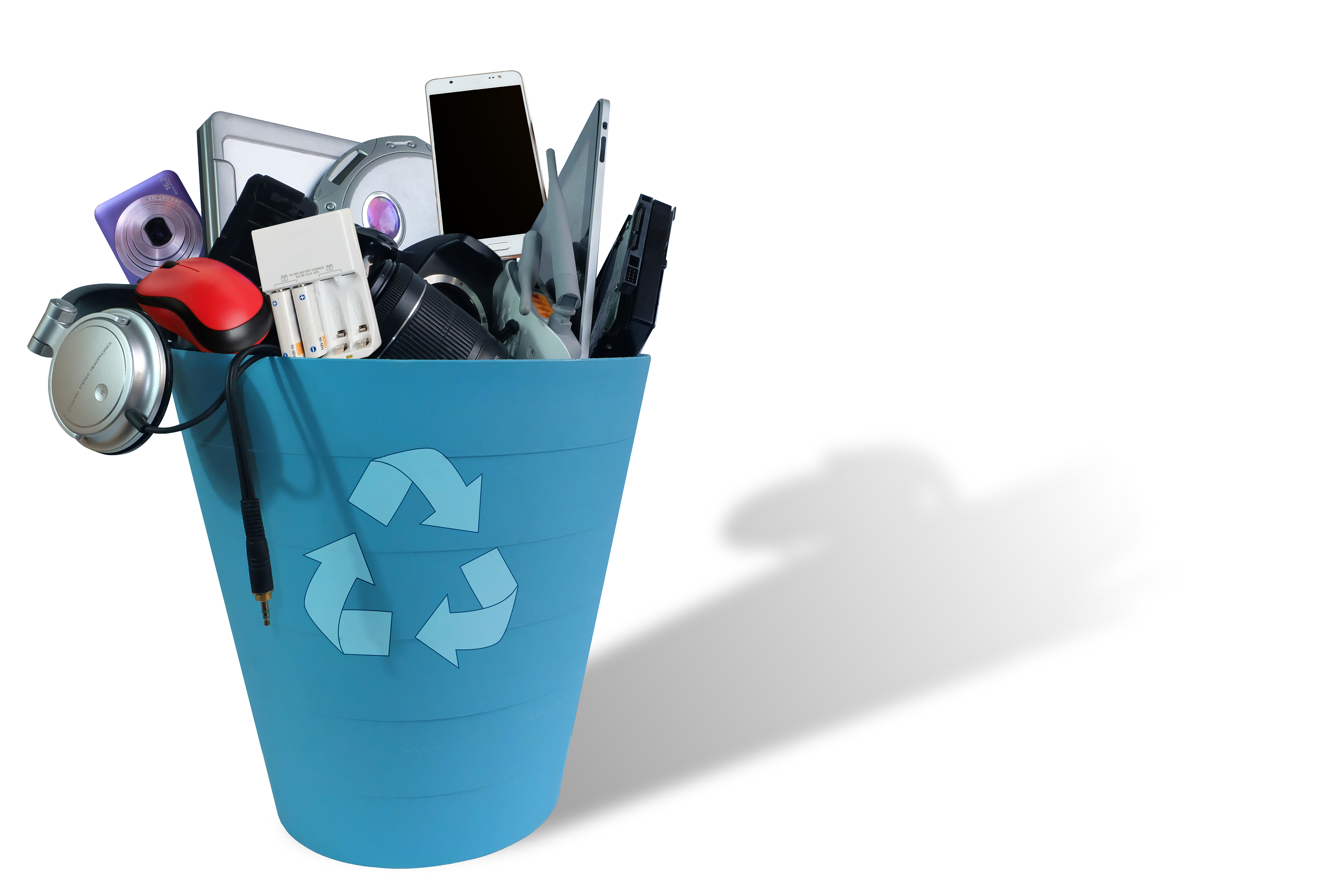 REPIC states:
"Whilst finding a legitimate second, third, or multiple life for unwanted electrical items should be encouraged, this information is not currently captured or reported in the official data as WEEE."
Mark Burrows-Smith, REPIC Chief Executive, continued:
"Understanding the channels where the 'hands-on' of EEE is occurring after its first use is an important issue. Being able to do so helps us to paint a clearer picture of the use phase of EEE, before it arrives at recycling centres. This intelligence helps to further inform recycling targets based on new EEE sales, and how we can work together to encourage positive environmental behaviour, while cracking down on illegitimate activity and bad practices.

"The findings show us that there is much left to do in building meaningful strategies for better data capture. Ultimately, the targets still need to be met, therefore, we must come up with ways of meeting them. And the starting point is through gaining greater intelligence."