When it comes to cutting down on your plastic use, the key is in the planning. With just a couple of reusable items in your arsenal, you can easily avoid having to use most single-use plastic on your travels. We have gathered together six helpful tips to get you started with your plastic-free mission on your next holiday.
1.    Travel with a reusable water bottle
Many people assume you can't take your own bottle of water on the airplane, but you can! Bring an empty water bottle from home, take it through airport security, and then fill it up at a water fountain on the other side ready for your flight. This bottle will then be useful throughout your travels, and on the flight home too.
2.    Take a travel mug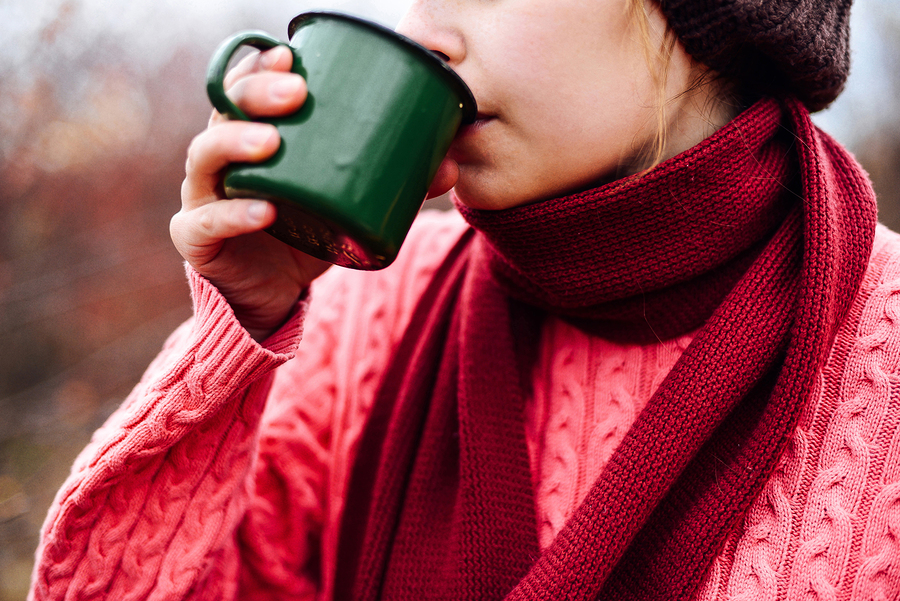 If you enjoy hot drinks, take a travel mug with you on holiday. Most coffee shops expect customers to turn up with their own cup nowadays, and some even offer a reward discount for those who do. Your travel mug could also be handy in your hotel room if they have supplied disposable cups instead of washable ceramics, or on a campsite if you're camping.
3.    Travel with your own snacks
Stock up on snacks before you travel, and that way you can opt for bulk buy items and plastic-free packaging instead of leaving it until you arrive at your destination and having to choose snacks from a very limited choice. Remember to avoid liquid or not-quite-solid foods if travelling by plane and you're wanting to nibble during the flight, though.
4.    Take utensils with you
If you already carry utensils, this should be easy to remember when you're travelling. If you're new to cutting down on your plastic use, getting into the habit of carrying your own reusable utensils with you for lunch when you're out and about is very useful for avoiding plastic or wooden forks, knives and spoons.
5.    Travel with your own toiletries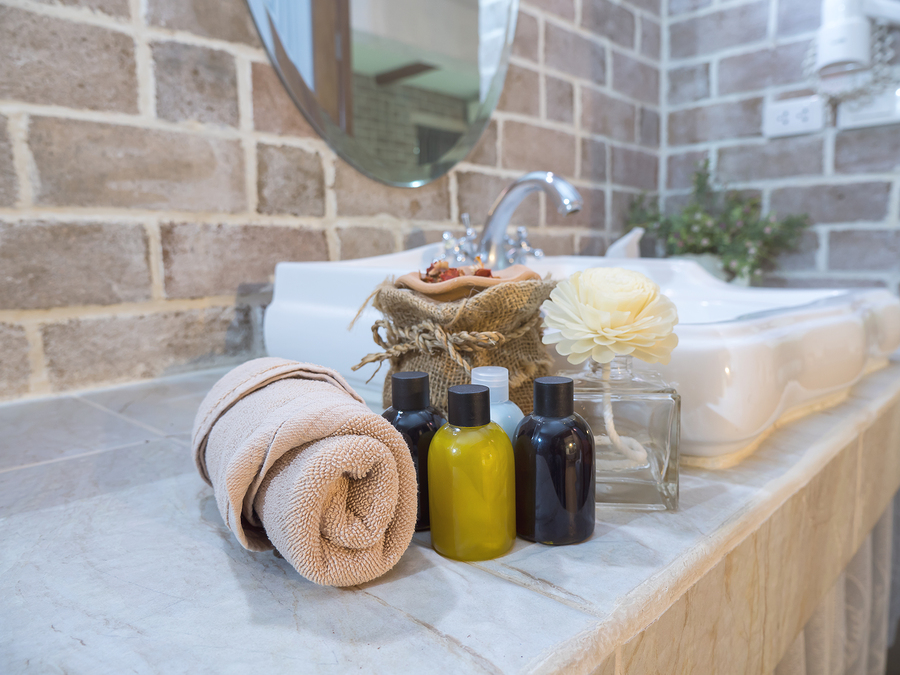 Many hotels provide miniature toiletries, however these are always plastic-heavy. Avoid using these by travelling with your own favourite cosmetics and toiletries from home. If you need to downsize, use your own mini bottles which you can wash and reuse.
6.    Don't pack plastic bags
If you live in the UK, the chances are you are now in the habit of avoiding the purchase of plastic bags. However, some people do still use them, and they can be handy when packing items like shoes in your suitcase. However, it's easy to avoid using plastic bags by investing in washable cloth alternatives. Some countries in Africa won't even let you in the country with plastic bags in your luggage, and I'm sure others will follow suit over time!