A study conducted by Keep Britain Tidy's Centre for Social Innovation has found that the presence of large and brightly coloured litter leads to further littering by others, as people feel it must be socially acceptable in the area they are in. The research also showed that if an area is free from this bold litter, it is less likely that people will litter there.
The research
The 'Beacons of Litter' social experiment was conducted in two locations: Stourbridge in the West Midlands and Stoke Newington in north-east London. Within each location, three areas were cleaned up; one area was kept clean, one had 'beacon' items planted in it (large/brightly coloured litter), and one had smaller items of litter planted in it, such as small pieces of paper and tissues.
All of the areas were then monitored for litter and human behaviour regarding litter, with observations in this study totalling 72 hours. The experiment was conducted six times within a two-week time period at each location.
For this study, 'beacons of litter' refers to prominent items like fast food packaging, carrier bags, drinks containers, and other large items which clearly stand out as litter. These items are often branded, and are prevalent across the country.
Research findings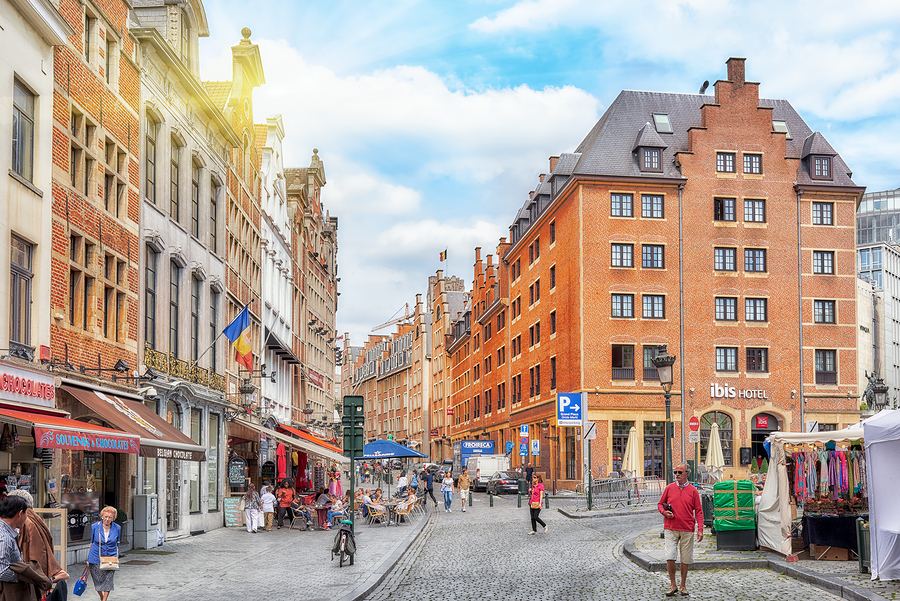 In the areas of study featuring 'beacons' of litter, 35 per cent of those people disposing of waste did so by littering, instead of using bins. In the areas featuring the smaller pieces of litter, 22 per cent of those disposing of waste did so by littering, and in the control area of no litter, the amount of people littering their waste was 17 per cent.
The study also found that in the 'beacons' areas, people were more likely to also drop beacon litter; in fact, 41 per cent of the litter dropped in the 'beacons' areas was itself 'beacon' litter. This compared to 11 per cent in the small litter area, and 10 per cent in the control area.
Research conclusions
The KBT study showed that if an area already has 'beacons' of litter scattered around, it is very likely that people will add to that litter  – and often with further 'beacon' litter. Litter attracts litter. Similarly, people are far less likely to litter in areas with no or little litter already on the ground.
Keep Britain Tidy chief executive Allison Ogden-Newton said:
"This research has important implications for those tasked with keeping our country clean. If we can remove these 'beacons of litter' from the environment, there is evidence here to show that it could help reduce overall levels of littering and reduce costs."
Featured image credit: Yastremska/Bigstock.com