Despite the fact that make-up and cosmetics are more popular than ever right now, there isn't much information out there about what to do with these products once you've finished using them, or how to make the most out of them and save on waste. We have gathered together some top tips on how to recycle your cosmetics and also how to extend their life.
Return your product to the brand
Some make-up and cosmetic brands encourage you to return your packaging to them once you have finished using their product — in fact, some even reward you for doing so. These brands include Lush, where you receive a free face mask of your choice for every 5 empty full-size Lush pots you return to store. Kiehl's runs a similar scheme whereby each empty product container returned to a counter results in a stamp on a card, and 10 stamps result in a free travel-sized product. Similarly, return six empty containers to MAC and you'll receive a full-size lipstick for free!
Recycle it at home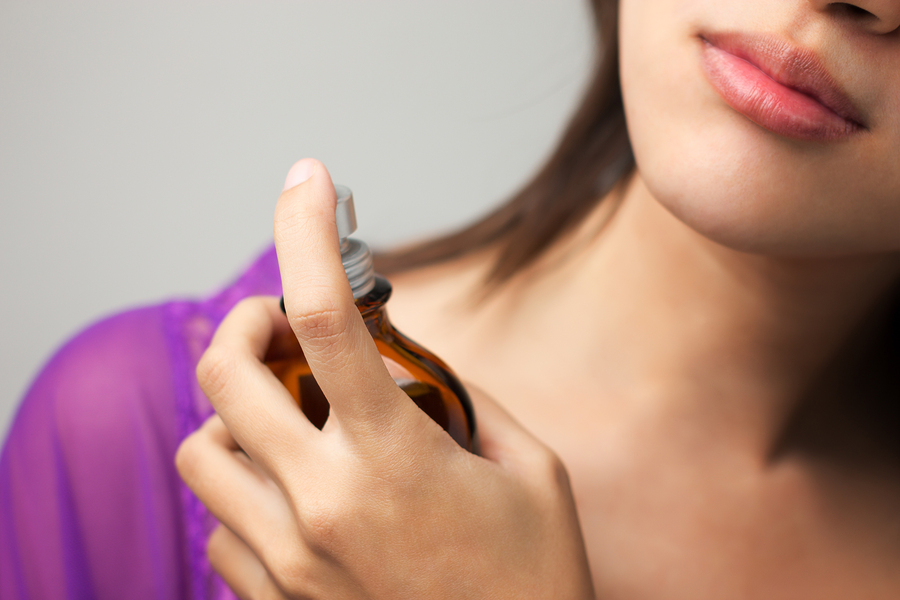 Most plastic nowadays will have a triangular recycling symbol on it, with a number that will inform you of where you can recycle the item — whether that be at the kerbside, or at your local household recycling site. Aerosol cans, be it dry shampoo or deodorant, can be recycled kerbside too. Glass will be recycled kerbside or at your local bottle bank. Before you send any cosmetics for recycling though, ensure the items are clean and dry.
Upcycle it
Some cosmetics come in beautiful packaging, so why not get inventive and reuse them around the home for decoration? Some candles are presented in stunning glass jars, which would be ideal for housing your make-up brushes, pens, or even floral displays.
Donate it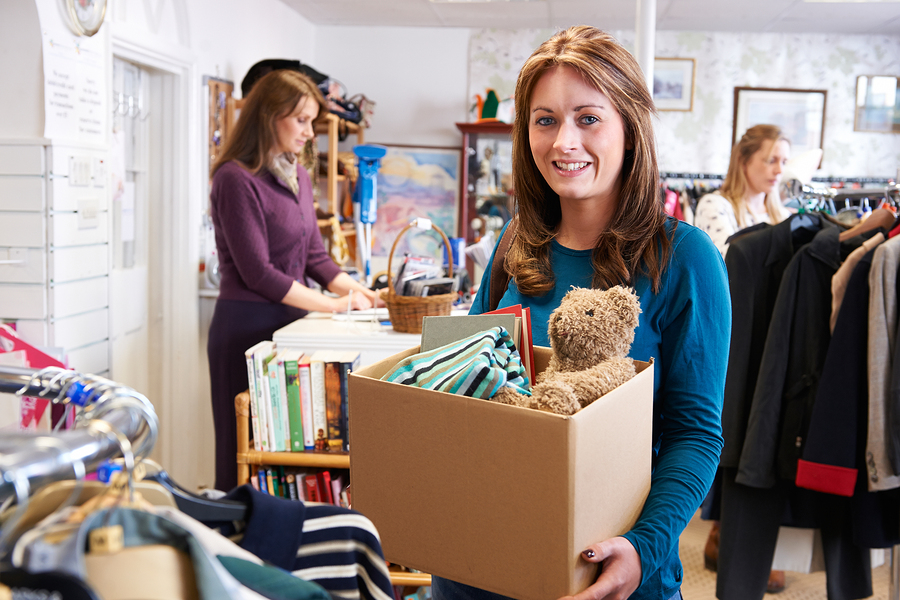 Have you been gifted some cosmetics you don't want? Don't just bin them — donate them to a local charity shop, or re-gift them to someone else who might like them. This way you are diverting them from landfill, and maybe even making some money for a charity, too.
Make the most of the cosmetics you own
Extend the life of the cosmetics you already own, and you will create less waste. Broken eyeshadows and blushers can easily be fixed using rubbing alcohol, giving them a new lease of life. Mascaras can be revived using saline solution. Other handy tricks for make-up life extension can be found, here.
Pledge to buy plastic-free in the future
The best kind of recycling is not needing to in the first place! With just a little forward planning you can avoid plastic for most of your cosmetic purchases, or at least cut down on it considerably. Why not switch from liquid soap to a bar with minimal packaging? Swap that shampoo out for a Lush shampoo bar in a metal reusable tin. Replace that plastic toothbrush with a bamboo alternative. Love make-up? Opt for magnetic eye shadow palettes and buy individual pans.