Following every year of Glastonbury Festival, the media is awash with images of the trash left behind by the festivalgoers once they have headed for home. This equates to fields of litter, some recyclable and some not, all left for someone else to deal with.
This has sadly become the norm over the years, with around 8oo litter pickers descending upon the festival site to gather up all of the rubbish and deliver it to the onsite recycling centre — both throughout the festival and when it is over.
In this blog post, we look at how eco-friendly the Glastonbury Festival is — from its waste to its energy, to its plastic use.
The Green Pledge
Attendees of the festival are required to sign a Green Pledge when they pay the balance on their tickets, which says:
• I will only use the toilets provided and not pee on the land or in waterways.
• I will use the recycling bins correctly and not drop litter on the ground.
• I will take all my belongings home with me again, including my tent and all camping equipment.
• I will bag up my rubbish in the bin bags provided by the campsite stewards and use the recycling pens provided in each campsite.
• I will try to use a reusable water bottle and avoid single-use packaging.
Waste management & recycling at Glastonbury Festival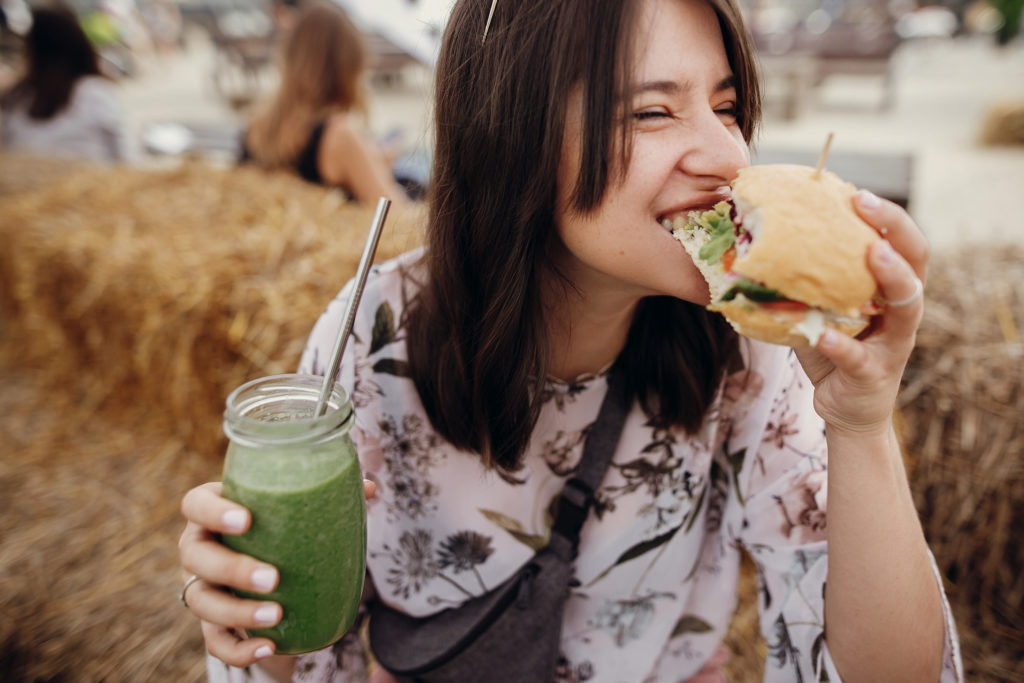 In 2014, Glastonbury Festival recycled 54 per cent of the waste produced on site. In 2018, 50 per cent was reused or recycled, and 132 tonnes of food waste was turned into compost.
Waste and Farm Infrastructure Manager at Worthy Farm, Robert Kearle, said of this:
"We could do even better if our bins were always used properly."
When revellers arrive onsite, stewards hand them one clear bag for general waste and one green bag for recyclables. On top of this, there are 15,000 bins around the site, so visitors are never far from somewhere to put their rubbish.
To prevent overflowing bins around the festival, 100 recycling pens are set up in the campsites too, which festivalgoers are encouraged to use for their campsite waste specifically.
The Glastonbury Festival Recycling Centre
Just a short walk from the Pyramid Stage, the recycling centre deals with a city-sized amount of waste over five days at the end of June almost annually. With 200,000 festival attendees, that waste could amount to 2,000 tonnes.
The recycling centre is onsite as regular recycling centres would struggle to cope with the vast amount of waste the festival produces in such a short space of time.
At the centre, the waste is processed by hand by 1,300 volunteers and staff members, with bottles and cans being separated out to send for recycling, and food waste and biodegradables being sent for composting.
This process is simplified by the use of three bins site-wide: food and compostables, bottles and cans, and general waste. It is expected that the bottle recycling won't be required soon.
Plastic at Glastonbury Festival
This year will see the first appearance of a dance arena — the Gas Tower — made from plastic litter. This is a first for the festival, and the 10 tonnes of plastic waste required was sourced from beaches, parks, and streets in Devon, Cornwall and Somerset.
Exeter City Council processed this waste and it was then recycled into materials for constructing the 360-degree stage which will be hosting the likes of Subfocus and Bicep this month.
In addition to this upcycled arena, the Glastonbury Festival has banned the sale of single-use plastic bottles from 2019 onwards.
This move has been taken after other attempts were made in previous years to decrease the number of plastic bottles being used onsite, including offering aluminium drinks bottles for a £5 deposit.
In the past, one million plastic bottles were used and disposed of at Glastonbury Festival each year. This year, those who bring reusables will be rewarded with free water from 37 WaterAid water kiosks dotted around the site.
All plates, cutlery and straws being supplied by traders must be compostable or reusable rather than plastic, and sauce and sugar sachets are also banned from sale. Likewise, biodegradable is the only glitter type allowed to be sold.
Transport to & from Glastonbury Festival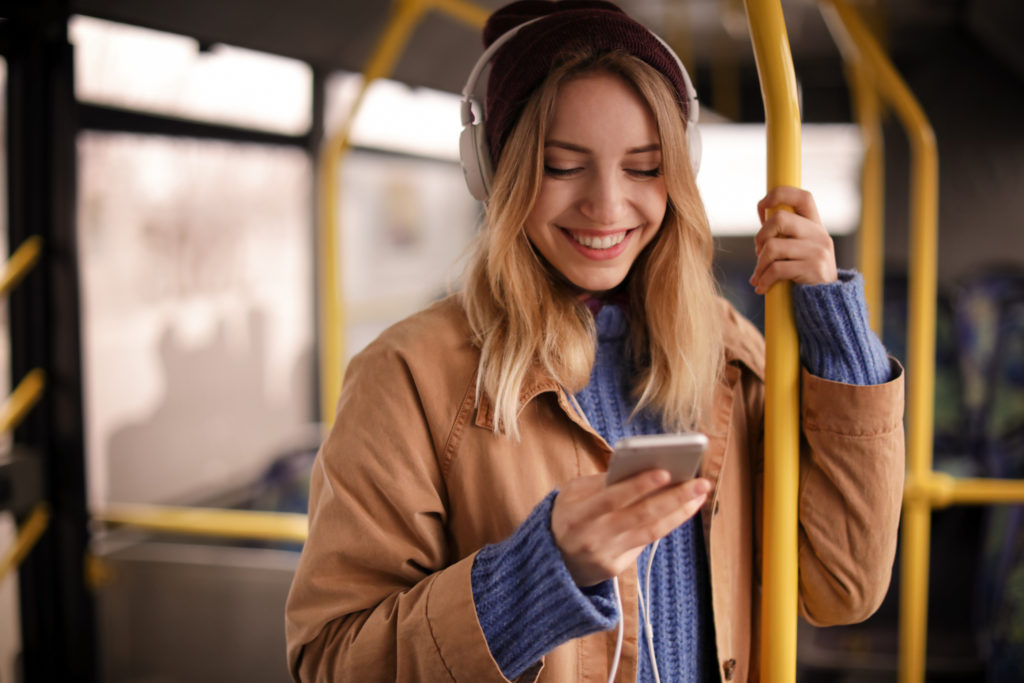 The festival organisers encourage people to arrive via public transport where possible, cycle, or car-share. Festival and coach package tickets are offered at a reasonable price, and free shuttle buses run regularly between Worthy Farm and the nearest train station. Currently, around 40 per cent of Glastonbury festivalgoers arrive via public transport.
Toilets at Glastonbury Festival
Glastonbury Festival no longer uses any chemical toilets.
The long-drop toilets at Glastonbury use no chemicals either, and so the waste is treated easily at the sewage works, which are situated within an 8-mile radius of the Farm.
There are also 1,200 compost toilets which yield over 500 tonnes of horticultural compost per festival.
On top of this, Bristol University and UWE operate the Pee-Power Project onsite, meaning electricity for the festival is generated from urine.
Energy at Glastonbury Festival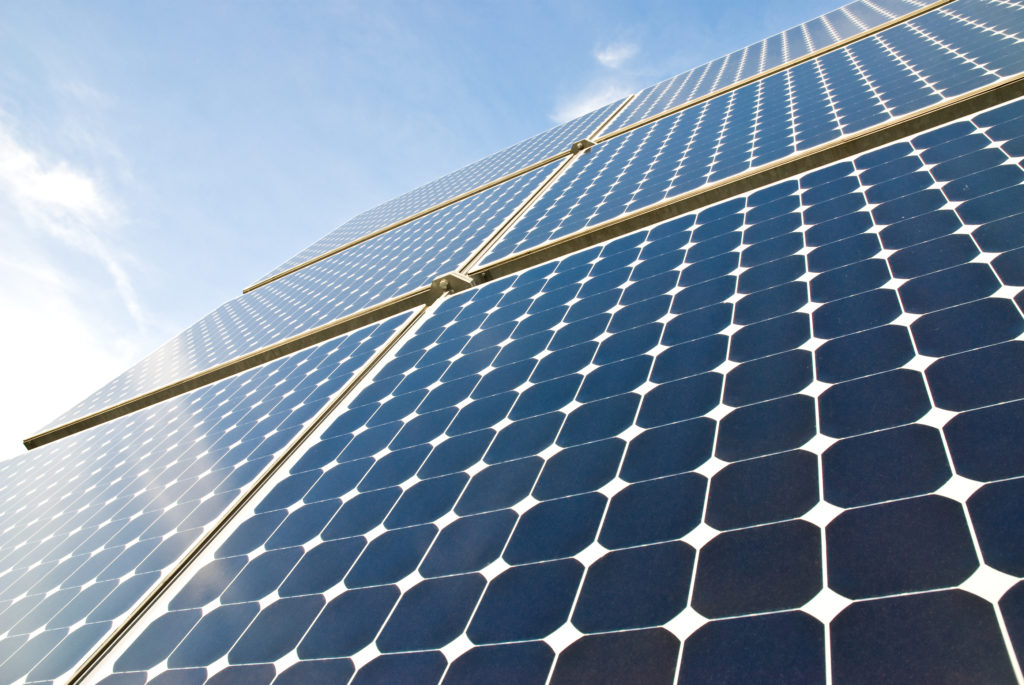 The festival is very energy-conscious and Worthy Farm is home to a cattle shed featuring a roof covered in 1,500 square meters of solar panels.
This generates enough electricity to power 40 households annually and prevents around 100 tonnes of carbon dioxide emissions each year.
This year, an anaerobic digester will make its debut at Glastonbury Festival, and it is hoped this new addition will power some offices and backstage areas throughout the festival and also throughout the year.
Some stages are run on biofuel, which led to 150 tonnes of carbon emissions being avoided in 2015.
The Green Fields area is run on 100 per cent wind and solar power — this includes the 1000-capacity Croissant Neuf stage.
There's a large private water reservoir onsite, and so the festival meets all of its own water needs.
Summary
There are, of course, plenty more aspects of Glastonbury Festival to look at to get a true reflection of its eco credentials. However, all of the above indicates a festival that doesn't just tick the boxes it needs to, but that goes above and beyond to move forward with an eco-friendly approach.
What are your thoughts on big music festivals? Are they doing enough when it comes to the environment? Let us know in the comments below.