Late last year, a woman who lives in Hessle received a fine of £200 from East Riding Council for fly-tipping; however, she didn't fly-tip the waste herself.
In this blog post, we're going to take a look at what happened, why the woman received a fine for the incident, and how you can avoid the same thing from happening to you if you need to dispose of waste and live in Hessle, Hull, or anywhere in the UK.
What happened?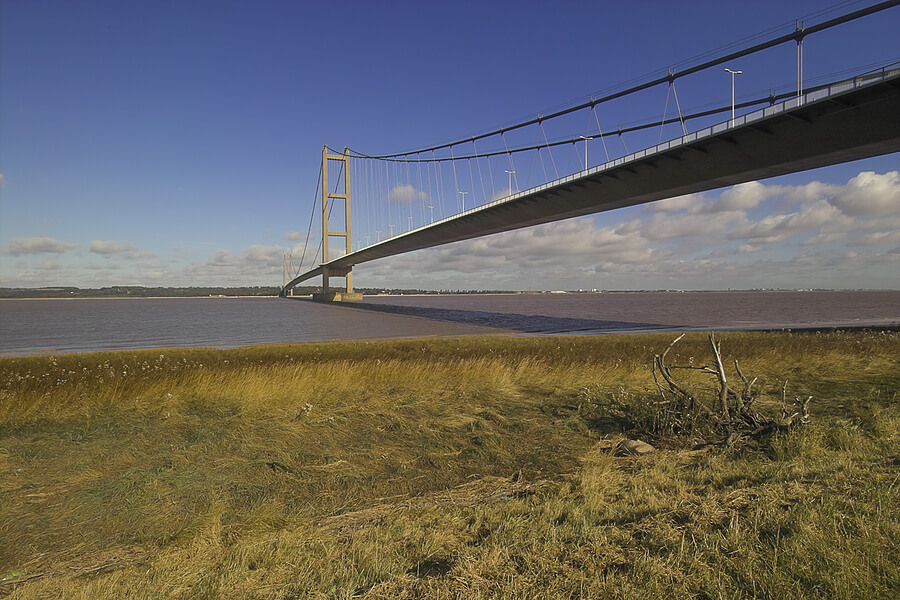 A woman located in Hessle had some cardboard waste to dispose of and posted a request on Facebook about it.
A man then got in touch and agreed to remove the waste from the woman's home address for £25.
The woman paid the £25, and the man removed the waste from her property.
Unfortunately, the man she hired wasn't a registered waste carrier and, after taking the woman's money, he fly-tipped the waste instead of disposing of it in a responsible and legal manner.
The fly-tipped waste, which comprised three large cardboard boxes, was spotted on Southburn Road in Kirkburn near Driffield and reported to the council by a member of the public.
The waste was traced back to the original owner by the council, and the woman was then fined for disposing of her waste irresponsibly.
Why was the woman from Hessle fined when someone else fly-tipped?
Fly-tipping is a crime, and the penalty faced is decided by local authorities or a judge in court.
Fixed Penalty fines are common, but you can also serve time in prison for fly-tipping and have your vehicle seized if it has been used for the illegal activity.
The Hessle woman was fined as the responsibility is with residents to check that the person collecting their waste is a licensed waste collector.
Unfortunately, there are plenty of people online and off who offer to collect waste from householders and many aren't to be trusted.
Still, many residents don't think to check what happens to their waste next or if the person is licensed.
These people can be tempting for householders to hire as they won't charge much.
How to responsibly dispose of household waste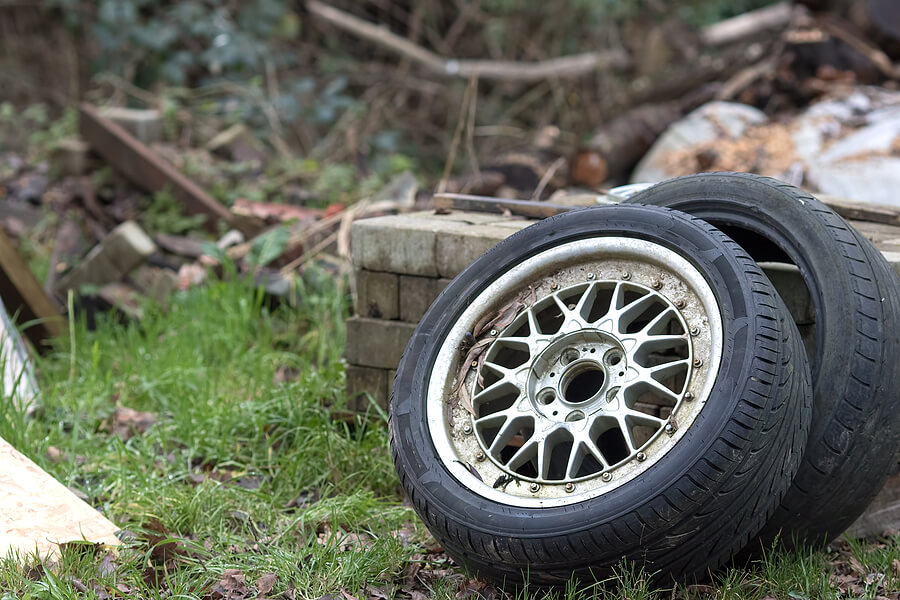 When hiring someone to collect waste from your property, there are five things you need to do.
The SCRAP campaign, which launched this year, breaks your tasks down into:
S —Suspect all waste carriers.
C — Check that the provider is licensed by calling the Environment Agency on 03708 506 506.
R — Refuse unexpected offers to remove waste.
A — Ask the provider what will happen to your waste.
P — Paperwork should be obtained. Ensure you get a receipt, too.
Following the rules of SCRAP should lead to you protecting yourself from rogue waste carriers.
The best way to stay safe is to book a domestic waste collection from a trusted waste management company or your local council.
We offer a waste collection service in Yorkshire and beyond, including Hull, Hessle, Driffield, Beverley, North Ferriby, Brough and Market Weighton.
We can collect any waste from your home — bulky waste, WEEE (electrical waste such as fridges, freezers, microwaves, etc.), garden waste, packaging, and plenty more.
Get in touch today to find out more or book our waste clearance service.