An outdoor gym has recently opened in Tower Hamlets, east London, which has been constructed almost entirely from the metal of confiscated and surrendered knives and blades.
Working closely with the Metropolitan Police, Steel Warriors, the charity behind this idea, created their first 'knife gym' in the hope of getting people talking about knife crime, and also giving those who might be tempted into knife crime somewhere to keep busy, off the streets and away from gangs.
It is hoped the gym will also give users more confidence in their own bodies, helping them to feel happier to walk the streets unarmed.
Tower Hamlets was chosen as the location of the first outdoor gym by Steel Warriors due to its fairly high level of knife crime. In fact, in England and Wales as a whole, there were 36,998 knife crimes committed between June 2016 and June 2017, according to the Office for National Statistics.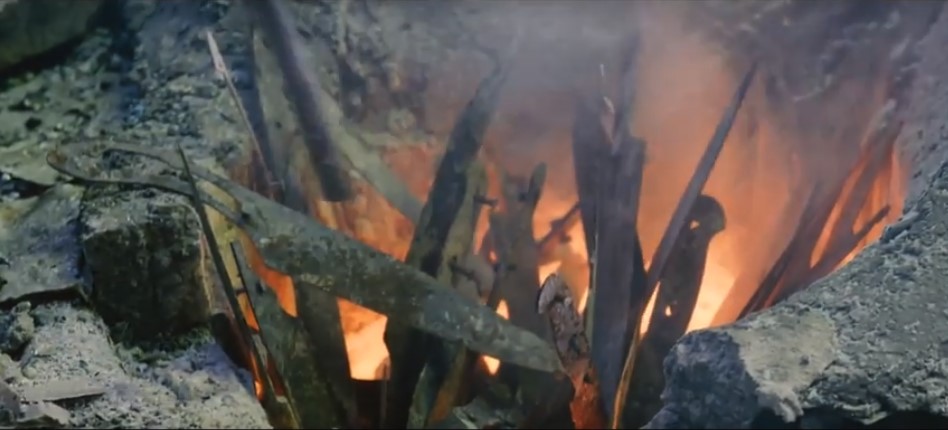 The Tower Hamlets gym consists of several metal climbing frames, gymnastic beams and parallel bars – ideal for bodyweight resistance exercises like callisthenics.
This equipment was built from knives and blades that were no longer required by the Police for evidence, and which had not been directly involved in conflict. These items would have otherwise been destroyed – some Police forces destroy weapons by having them chopped into small pieces, rendering them useless, but also wasting the precious materials that could easily be recycled into other things.
Steel Warriors wish to recycle every single blade the UK Police no longer require. You can learn more about the Steel Warriors charity and all of its aims in the short video below.