It's estimated that 75 per cent of the population requires vision correction, with around 64 per cent of people choosing to wear glasses to correct their vision and 11 per cent opting for contact lenses — either solely or alongside eyeglasses.
With so many of us wearing spectacles and having annual eye tests, glasses can, unfortunately, become ineffectual for the individual they were made for within just one year.
Often made from metal or plastic, glasses can't just be thrown in your household recycling bin, so many people are left wondering, 'where can I recycle spectacles?'
You'd be amazed at how many pairs of old prescription glasses are lurking at the back of drawers in houses across the country.
So, in this article, we'll take a look at where to recycle spectacles — whether it is prescription or reading glasses you need to dispose of.
1.      Take your glasses to your optician
Most opticians have a glasses recycling box for the donation of used spectacles.
For example, Specsavers, Vision Express, and Boots Opticians — alongside many independent opticians — work with charities that provide optical training and sight care for people in developing countries.
Some charities send donated spectacles abroad to be used by those in need with matching prescriptions, while others recycle the glasses and then use the resulting funds to carry out vital work regarding eye care and eyesight for those in need.
2.      Drop your glasses at a charity shop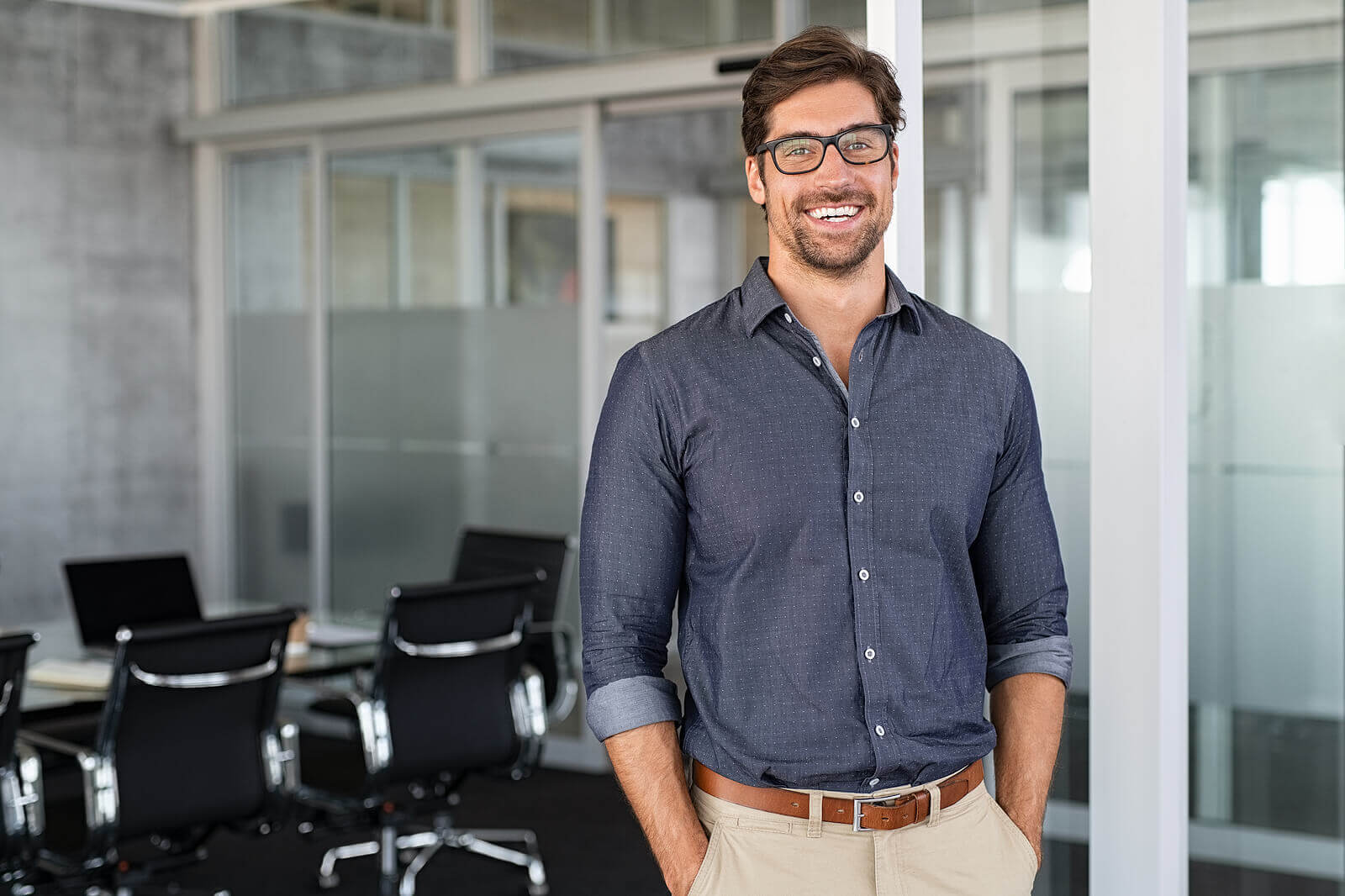 Some charity shops will accept donations of sunglasses, prescription glasses and reading glasses.
If you're not sure if your local charity shop accepts eyeglasses, give them a quick call before you donate.
If your local shop doesn't accept donations of specs, you can post them off to some charities instead.
Lions Club, for example, collects old glasses at its clubs around the country; however, if you don't live near one, you can post your spectacles directly to them.
The Club sorts through the eyeglasses it receives, grades them, and forwards them to eye clinics in places such as Nepal and Ghana for reuse.
3.      Reuse your glasses
Instead of sending your glasses for recycling, why not reuse them? While the service is not overly advertised, most opticians can fit new lenses into your old frames.
Not only would this be a better option for the environment, but it means you get to keep your favourite frames and it'll be cheaper for you than buying new ones.
If your usual optician doesn't offer this service, take the frames elsewhere — you can also send them off to online opticians for lens fitting.
4.      Sell your glasses
When your prescription becomes outdated, you can sell your old glasses and use that money to buy a new pair.
eBay and Depop are good places to start; designer spectacles sell particularly well as many people love a designer bargain.
You could state your prescription in the listing in case it matches a buyer's, but most buyers will expect to buy the glasses for the frames and then get their prescription lenses fitted.
You may be able to remove the lenses yourself but don't if you fear you might damage the frames in the process — an expert will do it in seconds with professional equipment while fitting the new lenses.
5.      Gift your glasses to family or friends
If a family member or friend requires glasses for their sight but can't afford to buy a new pair at the moment, you could offer them your old pair.
They would still have to pay for new lenses (unless their prescription matches yours), but it will still save them a lot of money on the frames.
You can learn more about the importance of recycling on our blog.
Blog post updated on 11/11/21 to remove citation of Vision Aid Overseas at their request, as they no longer provide the service mentioned.