Over the past year, many people have connected with the great outdoors in a way they never have before; while living through national and local lockdowns, our outdoor spaces have been more important than ever to all of us.
Coming soon is the opportunity to give back to the environment that supported us all through the low times of the pandemic, while also benefiting your physical and mental health.
Introducing the Great British Spring Clean.
What is the Great British Spring Clean?
The Great British Spring Clean runs from 28 May to 13 June 2021.
Organised by Keep Britain Tidy, this event is a huge litter-pick across the UK where hundreds of thousands of members of the general public pledge to pick up litter for a certain amount of time.
This time is decided by the individual and submitted on the event's website before 28 May.
This year, Keep Britain Tidy is on a #MillionMileMission, where it aims to litter-pick a million miles of Britain.
How to take part in the Great British Spring Clean
If you'd like to take part in the Great British Spring Clean, it's fairly simple to get involved.
Take a pledge
Firstly, you need to head to the Great British Spring Clean website and take a pledge of how many hours and minutes you will litter pick for between the dates of 28 May and 13 June.
This time pledge will then be converted into miles and added to the total for the Million Mile Mission.
You are encouraged not to pledge more hours than you can manage; don't overdo it and put your health at risk.
Gather your equipment
It's crucial that you stay safe while you pick up litter, and so Keep Britain Tidy recommends a litter picker and a pair of gloves as a minimum.
Of course, you'll also require some bin bags and a method of keeping your hands clean — either access to somewhere you can wash your hands, hand sanitiser, or both.
Extra equipment you might like to use include a high-vis vest, a litter bag hoop and a cart for transporting the bags of litter.
We recently updated a blog post on where to source free litter-picking equipment, so take a look there; alternatively, you can buy your own.
Keep Britain Tidy has equipment for sale on its website or you can source it from elsewhere.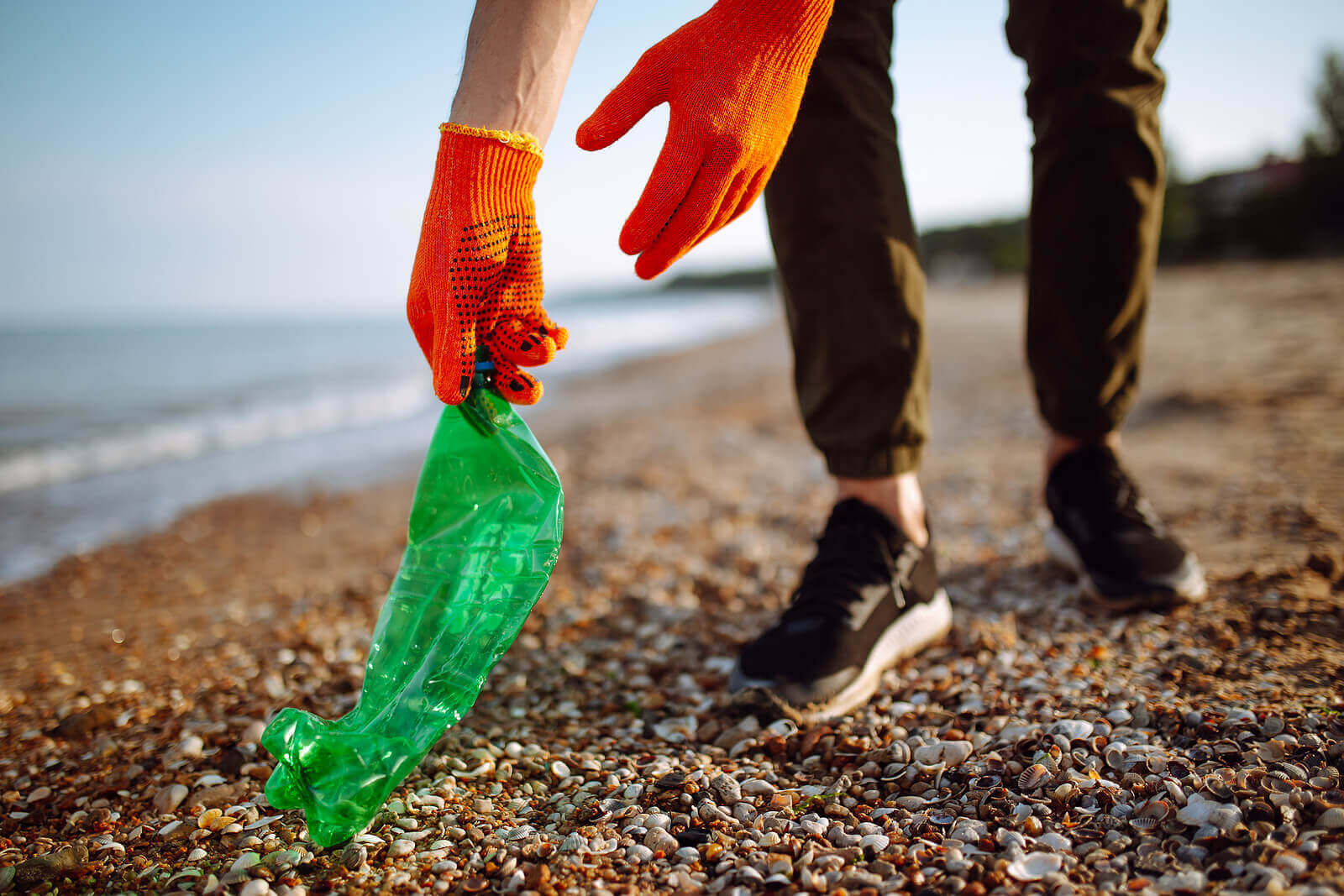 Decide how to dispose of your litter
If you are borrowing your litter-picking kit from your local council, then you can discuss with them how you will dispose of your collected litter; they might agree to collect it for you or, if you're not collecting much, you might be able to place it in your household bins.
If you are collecting as a group, the group leader should organise how the litter will be disposed of — this might be a skip, a trip to the local recycling centre, or a local authority collection.
Additional information
For extra information about preparing for the Great British Spring Clean — including health and safety information and what to wear on the day — head to the official website.
In addition, make sure you adhere to the current COVID-19 rules at the time of your litter pick.