It's the month of love and, if you're an eco-conscious couple, how better to celebrate your relationship on Valentine's Day than by enjoying a sustainable date night together?
Of course, you could head to the local cinema or enjoy a meal cooked together at home, but if you've exhausted those options or they don't feel very romantic to you anymore, then we've got a variety of options you might enjoy more.
We have pulled together a collection of great sustainable dates below for you to enjoy with your partner on Valentine's Day — or any other day of the year!
Go cycling or hiking
Pull on your hiking boots or grab your bicycle and go exploring together — whether it's your local town, or the beautiful countryside further afield. Walk or ride side-by-side (where possible) and experience the great outdoors together while you chat and laugh.
Up the romance factor by stopping at lunchtime to enjoy a pre-prepared picnic (we're thinking organic cheeses and fruits served on reusable plates and cutlery) or pause for organic refreshments at a local café en route.
Go to a museum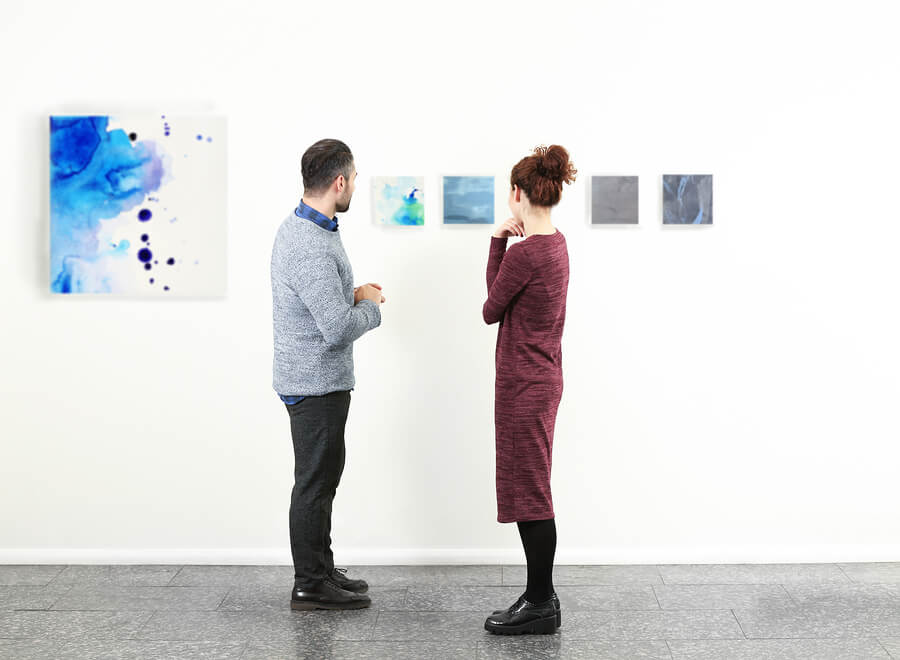 Do you and your partner share a passion for — for example — modern art, Ancient Egyptian history or physics? If so, a gallery or museum trip could be the ideal date for you!
Head there on foot or bike and explore the gallery or museum together. Take in all the fascinating facts and figures or simply enjoy the art installations, then head for a meal or drink afterwards and share your highlights with each other. I guarantee you'll have spotted things that your partner missed and vice versa!
Highlights in Leeds are the Leeds City Museum, Leeds Art Gallery, and — for contemporary art lovers — The Tetley. All are currently free to visit, too.
Go ice-skating
Being winter, there are plenty of temporary ice-skating rinks still open, such as the Ice Cube in Millennium Square, Leeds. Otherwise, there are permanent rinks to visit in Leeds (Planet Ice) and Bradford (Bradford Ice Arena).
Is there anything more romantic than gliding around the ice together, holding hands, and catching each other when you fall? Probably not!
Finish your date by warming up with a cup of organic hot chocolate.
Go stargazing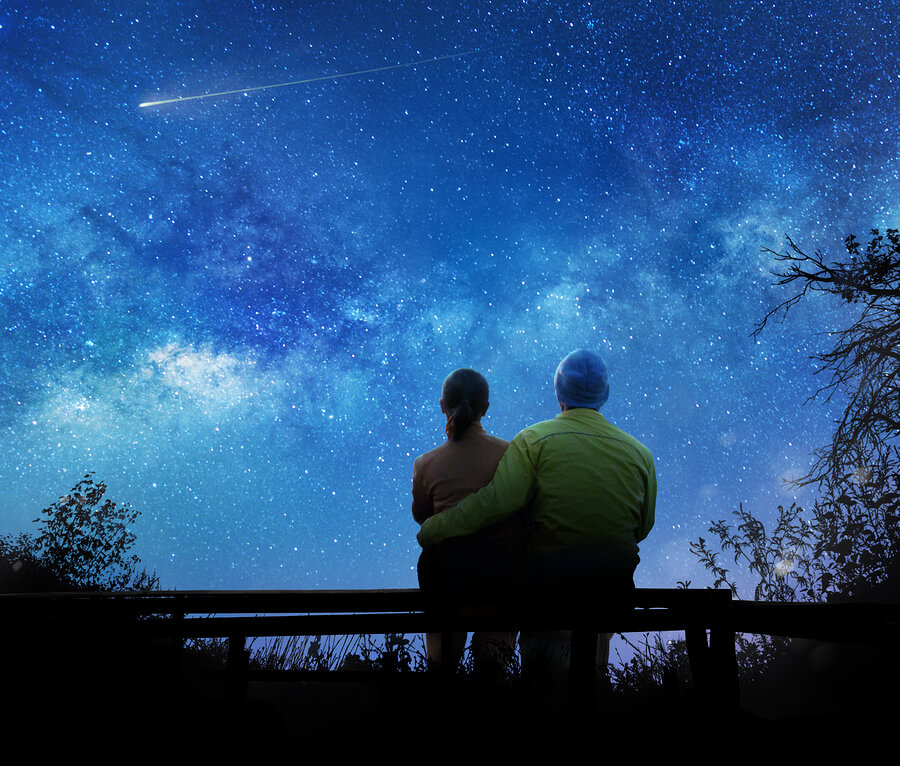 When nighttime comes, wrap up warm, leave your phones at home and head out of the town or city together — somewhere up high if possible.
Then huddle together and spend some quality time gazing up at the night sky, pointing out constellations, spotting shooting stars, and generally marvelling at the wonder that is the universe we live in.
If you would like to learn more about the constellations, you could opt to take a phone with you and use it only to try an app out such as SkyView Free or Night Sky. These will help you to instantly identify stars and constellations.
Improve the local area
Litter picking might not spring to mind when planning a romantic date but, as a task you complete together, it can be quite fun and extremely rewarding.
Head out around your local area with a large bag and gardening gloves or litter picker tools and spend your quality time together by doing good for the earth and the community.
If you'd rather litter pick together as part of a larger group, you'll find plenty to join online. Keep Britain Tidy has a handy search function for you to find a local litter-picking group to join.
If you'd like to exchange gifts with your Valentine this year, we have some zero-waste Valentine's Day gift ideas for you, too.
How are you celebrating this year? Let us know in the comments below.