A study has revealed that Brits collectively throw out 1.2 billion edible bread crusts annually — valued at approximately £62 million — not because the bread has gone mouldy, but simply because they don't enjoy the crust of the loaf. This figure equates to 50 million loaves of bread being binned every year.
Bread is one of the UK's most wasted food items, contributing to our huge nationwide food waste scandal, and it has been found that 36 per cent of UK households throw their crusts in the bin. Interestingly, 13 per cent avoid the end of pre-sliced loaves, and 6 per cent don't enjoy the end section of fresh loaves.
Clyde Loakes, chair of the NLWA, said:
"Many people will be familiar with reaching past the end slice of a loaf to get to the next piece. Equally, some people prefer their sandwich or morning toast without crusts. There's absolutely nothing wrong with that, but what's important is that we start to shift the culture of just binning without thinking. Discarding your crusts may seem a small thing to do, but each crust adds to the huge food waste mountain which is damaging the environment and is very costly to manage."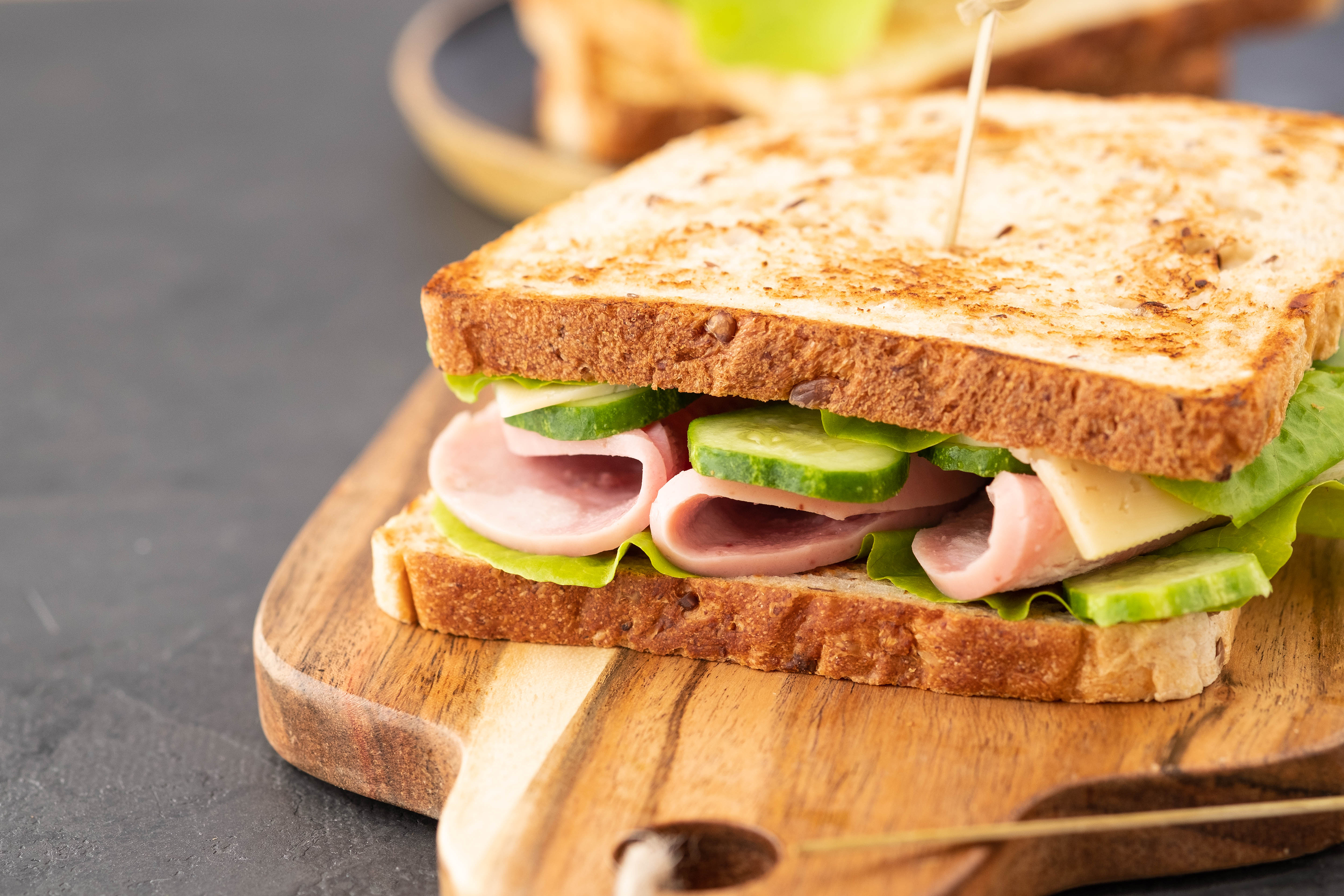 Keep Britain Tidy has been running free 'Save a Crust' workshops across London on behalf of North London Waste Authority (NLWA), in which professional chefs from the Skills Training Network have been sharing ideas with the general public on how they can use their crusts in cooking.
The key takeaway from these events has been to freeze your crusts and collect them up until you have enough to use — otherwise, the crusts will go off before you are ready to cook with them.
Chef Mark Borrell, who is working on this campaign, said:
"We are passionate about helping people to waste less food. Making a tasty bread and butter pudding, stuffing or Tiramisu using crusts you'd otherwise have binned is really rewarding and I love seeing the look on people's faces when they realise how easy it is."
You can find out more about the campaign on the WUTW website.