Eggs are a popular food worldwide, but we only eat the inside part. So, that leaves the outer shell for us to deal with. In the past – or maybe even now, still – you'll have just thrown it into the trash without a second thought. However, there are much better things you could be doing with them, which are far friendlier for the Earth than adding to our landfill. Take a look at our ideas below for some 'eggspiration'!
Use in compost & organic gardening
Eggshells can be composted, so there's no excuse to ever throw your discarded shells into the rubbish bin! They can also be used alone, crushed, in organic gardening as a slug and snail repellent. Whilst keeping pests at bay, the broken shell will also be adding nutrients to your soil, unlike nasty, unnatural chemical slug pellets.
Use as seedling pots
Being biodegradable, small, and free, eggshells make excellent seedling pots. Just be careful when you are potting your seeds, as eggshells are delicate! Make a small drainage hole in the bottom of each egg, and store them in an egg box to keep them upright. When the seedlings are ready to transplant, simply plant the whole egg shell into a larger pot or the ground.
Feed your chickens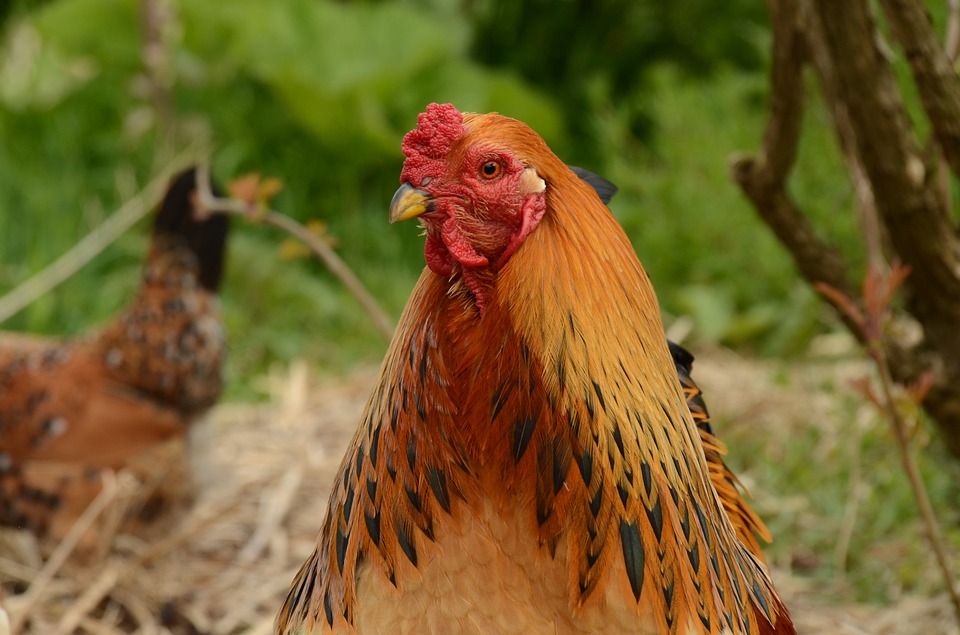 You probably didn't know this, but chickens can eat crushed eggshell, and it's a great source of calcium for them! Just bake your eggshells, crush them, and get feeding.
Create mosaic crafts
Eggshell is the perfect material for creating mosaics, as it breaks into really interesting shapes. You can dye your shell various colours, and this can then be used for all manner of projects – from photo frames, to pictures on paper, and more.
Make 'chalk'
You can make chalk using just ground eggshells, hot water, flour, and food colouring. This is great fun for kids to use on the pavement or driveway during the warm summer months, and it's fun to make too.
Create a candle holder
This may sound like a crazy idea, but these are such fun to make and to look at. You can find a full tutorial here, but you simply colour your egg shells with food colouring (if you want to – you can also leave them plain), then fill them with a wick and candle wax. Display them in egg cups, to keep them upright and looking quirky.
Use as a mini vase
During spring and summer, why not cut a few small flowers from your garden and pop them inside a broken egg shell with a few drops of water? It can look really pretty, and it gives your eggshells a new lease of life.
Feed the birds
You can bake eggshells, then crumble them, and feed them to the birds in your garden. Female birds in particular adore eating eggshell as it replenishes calcium lost in the egg-laying process. These tasty treats may be more popular than you'd expect!
Conduct science experiments with the kids
There are many experiments out there which use either eggs or eggshells, and are brilliant learning experiences for kids. A personal favourite is the naked egg experiment, where you dissolve the eggshell, and are left with the membrane which contains the yolk and white.
Make Easter or Christmas decorations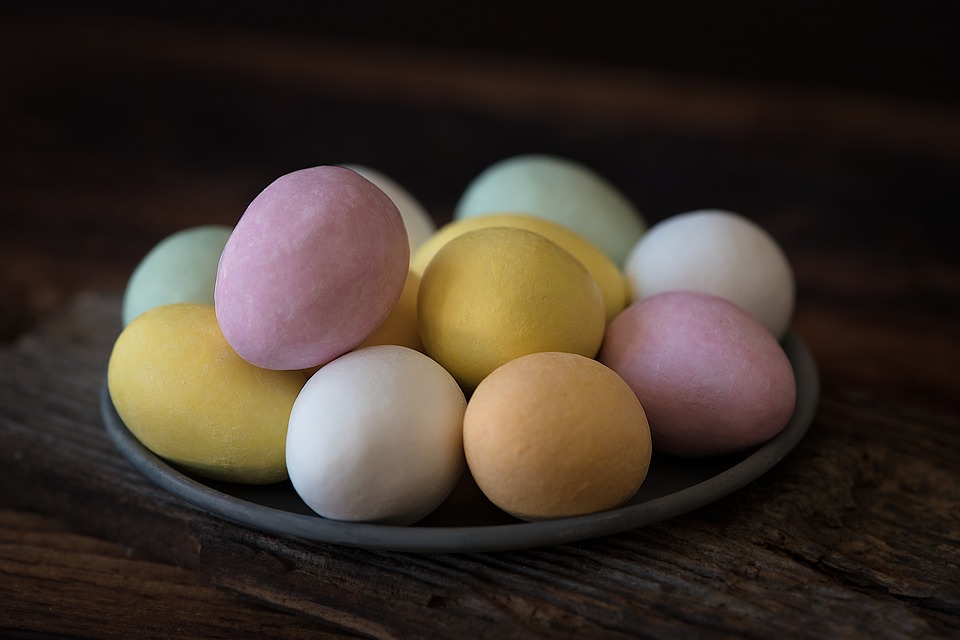 These are great fun to make for kids or adults, and are easier than you think; you don't need to boil your egg. You simply make two small holes in your egg – one at each end – and blow the yolk and white out. Then you can decorate them in an Easter theme, a Christmas theme, or, in fact, in any way you fancy – why limit yourself to certain seasons or celebrations!
Can you think of any more uses for eggshell? If so, please do let us know in the comments below!
Featured image credit: Pixabay