Moortown Golf Club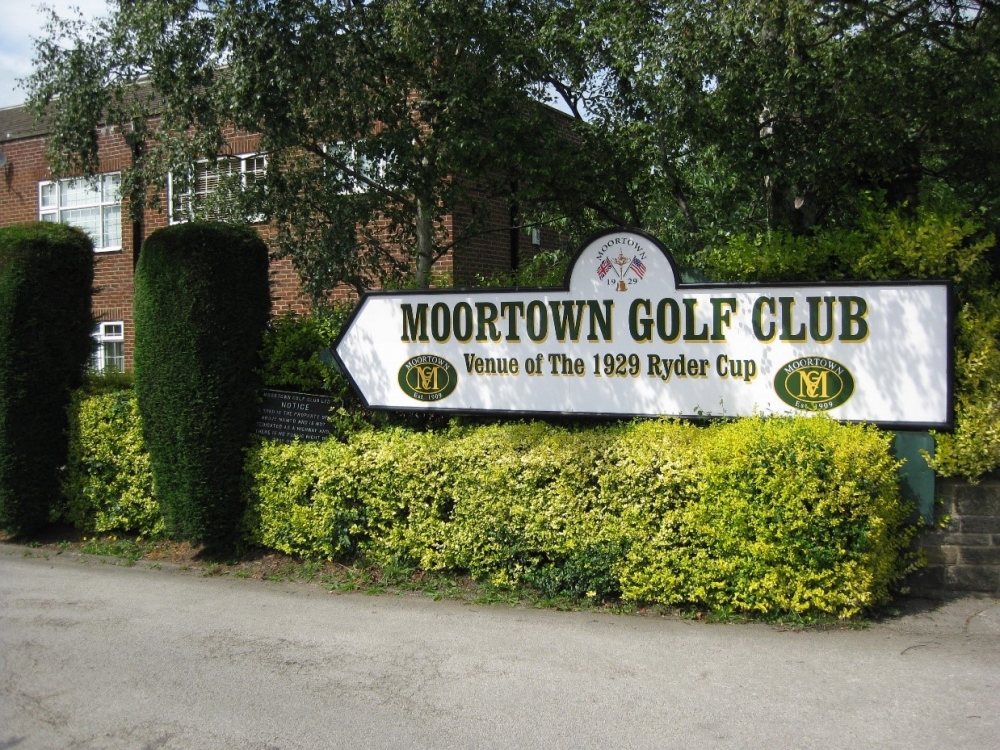 Hospitality / Leisure
Forge Waste & Recycling are proud to provide a bespoke waste management service to Moortown Golf Club, well-known worldwide as host of the first Ryder Cup on British soil back in 1929.
Forge are delivering a premium service while reducing collection costs for the Club from their old waste management provider.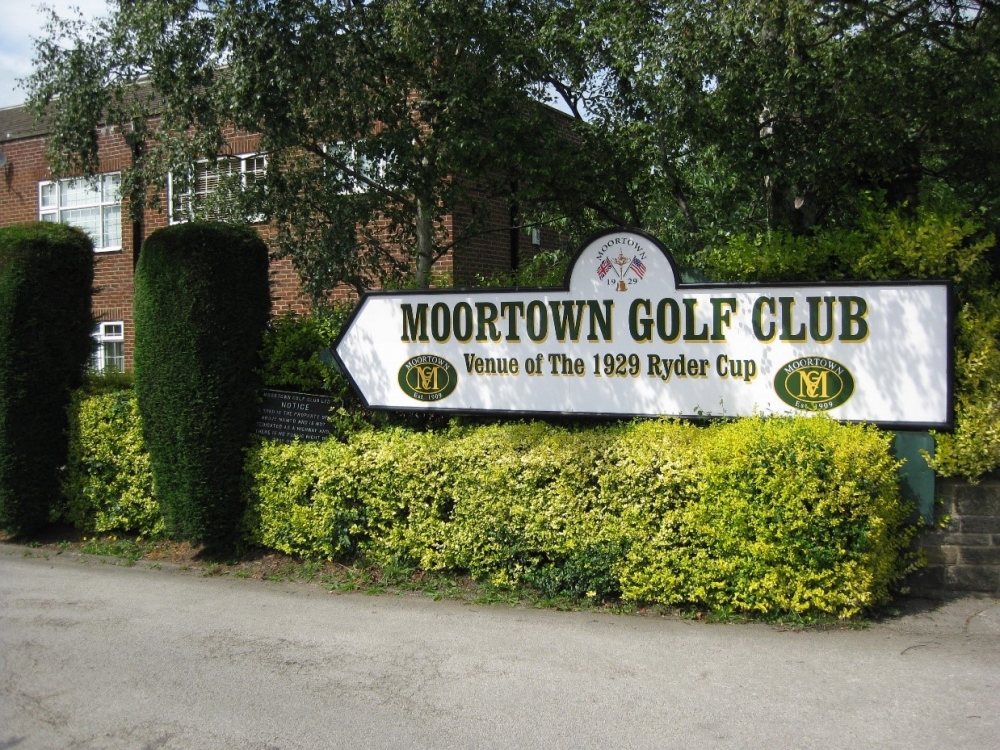 The Club has established excellent recycling practises, involving the separation of mixed recycling (card, paper, and plastics) into 1100L bins, and glass bottles into 240L glass recycling bins. For this recycling achievement, Forge are presenting them with an Environmental Certificate of Excellence.
The remaining waste from Moortown Golf Club isn't sent to landfill, but is instead sent to a local MRF (Material Recovery Facility) which sorts it further and salvages all manner of recyclables.