The Merrion Centre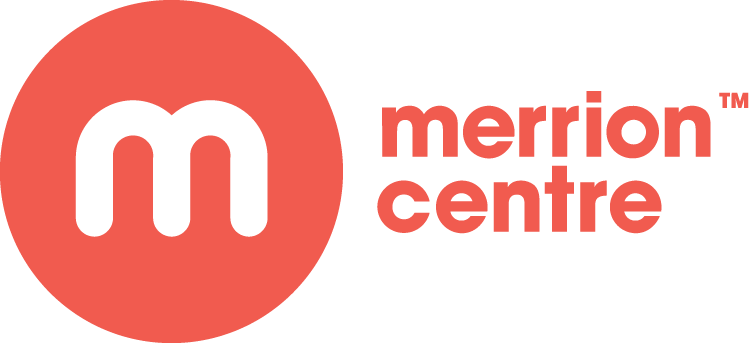 Retail
Forge Recycling is delighted to announce that we are now working with the Merrion Centre in Leeds city centre, where we will be providing a bespoke daily total waste management service.
The Forge team are very excited to be working with one of the most iconic shopping centres in Yorkshire, and, in fact, the first ever shopping centre to be built in England. First established in 1964, the centre provides retail, office and leisure facilities, and is frequented by over 11 and a half million visitors annually.
We will work in tandem with the Merrion Centre management team to cut costs and improve environmental performance in the upcoming months. This will be achieved by improved single stream segregation including general waste, plastics/tins, paper, baled cardboard, and food & glass collected on a daily basis.
Regular reporting alongside open communication and close working relationships will be pivotal in increasing the Centre's recycling percentages and reducing their general waste collections. Forge Recycling's Leeds-based operations team and depot is based around 1 mile from the Merrion Centre.
A national broker was utilised by the Merrion Centre in previous years and waste collection was viewed as a broad-brush approach. Here at Forge, we offer a more personal approach, providing flexibility to meet the waste needs of the Merrion Centre.
More recently, Forge has teamed up with Leeds BID to provide an improved commercial waste and recycling service for the city centre. The Merrion Centre has benefitted greatly, securing preferential rates and bespoke services including a designated man-in-a-van and skip service, along with improved confidential shredding options with Forge Recycling.
The team will endeavour to ensure the service delivered goes above and beyond expectations.
Stephanie McCann, Facilities Manager at the Merrion centre, said:
"Following Forge Recycling successfully winning the Leeds Bid tender, the Merrion Centre entered into discussions on what they as a service partner could bring to our business.
We were not only impressed by the level of service available but at the value for money and the friendly personal service. It is clear Forge's work ethic compliments the Merrion Centre's values.
The Merrion Centre aims to send zero waste to landfill and the introduction to Forge's services is another big leap to us achieving our objective".